Planned temporary car park to replace spaces lost to Lincoln Transport Hub work
Councillors are set to consider plans for a temporary 584-space car park on the edge of Lincoln, as city centre spaces are lost to work on the Transport Hub. The planned pay and display car park will be on an unused area of land in between Beevor Street and Poplar Avenue, west of the city centre. City…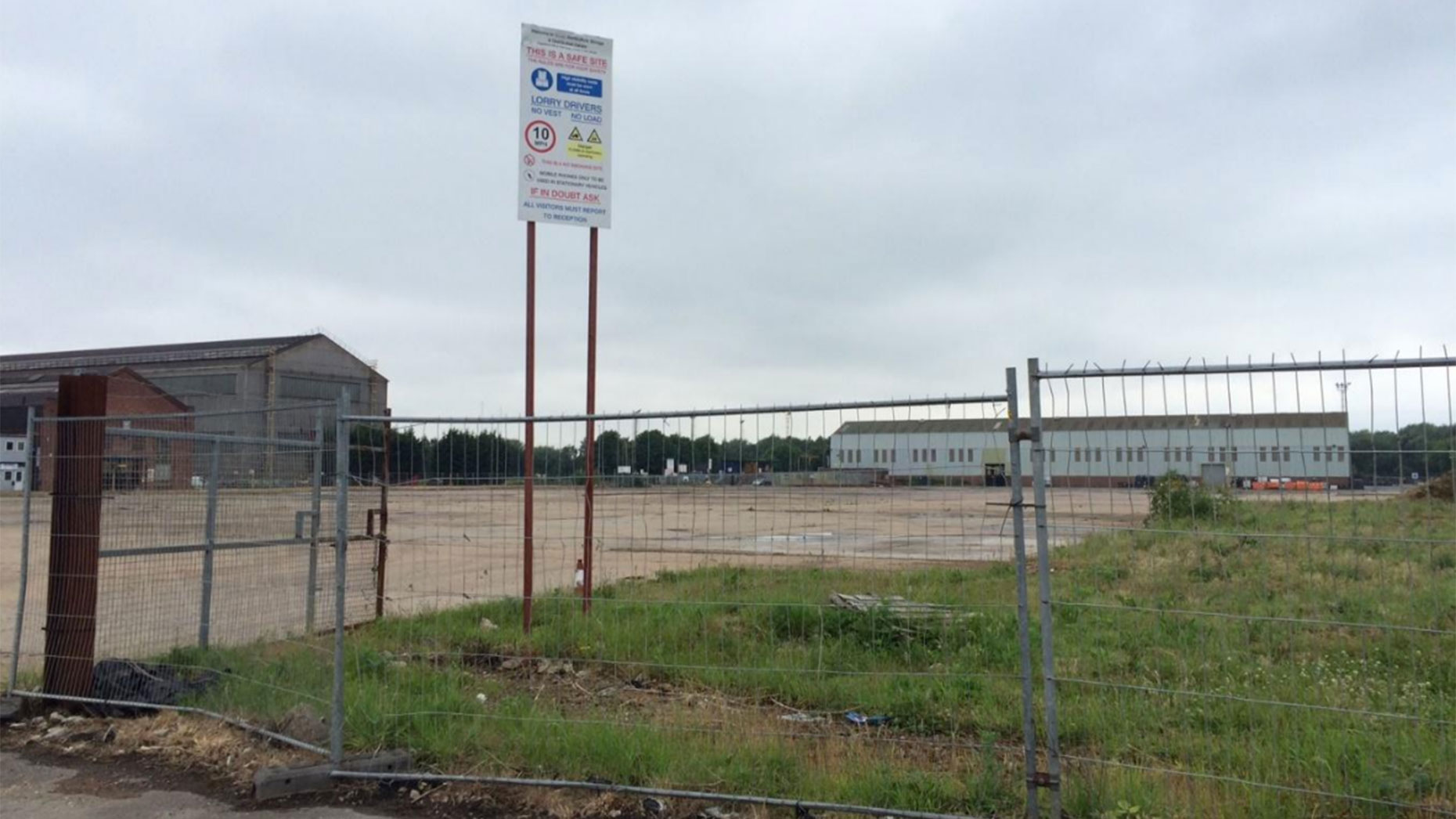 Councillors are set to consider plans for a temporary 584-space car park on the edge of Lincoln, as city centre spaces are lost to work on the Transport Hub.
The planned pay and display car park will be on an unused area of land in between Beevor Street and Poplar Avenue, west of the city centre.
City of Lincoln Council has said that a new car park will be needing to replace lost parking spaces from Tentercroft Street, where the recently approved new temporary bus station will be located.
The temporary car park is expected to be used for three years while work is carried out to demolish the existing bus station as part of approved plans for the £30 million Lincoln Transport Hub project.
The new site is currently used for informal parking and the proposals would change it to a "more formal, albeit temporary" parking facility.
It has been suggested that the temporary site will be enforced by the city council and covered by regular patrols and CCTV.
The council has said that the proposed car park would not generate any additional traffic as it would replace traffic destined for the closed car parks at Tentercroft Street, Thornbridge, Sincil Street and St Marys Street.
Cars exiting the car park for a northbound direction would be directed by signage northwards along Poplar Avenue, while those heading south would be directed via the Beevor Street/Tritton Road junction.
Councillors will consider the proposals at a meeting of the planning committee on Wednesday, June 29.