Film review: Through the Looking Glass – Another CGI-heavy trip to Wonderland
Is Through the Looking Glass another case of style over substance?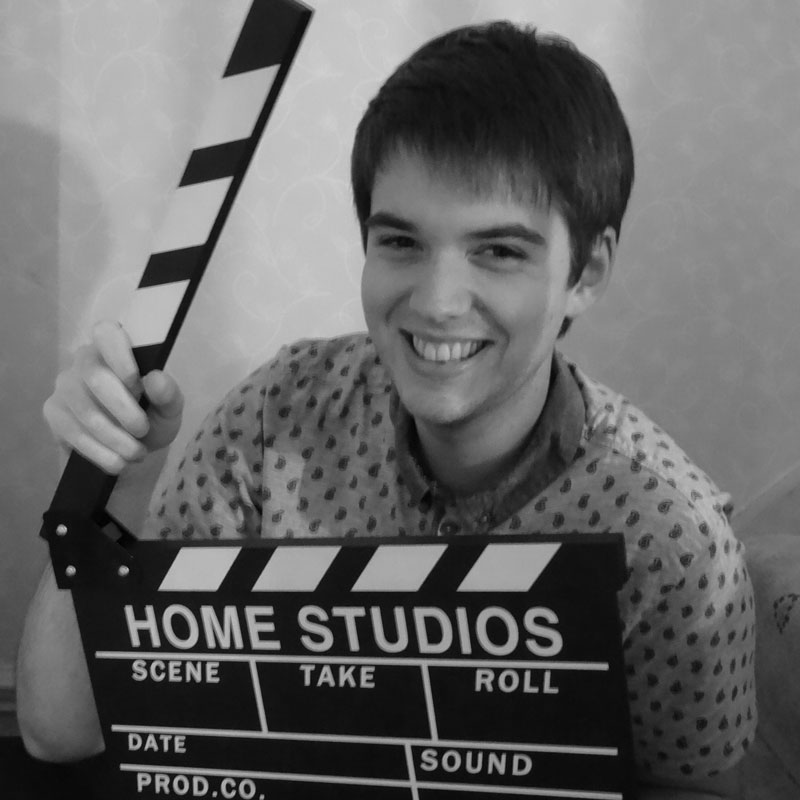 Disney is set for a bumper year of takings. 2016 is dominated by the House of Mouse in all of their guises, whether Marvel, Pixar or Disney itself. We've already had the fantastic live-action remake of The Jungle Book and now Alice returns to Wonderland in Through the Looking Glass.
Tim Burton took us to the murky depths of "Underland" in the 2010 predecessor; a film that was hugely overrated with a box-office return of $1 billion. Naturally a sequel was greenlit soon after, but is Through the Looking Glass another case of style over substance?
Yes is the short answer. Muppets director James Bobin takes over from Burton and recreates his vision of Wonderland with visual panache, but the story is so poor, and lacking in any real connection to Lewis Carroll's charming 1871 novel that you'll leave the cinema sorely disappointed.
We join the film three years after the events of its predecessor as Alice, played by an unappealing Mia Wasikowska, returns from a voyage on the high seas to her home in London. After a brief catch up, she returns to a far more colourful "Underland" where Johnny Depp's Mad Hatter yearns for his family.
In order to reunite the Hatter with his estranged loved ones, Alice must turn back the hands of time to find out their fate. Story wise, that's pretty much it as we follow Wasikowska's Alice from one poorly executed set piece to another with no real consequence on the final result.
Even more frustrating is the complete wastage of Through the Looking Glass' talented cast. The majority of the series' stars return with Anne Hathaway and Stephen Fry being underused as the White Queen and Cheshire Cat respectively. Sacha Baron Cohen plays another one of his caricatures in the vaguely written villain, Time – I say vaguely written because his motives for stopping Alice in her quest are unclear to say the least.
Helena Bonham Carter and her massive head also make a comeback as does Matt Lucas' hideous incarnation of Tweedledum and Tweedledee.
However, the worst part is the use of Alan Rickman's passing as ticket bait. Rickman's iconic voice was a highlight in Alice in Wonderland, with him taking a central role as narrator in the trailers for this sequel. My worst fear was confirmed however – his character is only in the finished product for five minutes.
Elsewhere, the special effects are decent and Bobin brings a brighter colour palette to the table than Burton did with his bleak, murky wasteland. Scriptwriter Linda Woolverton injects a dash of humour here and there but it's not enough to save a bland and indifferent script that plods along despite the film's succinct length.
Through the Looking Glass should have been a recipe for success. A promising director, huge budget, amazing source material and a talented cast all bode well for any film which makes the finished product even more appalling. Good special effects can sometimes successfully mask a wafer-thin story but creating such a poor plot out of Lewis Carroll's novel is unforgivable.
Please don't let us return to "Underland" any time soon, I haven't got the stomach for it.
Through the Looking Glass rating: 5/10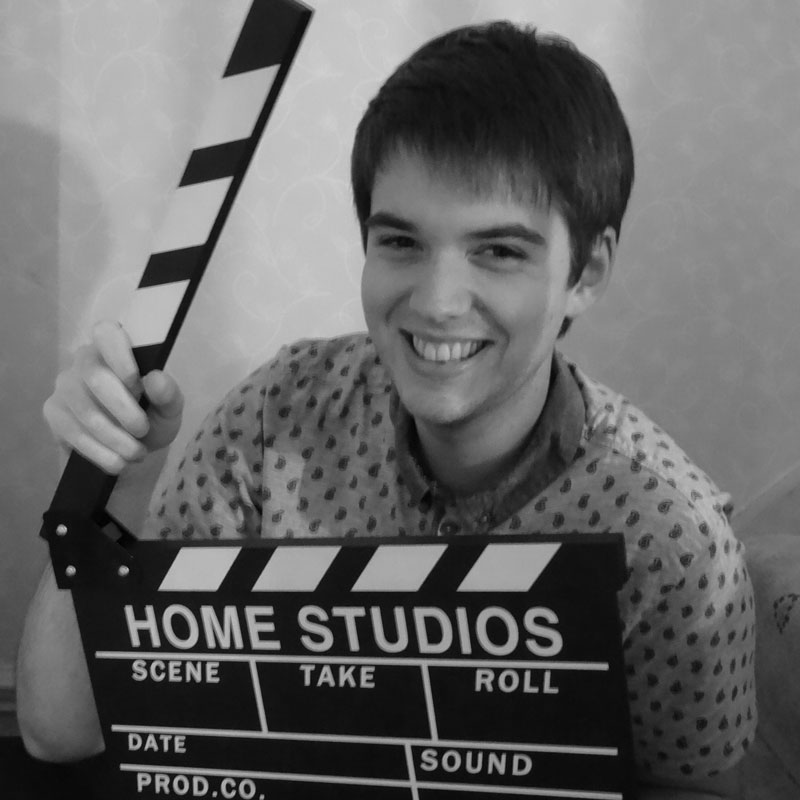 An avid lover of all things film, Adam Brannon has grown up with a huge passion for cinema that can be traced right back to his favourite childhood movie, Steven Spielberg's smash hit, Jurassic Park. After graduating from the University of Lincoln with a degree in journalism, he now writes film reviews for his own website, Movie Metropolis and for the Press Association.