In pictures: Elton John concert at Lincolnshire Showground
Some 17,000 people packed their rain coats and made their way to the Lincolnshire Showground for one of the biggest performances in Lincoln. Sir Elton John landed at the Lincolnshire Showground as part of his Wonderful Crazy Night tour, delighting the crowds with a set list of globally recognised hits. Supporting the rocket man was Northern Irish singer-songwriter…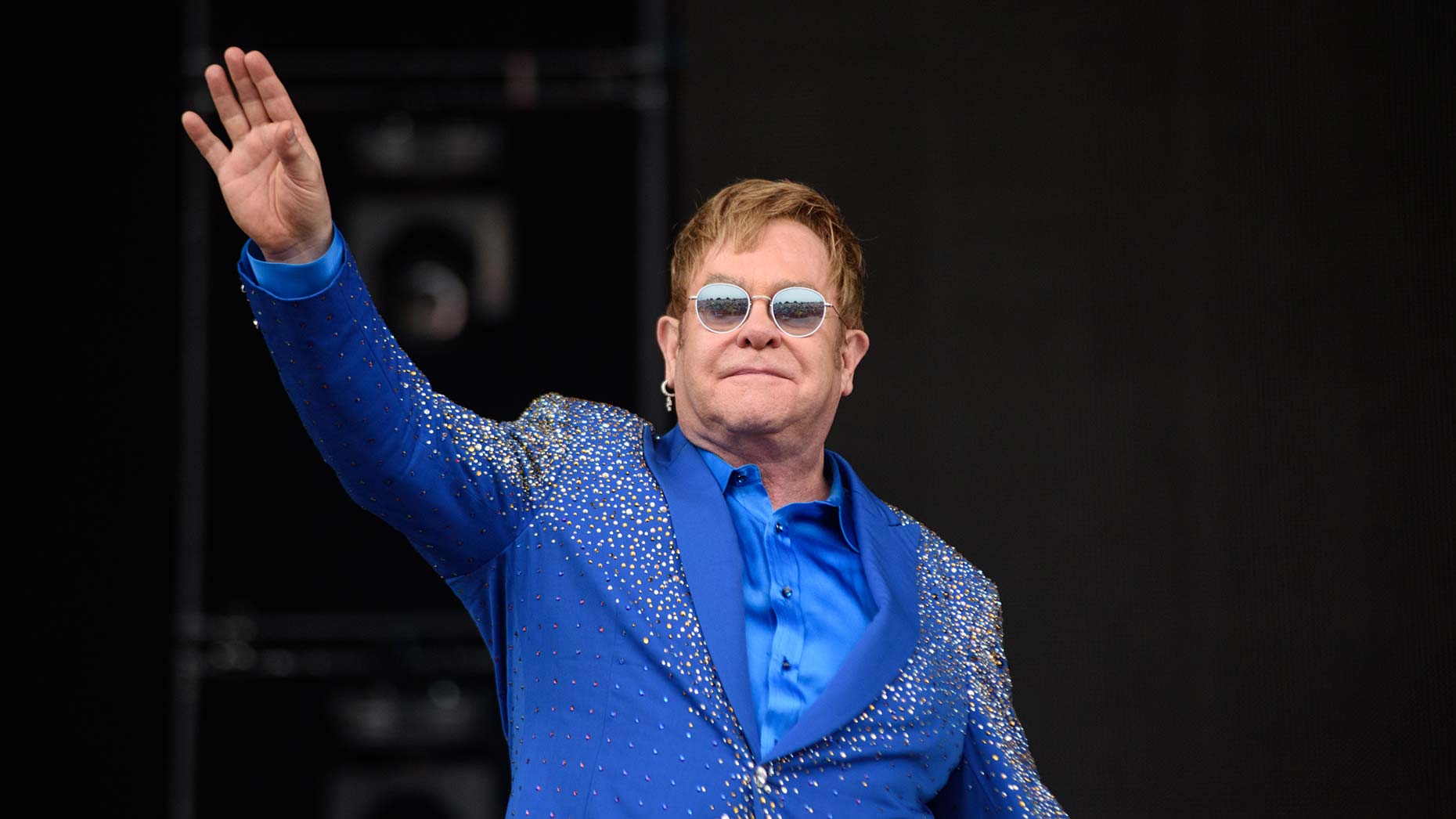 Some 17,000 people packed their rain coats and made their way to the Lincolnshire Showground for one of the biggest performances in Lincoln.
Sir Elton John landed at the Lincolnshire Showground as part of his Wonderful Crazy Night tour, delighting the crowds with a set list of globally recognised hits.
Supporting the rocket man was Northern Irish singer-songwriter Foy Vance.