June 16, 2016 9.43 am
This story is over 89 months old
Lincoln charity to stage world's first intercontinental music festival
A new music and arts festival will be hosted in Lincolnshire next month with a mission to change the lives of thousands of people in Nepal. Shantifest takes place from July 1 to July 3 at Scholey Park near Tattershall and is the first not-for-profit family festival in the UK. The event will also be…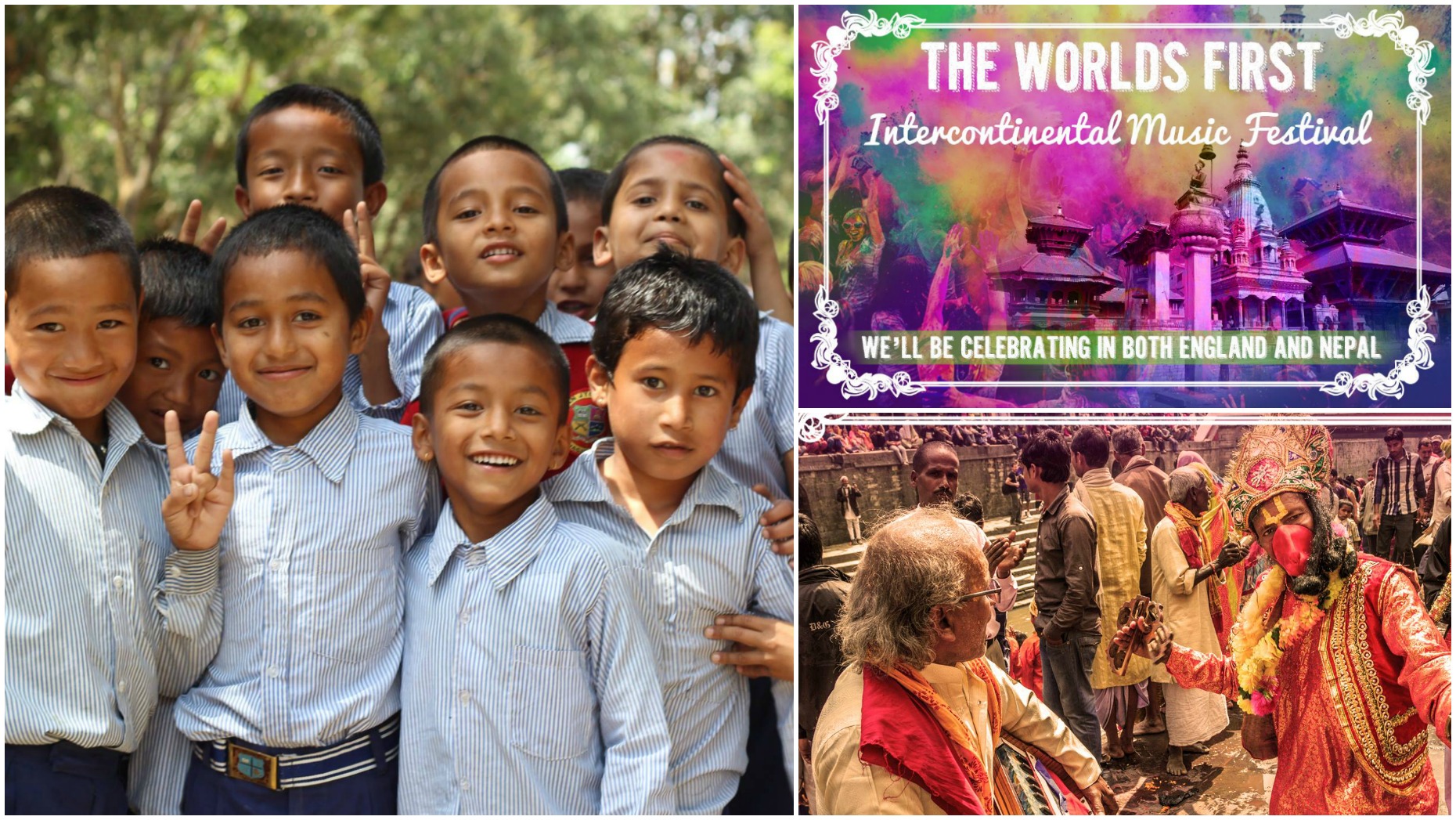 A new music and arts festival will be hosted in Lincolnshire next month with a mission to change the lives of thousands of people in Nepal.
Shantifest takes place from July 1 to July 3 at Scholey Park near Tattershall and is the first not-for-profit family festival in the UK.
The event will also be a world first, as it will cross continents via a special live feed, video linking the county with celebrations in Kathmandu.
Run entirely by volunteers from the Lincoln-based charity Lincs2Nepal, Shantifest 16 aims to raise funds to improve the lives of thousands of adults and children in Nepal.
Money raised will also help the charity to continue its work improving education, health and general development of families in Nepal's poorest communities.
Tickets for the festival are available online here.
Over 100 acts will perform on five stages over the three day festival, with musicians, artists and even circus groups in the lineup.
Acts at the festival include Mongos Hifi, Phat Bollard and Mark Morris (the bluetones), and a host of popular DJs including Deekline, Avrosse and Ed Cox (full lineup here).
Visitors can also enjoy a healing and body workshop area, children's workshops, private ships, a cocktail bus and a spectacular colour party celebration.
A limited number of tickets for nurses, junior doctors and firefighters will be completely free as part of organisers' 'amazing people' programme.
Organisers said: "We'll be running a sister festival in a number of different locations across Nepal and live streaming to and from both festivals – You will literally be able to see and party with people 7300km on the other side of the world!
"Lincs2Nepal is a 100% voluntary charity dedicated to improving education, health and development in some of the poorest communities in Nepal. We run projects varying from building and running our own school (which provides one of the best educations in Nepal to some of the most underprivileged children in the country) through to (ongoing) disaster relief work following the Nepal earthquake in April 2015."
Lincs2Nepal was set up in January 2009 by Garry Goddard to continue his work with some of Nepal's most marginalised people.
The charity has been involved in various projects over the last six years, including a trepidatious journey by Garry and charity partner Leo Scott-Smith to Kathmandu in 2015 to offer aid in the aftermath of a destructive earthquake.
Further information and updates on the festival can also be found on the event's Facebook page here.