Lincoln Labour councillors sign letter urging voters to remain in EU
Ten Labour city councillors and four county councillors have signed a letter calling on people to vote to remain in the European Union later this week, warning that "the disastrous economic effects of Brexit could mean catastrophe for our councils' ability to deliver the services people rely on." City of Lincoln Council leader Ric Metcalfe…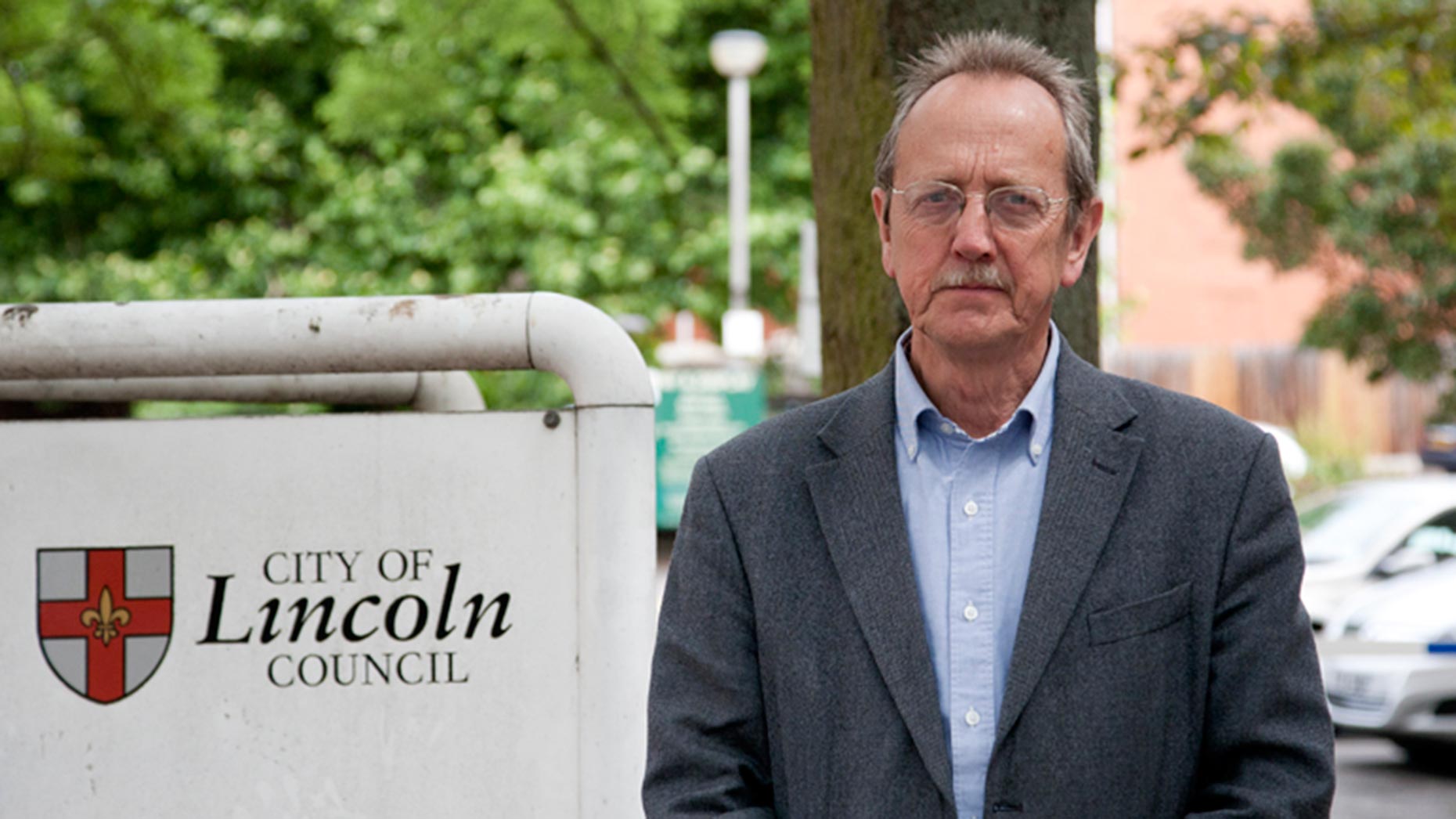 Ten Labour city councillors and four county councillors have signed a letter calling on people to vote to remain in the European Union later this week, warning that "the disastrous economic effects of Brexit could mean catastrophe for our councils' ability to deliver the services people rely on."
City of Lincoln Council leader Ric Metcalfe is one of ten Labour city councillors to have signed the letter, along with Biff Bean, Chris Burke, Sue Burke, Jim Hanrahan, Karen Lee, Neil Murray and Rosanne Kirk.
Councillors Murray and Kirk, who are also both part of the Labour group on Lincolnshire County Council, were joined by fellow county councillors Robert Parker and Phil Dilks in signing the letter.
The Labour councillors in Lincolnshire are among over 300 across the East Midlands supporting Britain's membership of the EU.
Councillors said: "We have been spurred on in our efforts by the standards and challenges set by the EU. British shoppers in our local high streets and town centres are better protected than ever thanks to EU consumer protection and they pay lower prices on everything from passenger air fares to mobile phone roaming charges.
"We know that, on average, the lower prices that come from being able to access the largest single market in the world save families in our communities £450 a year.
"Local councils have already had to make substantial cuts to their budgets over the last six years and leaving the EU will represent a further funding black hole that would make it harder to build homes and protect our towns against flooding.
In almost every area of council work, leaving the EU would have a negative impact.
This argument is challenged by the Leave campaign in Lincolnshire, who released their own letter last week which was signed by Lincoln MP Karl McCartney and 24 other politicians from the Conservatives, Lincolnshire Independents, Liberal Democrats and UKIP.
The letter was sent out to coincide with a tour of Greater Lincolnshire by McCartney, in a bid to convince undecided voters to back the Leave campaign.