Lincoln man jailed for drunken assault on city centre doorman
A drunk who punched a doorman after being asked to leave a city centre bar leaving his victim with a fractured cheekbone, has been jailed for 12 months at Lincoln Crown Court. Damon Flannery, who had been drinking all day, was play-wrestling with a friend in the Walkabout pub on Lincoln High Street when he…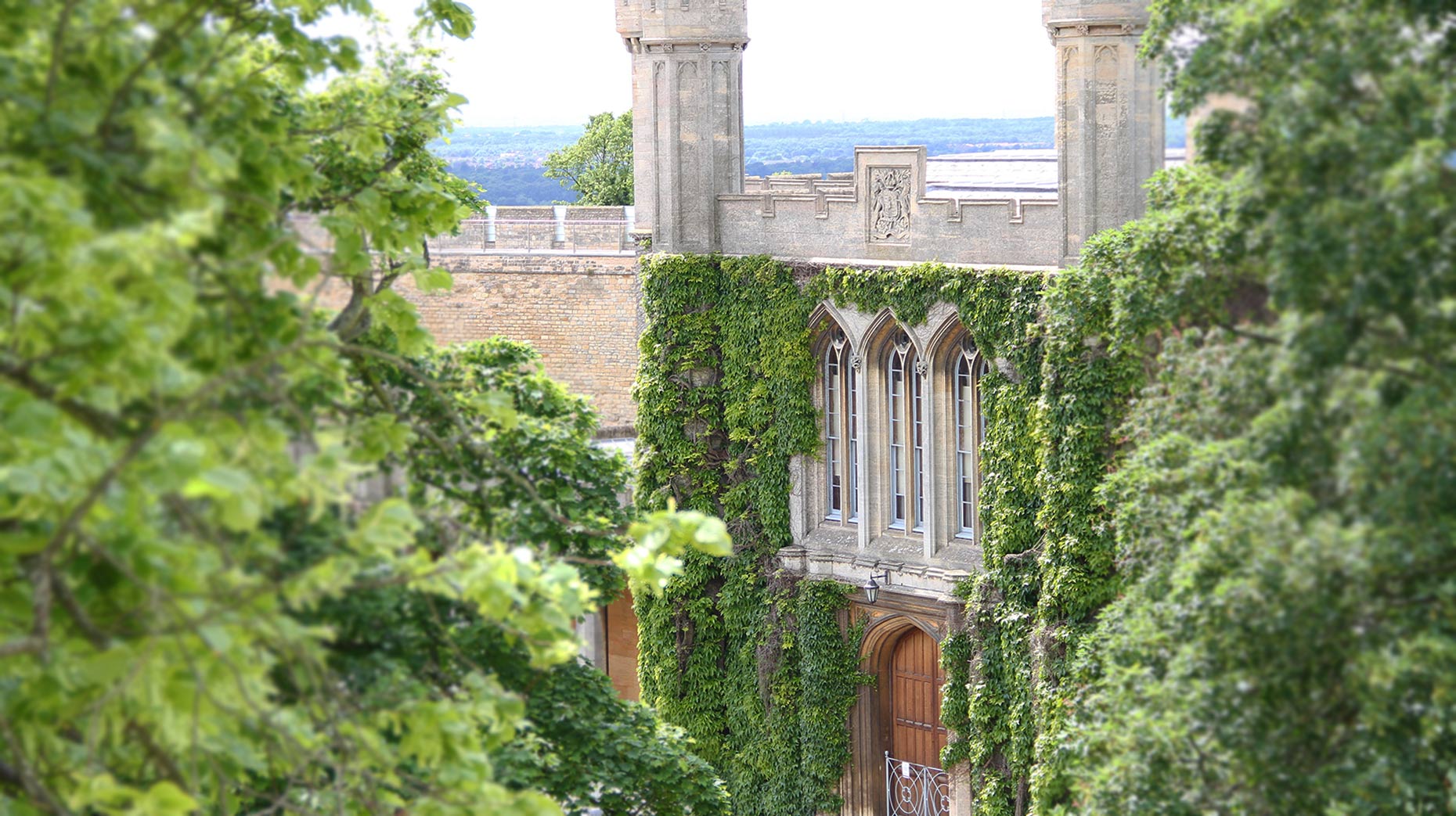 A drunk who punched a doorman after being asked to leave a city centre bar leaving his victim with a fractured cheekbone, has been jailed for 12 months at Lincoln Crown Court.
Damon Flannery, who had been drinking all day, was play-wrestling with a friend in the Walkabout pub on Lincoln High Street when he was approached by door staff and told to calm down.
Ian Way, prosecuting, said that Flannery responded by swearing at the doorman saying he could do what he liked because it was Christmas.
Flannery was asked to stop "behaving like a clown" but continued to be abusive.
Mr Way told the court: "The defendant was asked to leave and was abusive. The doorman decided to eject the defendant and got him towards the exit."
Mr Way said the doorman turned round after being distracted by another customer he was struck by Flannery.
"The defendant punched him just below the right eye. He heard what he believed was his cheekbone snapping.
"He continued to restrain the defendant although his nose was bleeding heavily and was assisted by a doorman from another premises. Flannery was then detained until police arrived."
The victim was taken to hospital where he was found to have a fractured cheekbone.
He later underwent an operation to have a metal plate fitted and has since suffered numbness to his face and had difficulty sleeping.
Flannery was arrested and when he was searched at Lincoln Police Station officers a plastic bag containing a small amount of cocaine inside his boxer shorts.
He admitted he had been drinking throughout the day and had also taken two lines of cocaine.
Flannery, 26, of Mendip Avenue, Lincoln, admitted charges of inflicting grievous bodily harm and possession of cocaine as a result of the incident in the early hours of December 23, 2015.
Judge Michael Heath, passing sentence, told him: "Your victim was only doing his job and doing it properly. On the other hand you had been drinking alcohol all day and you were very drunk. You had also consumed two lines of cocaine.
"Those who, in drink and having taken drugs, assault people doing their jobs and behaving disgracefully as you were must go to prison."
Alison Summers, defending, said that Flannery has since sought help from Addaction for his drinking.
She said that apart from the incident he was a hard-working, law abiding, young father and urged that any prison sentence should be suspended.
Miss Summers said: "There is no doubt that alcohol was the underlying factor in this offence. Whilst he does not go out regularly, when he does go out he recognises he drinks to excess. This would not have happened but for his drinking.
"This was an isolated incident, committed spontaneously and out of character.
"He remembers very little of what happened but is genuinely sorry for his conduct."