June 30, 2016 4.24 pm
This story is over 89 months old
Lincoln Theatre Royal owners search for new management after tenants' debts spiral
The new owners of Lincoln Theatre Royal are looking for a company to take over the running of the venue after current associated firms admitted debts owed under the lease couldn't be paid. As reported previously, the 19th century building was sold at auction in April for just over the guide price of £700,000. Lincoln Theatre…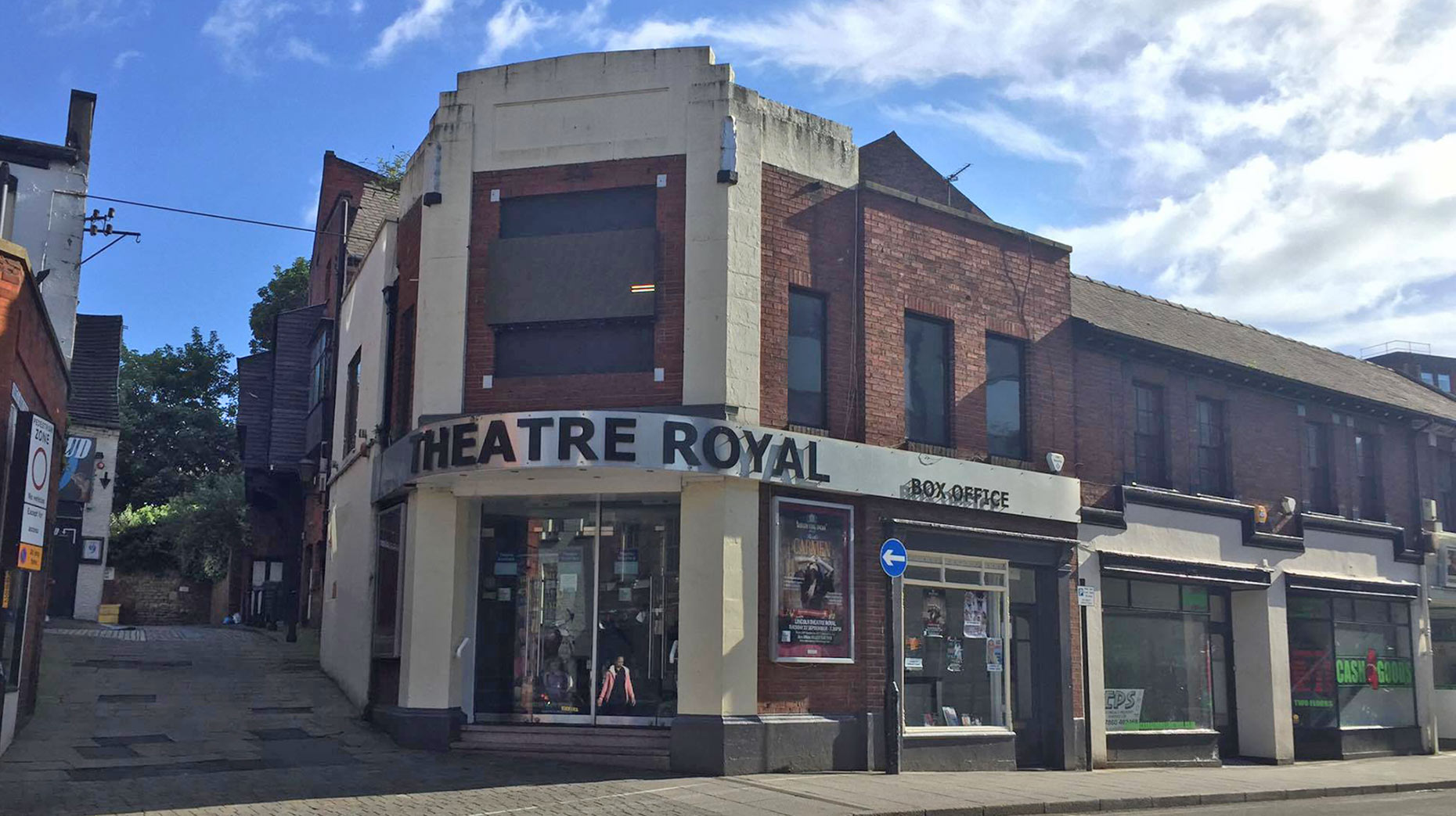 The new owners of Lincoln Theatre Royal are looking for a company to take over the running of the venue after current associated firms admitted debts owed under the lease couldn't be paid.
As reported previously, the 19th century building was sold at auction in April for just over the guide price of £700,000.
Lincoln Theatre Royal owners APS Holdings Ltd, are looking for a new company to secure the future running of the theatre, after the BBC claimed leaseholders failed to pay performers and contractors almost £500,000.
The allegations referred to companies associated with Nicola and Ian Dickens and Ian Marston, including Moonstone Entertainment Ltd, which had been operating the theatre before announcing insolvency earlier in June.
Theatre owners say they have since executed a deed to surrender their lease of the theatre.
A spokesperson for APS Holdings Ltd said: "APS Holdings Ltd acquired the freehold of Lincoln Theatre Royal in April 2016 at a property auction, with an eight year lease in place.
"Major concerns arose on Tuesday, June 14 when BBC Look North News presented an investigative report on the operators of Lincoln Theatre Royal over the past eight years.
"As a subsequent meeting with the director of Moonstone Entertainment Ltd,  it was established that monies owed under the lease could not be paid. Neither could the urgent repairs to the roof of the Lincoln Theatre Royal.
"At a further meeting with the director of Moonstone Entertainment Ltd, it was established that Moonstone Limited was insolvent. Resultantly the director of Moonstone Limited has executed a deed of surrender of the lease to APS Holdings Limited."
Moonstone Entertainment Ltd has not responded after being contacted by The Lincolnite for comment.
Show goes on, for now
A new company has temporarily been created in order to keep the theatre up and running as normal.
The company, New Lincoln Theatre Ltd, hope that success within the company will lead to a lease being secured with APS.
Michael Hayes-Cowley, Director of New Lincoln Theatre Limited, told The Lincolnite: "New Lincoln Theatre Ltd has been formed as an emergency measure to take over the day to day operations of the Lincoln theatre Royal.
"Initially this will be for the interim period whilst a new tenant is being sought; due to the previous tenants Moonstone Entertainments Limited voluntarily winding up the company and surrendering the lease back to the freeholder.
"Our initial commitments are to do whatever possible under the short time scales to assist in two events that are due to take place during the month of July.
"It is our intention to put together a solid business plan that will give the theatre a real chance of succeeding in the future and provide the people of Lincolnshire a venue that will attract back the good will and support of the public for all to enjoy.
"We will be working on this business plan over the next few weeks and hope to be successful in securing the lease with the current freeholder."