Lincolnshire MP to run Michael Gove's leadership bid after Boris Johnson pulls out
A Lincolnshire MP will now be chairing Michael Gove's campaign to become the next leader of the Conservative Party and prime minister. Skills minister Nick Boles, who is MP for Grantham and Stamford, previously gave his backing for Boris Johnson, only for the former Mayor of London to rule himself out just before the deadline for…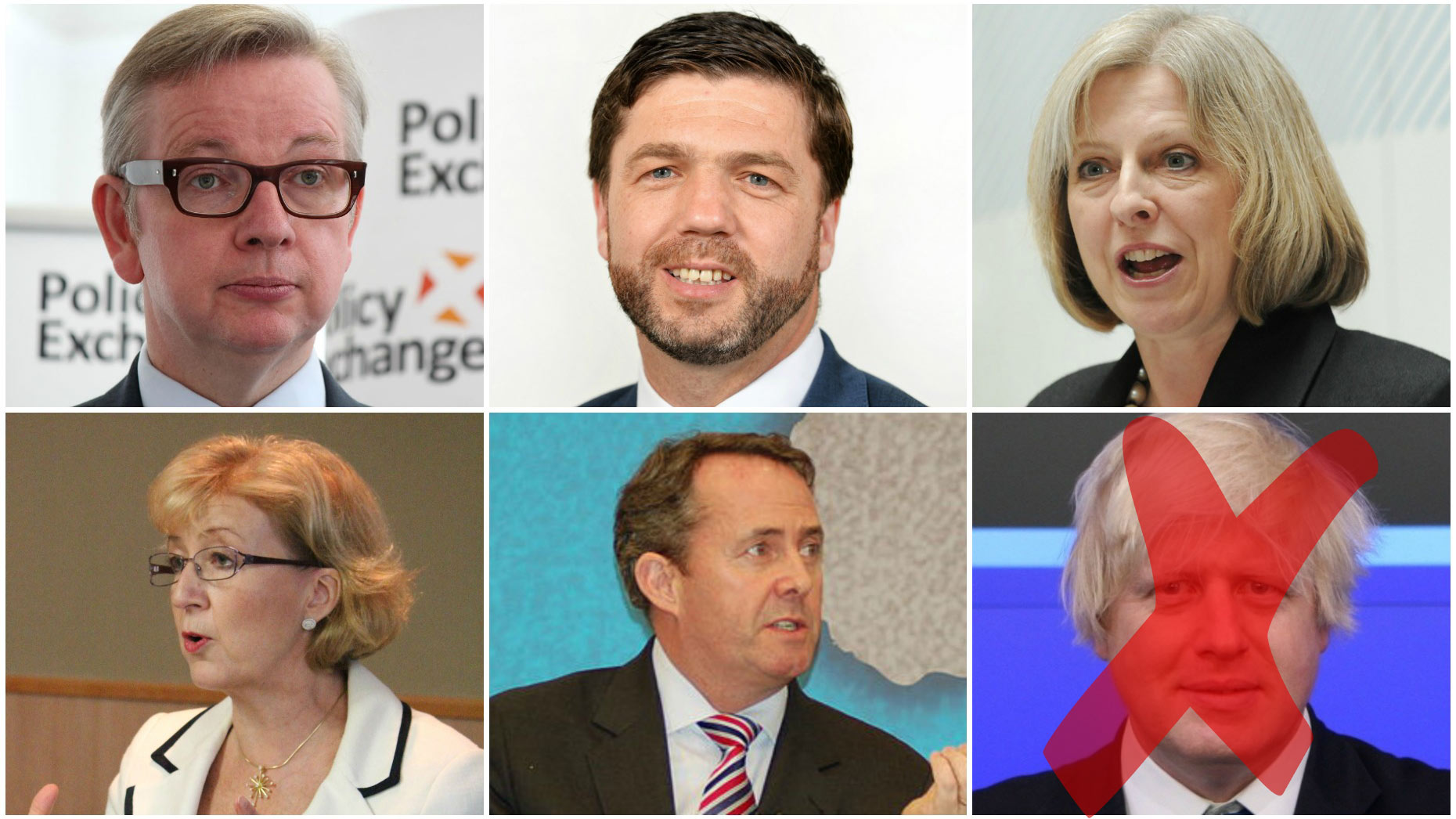 A Lincolnshire MP will now be chairing Michael Gove's campaign to become the next leader of the Conservative Party and prime minister.
Skills minister Nick Boles, who is MP for Grantham and Stamford, previously gave his backing for Boris Johnson, only for the former Mayor of London to rule himself out just before the deadline for nominations expired.
Nick Boles said: "It is a great pleasure to have been asked by my good friend to run his campaign to be our next Prime Minister.
"It is unexpected and his recent decision has not been an easy one, but we need someone who is able to build the right team to deliver for the British people.
"I believe that Michael Gove is the only person who can do that.
"He is a man of great conviction and has been at the forefront of pushing for reforms that deliver for the least well off in our society."
Candidates in the race who backed the Remain campaign in the EU referendum are Home Secretary Theresa May and Work and Pensions Secretary Stephen Crabb.
Minister of State for Energy, Andrea Leadsom, and former leadership candidate Liam Fox are the Brexit candidates on offer to Conservative members, along with Gove.
Gove, who was widely expected to support Johnson's leadership bid, said in a statement this morning:
"I have repeatedly said that I do not want to be prime minister. That has always been my view. But events since last Thursday have weighed heavily with me.
"I respect and admire all the candidates running for the leadership. In particular, I wanted to help build a team behind Boris Johnson so that a politician who argued for leaving the European Union could lead us to a better future.
"But I have come, reluctantly, to the conclusion that Boris cannot provide the leadership or build the team for the task ahead."
Someone taking a keen interest in the rapid developments is Gainsborough MP Sir Edward Leigh, who was a prominent Vote Leave supporter.
He said: "Conservative MPs are facing an important decision as part of the process to choose a new leader.
"Obviously my priority will be to back someone who will respect the decision of the British people to take us out of the European Union.
"I will observe the list of candidates and choose whomever I think is most capable of leading the nation."
The Lincolnite has asked all Lincolnshire MPs who they will be backing and is awaiting further replies.