Riseholme College students take career leap after completing Lincoln studies
More than 200 students from Riseholme College in Lincoln celebrated the end of their studies this week, just as the college announced it was producing some of the most employable young people in the country. A presentation event at the Epic Centre, on the Lincolnshire Showground on Wednesday, June 29 welcomed more than 500 friends and…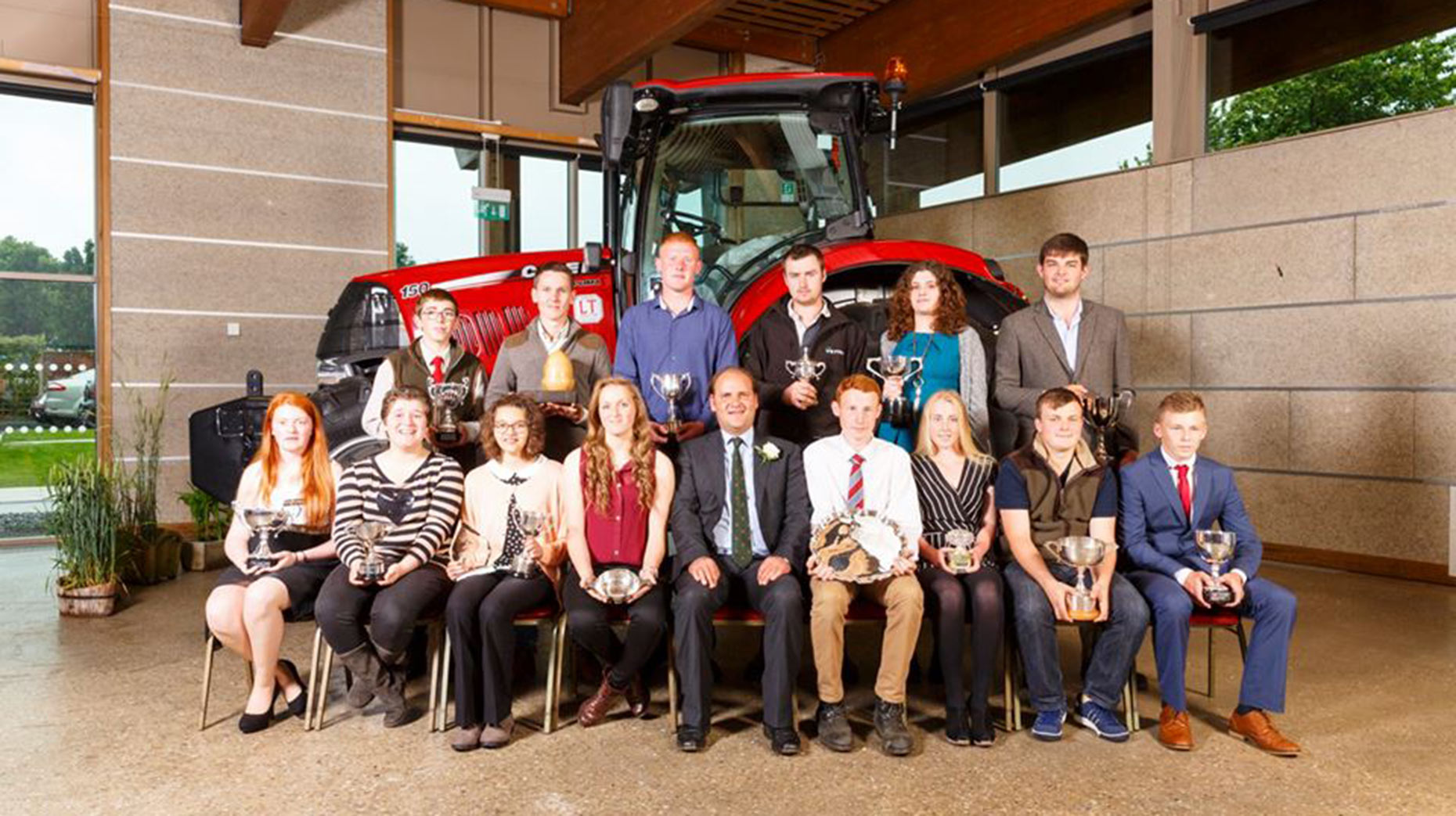 More than 200 students from Riseholme College in Lincoln celebrated the end of their studies this week, just as the college announced it was producing some of the most employable young people in the country.
A presentation event at the Epic Centre, on the Lincolnshire Showground on Wednesday, June 29 welcomed more than 500 friends and family members as students were congratulated on their achievements across all subject areas and levels.
The college has announced that 97% of Riseholme students go straight into work or a higher level of study after completing their course.
This year's presentation day, the first since the opening of the college's £24m state-of-the-art Showground campus, saw 40 students achieve distinction level for their course and was attended by dignitaries from across Lincolnshire.
As well as celebrating academic success, many students were also congratulated on their achievements outside the classroom.
More than 50 have secured full-time jobs as a result of work experience placements completed as part of their courses. This includes on farms, with engineering companies and dealerships and animal sanctuaries across the country.
Chief Executive and Principal, Jeanette Dawson OBE, said: "It has been an exciting year for the college, with the opening of phase one of the Showground campus and the construction of phase two, which will be completed in September.
"Phase two includes state-of-the-art facilities; a health and nutrition centre, a sports and health centre and an all-weather 4G sports pitch.
"For many of the students here today, this ceremony will mark the end of their college life and they will be using the skills and knowledge they have gained to forge their careers with employment in the land-based industries. Others will be progressing to more advanced Further Education or Higher Education."
Local farmer Robert Borrill, from AM Borrill & Son, was there to congratulate the students and hand out the awards.
Mr Borrill told the students: "I would like to congratulate each and every one of you on your achievements today. This is the start of a fantastic journey and one that you have been prepared well for."