No motorists in Lincolnshire prosecuted under car smoking ban
Not a single motorist in Lincolnshire has been prosecuted for smoking in their car with a child since the law was changed to make it illegal last year. The Department of Health and Public Health England introduced legislation on October 1, 2015, making it illegal to smoke in a vehicle carrying someone who is under 18…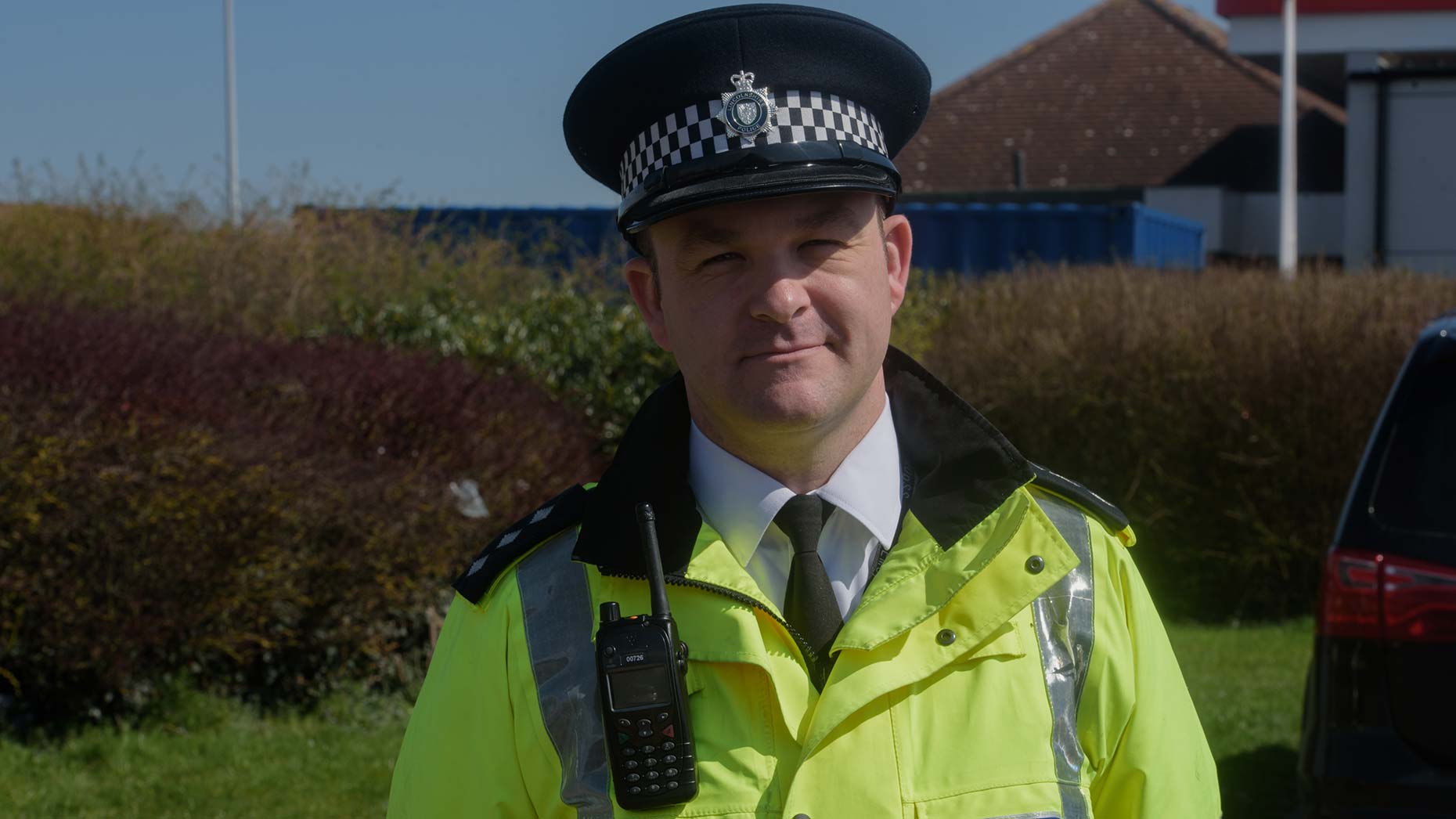 Not a single motorist in Lincolnshire has been prosecuted for smoking in their car with a child since the law was changed to make it illegal last year.
The Department of Health and Public Health England introduced legislation on October 1, 2015, making it illegal to smoke in a vehicle carrying someone who is under 18 in a bid to protect children from the dangers of secondhand smoke.
It is also against the law for a driver not to stop someone smoking in these circumstances.
The fine for both offences is £50.
A Freedom of Information request from The Lincolnite showed that Lincolnshire Police prosecuted no drivers under this law.
Lincolnshire Police has chosen to not strictly follow or enforce the legislation, instead preferring to "educate drivers".
The force has also said that it is up to local authorities, not the police, to prosecute drivers.
Chief Inspector Phil Vickers, Operational Lead for Roads Policing in Lincolnshire, Leicestershire, Nottinghamshire and Northamptonshire, said: "Our enforcement priorities are to deny criminals use of the roads and to target the top four offences that contribute to fatal and serious injury collisions – the Fatal4 (speeding, failing to wear a seatbelt, using a handheld mobile phone whilst driving and drink/drug driving).
"Officers investigate a wide range of offences, and we do not record circumstances where a driver is purely given words of advice, as anyone spoken to about this smoking offence would be.
"As police are not the prosecuting authority, it should be no surprise that nationally we would expect the number of police prosecutions for this offence to be zero. There are many offences where the police are not the authority."
The law applies to every driver in England and Wales, including those aged 17 and those with a provisional driving licence.
It covers any private vehicle that is enclosed wholly or partly by a roof, even if the window, sunroof or doorway is open, or the air conditioning unit is on.
However, the law does not apply to a convertible if the roof is completely down or if the driver is 17-years-old and on their own in the car.
Similarly, it does not apply to electronic cigarettes and all forms of nicotine vaporisers.
Both the driver and smoker can be held accountable for the offence.