Police search for missing vulnerable Lincoln teenager
Police and family are concerned for the welfare of 16-year-old Christopher Lenden, who has been missing since last night. Christopher left his home in Metheringham at 7pm on Friday 10th June. He was on foot and described as white male with black short hair, wearing an orange T-shirt, black shorts and black trainers. Chris has severe learning…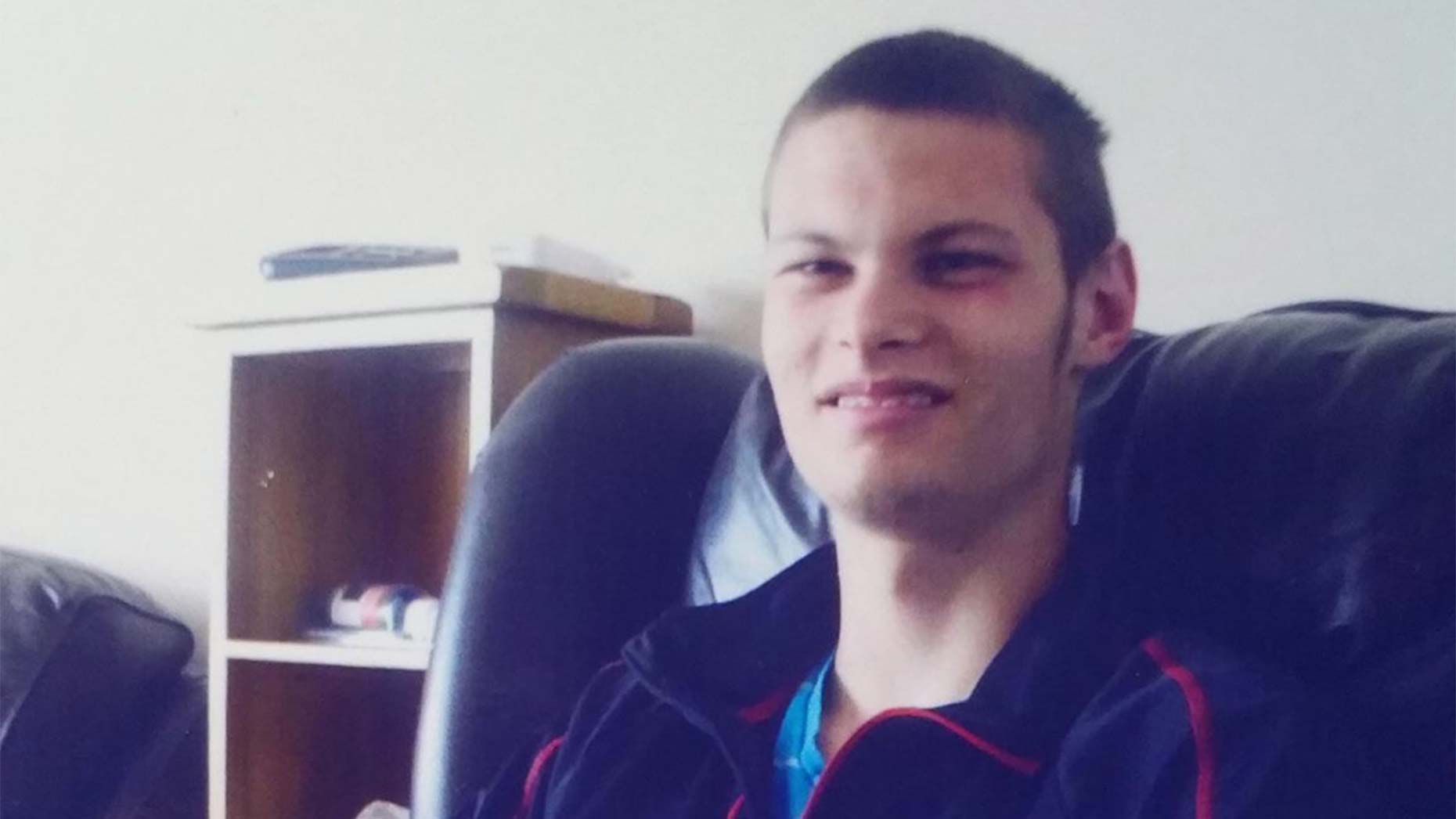 Police and family are concerned for the welfare of 16-year-old Christopher Lenden, who has been missing since last night.
Christopher left his home in Metheringham at 7pm on Friday 10th June.
He was on foot and described as white male with black short hair, wearing an orange T-shirt, black shorts and black trainers.
Chris has severe learning disabilities and may be hard to understand.
If you have seen please cal on 101 quoting inc 429 10/06/16.