Richard Marshall: The banker engineering the future
After bespoke engineering business Hooton Engineering had gone bust twice and been sold on, five of the engineers who had been employed there at the time decided they wanted to take the company, and the future of their employment, into their own hands. They bought the business in 2001, investing hundreds of thousands of pounds…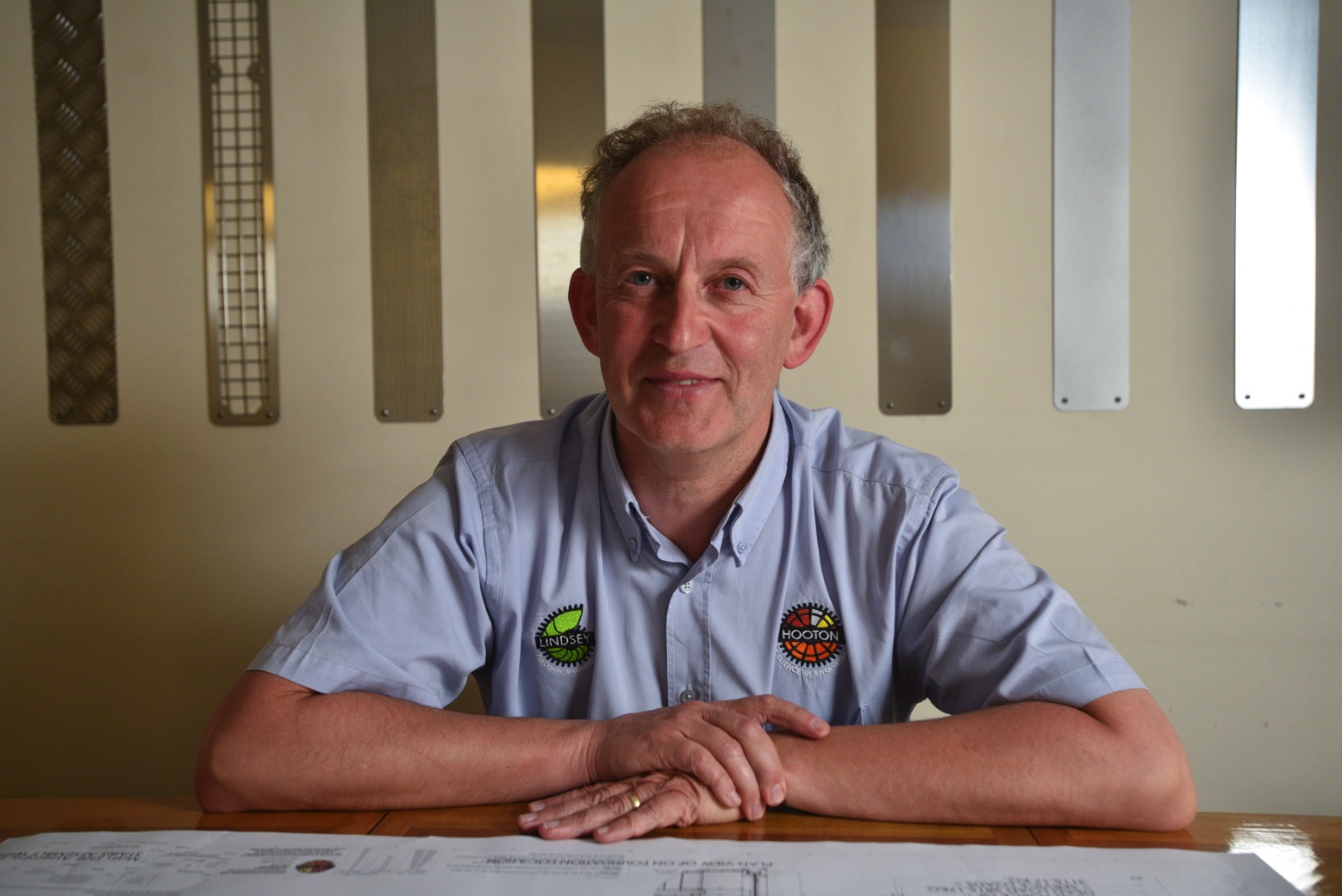 After bespoke engineering business Hooton Engineering had gone bust twice and been sold on, five of the engineers who had been employed there at the time decided they wanted to take the company, and the future of their employment, into their own hands. They bought the business in 2001, investing hundreds of thousands of pounds in equipment and new ideas to help the company grow, but they were engineers by trade with no experience in running a company.
When Richard Marshall joined the company in 2010 for one day a week as a business consultant, he saw the huge potential the company had. Already during his career he had grown and sold on two businesses within Lincolnshire and he was able to help guide the team until he bought into the business becoming Managing Director in 2012.
---
This feature interview was first published in issue 84 of the Lincolnshire Business weekly magazine, now available to read at www.lincsbusiness.co. Subscribe to the email newsletter to receive the latest edition in your inbox this Friday.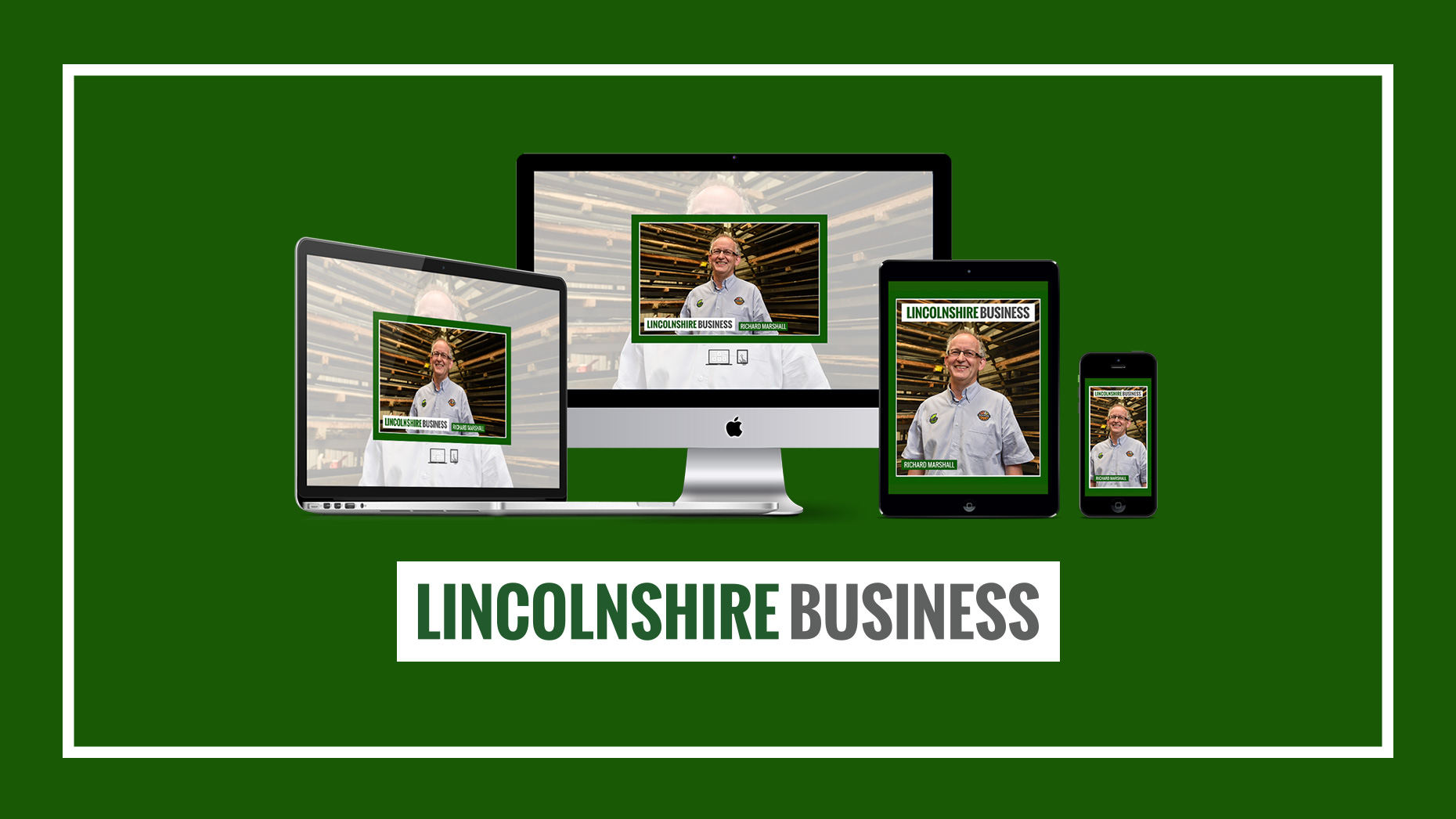 ---
"I'm not an engineer by trade, I'm a banker, but what attracted me to engineering was what arrives in the car park are flat pieces of steel and what goes out are fantastic fabricated items that at one point were in somebody's head. They then managed to get them onto a drawing, the drawing got into the workshop, but it was the skill of the fabricators here that turned it into something that was world class."
Richard has now helped grow the company, along with his team, to have a turnover of between £1.8 and £2 million.
Finding a new path
Having spent most of his working life climbing up the career ladder at Lloyds TSB, becoming the branch manager in Lincoln as well as being responsible for five other branches in the county, Richard realised that he needed a change.
"I thought, 'Well what else can I do?' I joined an engineering company in Hull as a finance manager and we serviced gas turbines. Whilst I was completely lost for a year and didn't understand any of the terminology, but understood the money, the engineering side of that business was really attractive to me."
Richard ended up being one of four that bought that company and continued to grow it until it was ready to be sold it on. Three years later he bought into another engineering company in Scunthorpe, which again he grew and sold on.
By this time he had begun to create a name for himself in both the financial and engineering industry as a man who was able to 'translate' what each side needed from the other. He was recommended by Lloyds, Natwest, Clydesdale, Yorkshire and other banks to go and help their customers to understand the connection between engineering and finance.
A unique perspective
Having been founded 55 years ago by Ron Hooton, the company has been divided into various companies, eventually moving to Gainsborough 25 years ago and becoming Hooton Engineering. After it went bust for the second time, five of the staff wanted to make sure that they secured their future.
---
Continue reading the full cover interview with Richard Marshall in issue 84.
For the latest dispatch of business news from across Lincolnshire delivered in your inbox every Friday, subscribe to the Lincolnshire Business magazine.