Lincoln village GP surgery remains in special measures due to continued safety concerns
A GP surgery near Lincoln placed into special measures in October 2015 will be kept under review after inspectors again rated the safety of the service as "inadequate". Trent Valley Surgery in Saxilby was previously criticised for its safety and leadership by the Care Quality Commission, including revelations that one doctor prescribed a patient ten…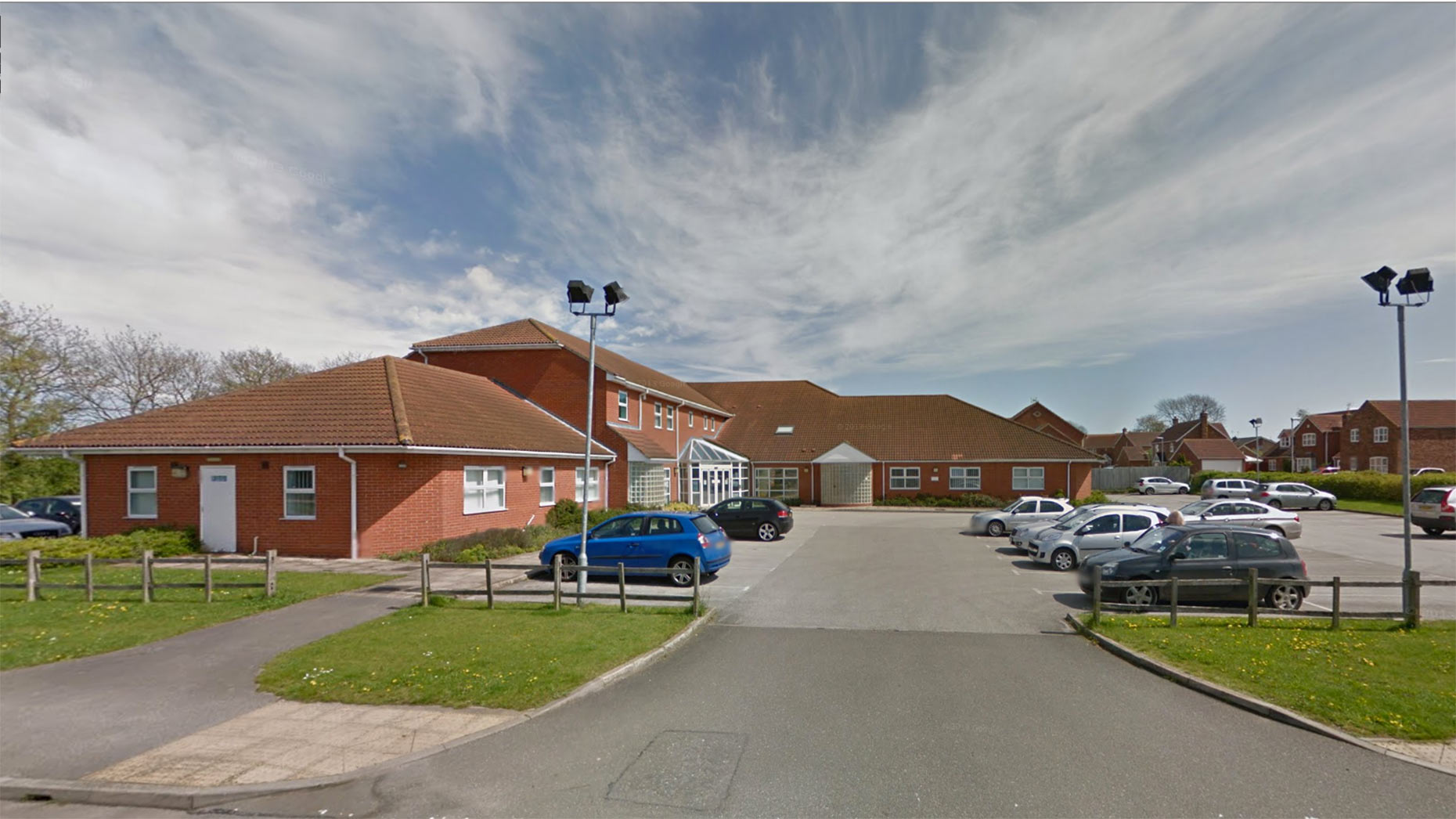 A GP surgery near Lincoln placed into special measures in October 2015 will be kept under review after inspectors again rated the safety of the service as "inadequate".
Trent Valley Surgery in Saxilby was previously criticised for its safety and leadership by the Care Quality Commission, including revelations that one doctor prescribed a patient ten times the amount of tablets required by mistake.
A further inspection on March 1 this year found that some progress had been made by the surgery, but a number of safety issues were again identified.
Inspectors said that some risks to patients were assessed but the systems and processes to address these risks were not
implemented well enough to ensure patients were kept safe.
This included systems around fire, legionella, health and safety, and infection control.
A new improved system introduced to report near misses and incidents also required some improvement in ensuring that lessons were shared and learnt from, especially in the dispensing of medicines and prescriptions.
However, the report looked more favourably on the practice's caring, effective and responsive services, rating all three as good.
The practice has seen a change in leadership since the previous inspection, and was ranked as requiring improvement in this report.
Paula Bacon, who began as practice manager at the surgery two weeks before the CQC inspection in March, said: "The CQC has identified a number of areas in which Trent Valley Surgery has significantly improved since last year – and we are pleased with that progress made.
We were placed in special measures in October and clearly there are still areas we need to work on as a team. We will address these as we look to continue our progression.
"But I am happy the report found patients spoke positively about the staff and said they were treated with compassion, dignity and respect. I'm also pleased to see our staff had the skills, knowledge and experience to deliver effective care and treatment.
"We have work to do but this is a marked improvement from where we were."
Wendy Martin, executive lead nurse and midwife at NHS Lincolnshire West Clinical Commissioning Group, said: "It is important to note Trent Valley recorded 'good' in three of the five key inspection areas – effective service, caring service and a responsive service.
"The practice has made genuine progress and it is vital it continues this trend. The CQC has highlighted areas for the team to improve and this will be addressed by the practice with the full support of Lincolnshire West CCG."
The surgery, based at 85 Sykes Lane, with a branch site at Main Street, Torksey, is used by over 4,000 patients in Saxilby, Torksey, Skellingthorpe, Sturton-by-Stow, and other neighbouring villages.