This weekend in Lincoln: Queen's Birthday, wacky racers, bike fest and more
acondering what you could do this weekend? Lincoln will be full of events for you and the family to enjoy. Lincoln Bike Fest Where: Brayford Waterfront When: June 12 (10am – 5pm) Bikers from across the region will come together on Lincoln's Brayford Waterfront to provide a day of music and entertainment. Alongside a stunning display…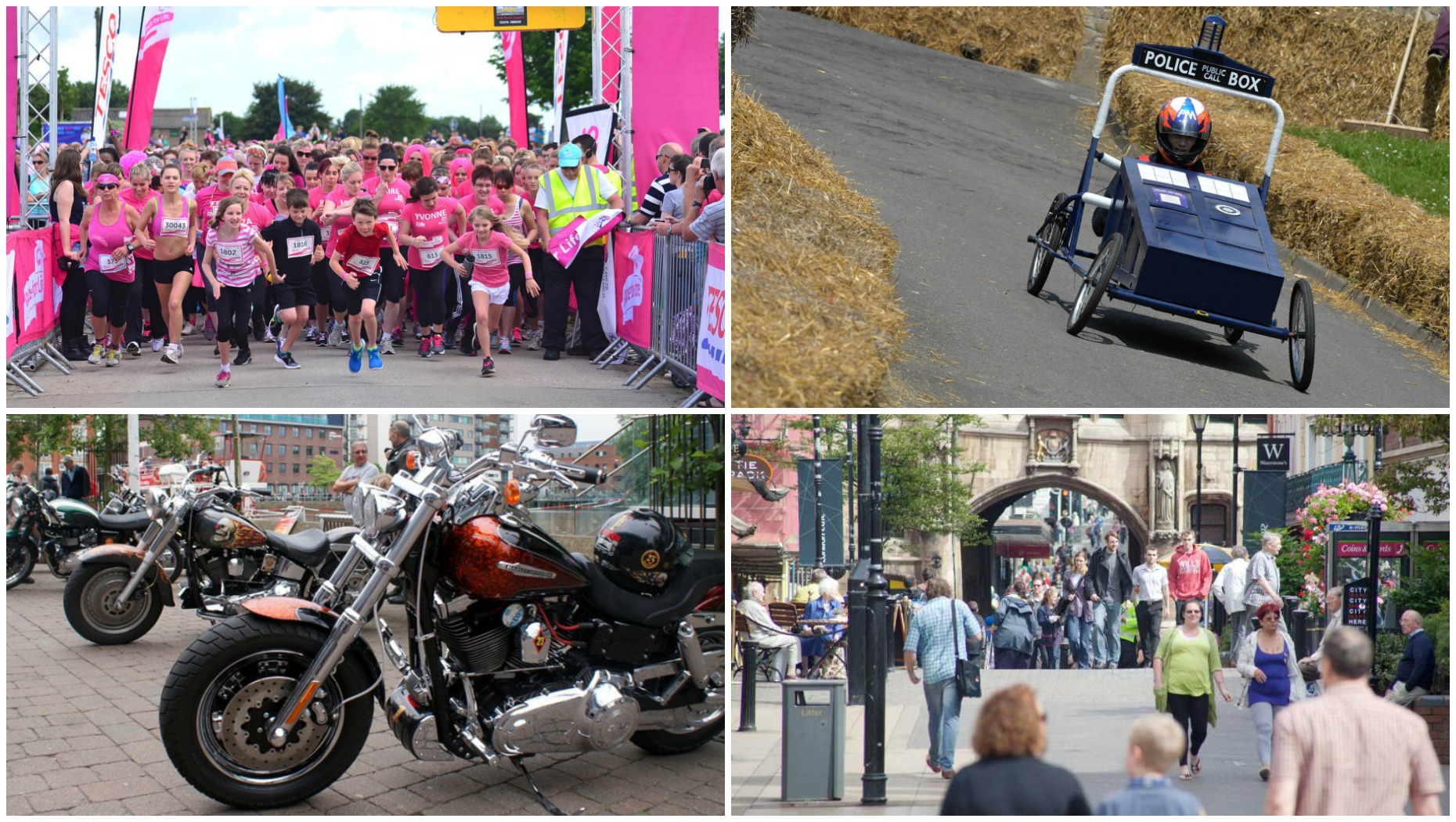 acondering what you could do this weekend? Lincoln will be full of events for you and the family to enjoy.
Lincoln Bike Fest
Where: Brayford Waterfront
When: June 12 (10am – 5pm)
Bikers from across the region will come together on Lincoln's Brayford Waterfront to provide a day of music and entertainment.
Alongside a stunning display of motorbikes – along the north, east and south side of the pool – there will be live music and merchandise stalls.
Coleby Downhill Challenge
Where: Coleby Village
When: June 12 (10am start)
Enjoy the thrills and spills of an exciting race down the hill of the picturesque Lincolnshire village of Coleby.
Daredevil downhill racers will race their soapbox karts, sidecars and gravity bikes in a time trial.
Race for Life 2016
Where: Lincolnshire Showground
When: June 12 (11am start)
Lincolnshire Showground will be coloured pink as an army of fundraisers run 5k in aid of Cancer Research UK.
Cancer Research UK's Race for Life, in partnership with Tesco, is a women-only series of 5k, 10k and Pretty Muddy events which raises millions of pounds every year to help fund life-saving research.
This event is free to watch but there is still time to enter yourself into the race on the Race For Life website.
The Queen's Birthday special Tea Party
Where: Lincoln High Street
When: June 12 (2pm-5pm)
Visitors to Lincoln High Street will be met with The Mall-style scenes on Sunday, June 12, as the cityscape is adorned with red, white and blue for the Queen's 90th birthday.
Lincoln BIG will be bringing a taste of London to Lincoln with a tea party in honour of the special occasion.
Family Fun Day
Where: St. Marks Shopping Centre, St Mark's Square, Lincoln
When: June 11 (11am-3pm)
Families are welcomed to a family fun day at St Marks on Saturday June 11 in aid of Lincolnshire and Nottinghamshire Air Ambulance.
Shoppers will be able to have a spin on the Lincoln Hire Bike Smoothie Bike, enjoy a bounce on two bouncy castles and meet and hold birds of prey from Hawks of Steele.
Queens 90th Birthday in your community
Life Church, Lincoln
When: June 11 (12pm-3pm)
Life Church, Lincoln will be hosting a birthday party for the Queen, with the aim of reaching out to the local community.
The party will include puppet displays, games, a children's beach play area, circus skills and dance classes provided by trained instructors and a free picnic to those who attend.
St Giles' Church Yard
When: June 11 (3pm-5pm)
Tickets cost £2 for an adult at £1 for children, and admission is by ticket only.
There will be plenty to eat and drink, and a competition to see who can make the best crown.
Tickets can be purchased from St Giles Matters or from St Giles' Church itself.
St Faith's Church and Lincoln's West End
When: June 12 (12pm start)
There will be a number of activities taking place over several venues in Lincoln's West End.
Events include football, tai chi, tug of war and cricket. A picnic will commence at the Grandstand at 12pm and there will be crown making at St Faith's Church .
There will also be a parade through the West End from St Faith's Church. For more information email: [email protected].
Lincoln Dances Event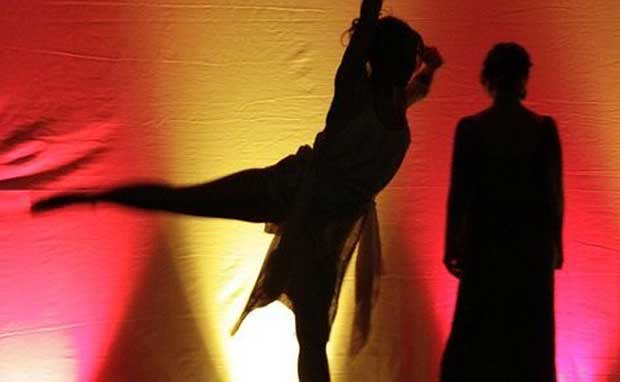 Where: Waterside Shopping Centre
When: June 11 (12pm-4pm)
Dancers of all ages, from 5 to 70 years old, will fill Waterside Shopping Centre during Lincoln's fifth annual Lincoln Dances event.
Taking place outside Next, H&M and Vision Express on the High Street level at Waterside, the event will be a celebration and showcase of a range of dance styles including tap, ballet, ballroom, street dance, Bollywood and contemporary.