Schoolchildren hospitalised after double decker bus crashes near Lincoln
Three schoolchildren have been hospitalised after a double decker bus crash near Lincoln this morning. The bus left the road on Chapel Lane in North Hykeham at around 8.25am on Tuesday, June 21. None of the pupils on the bus were seriously injured but three were taken to hospital to be checked over. The road…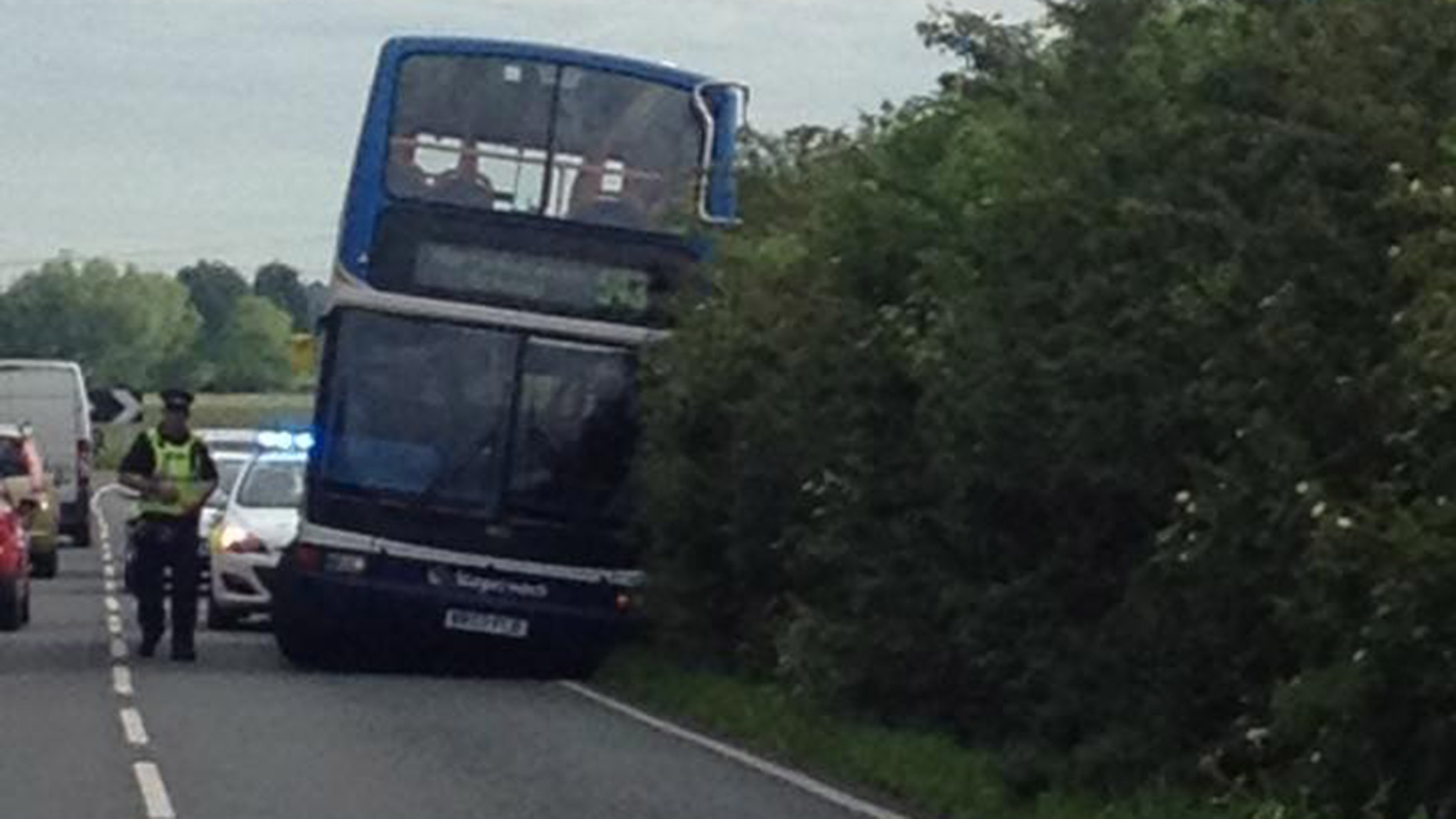 Three schoolchildren have been hospitalised after a double decker bus crash near Lincoln this morning.
The bus left the road on Chapel Lane in North Hykeham at around 8.25am on Tuesday, June 21.
None of the pupils on the bus were seriously injured but three were taken to hospital to be checked over.
The road is not blocked but recovery of the bus was hampered by another crash on Canwick Hill, which delayed the recovery truck.