Teenage biker killed in crash on Lincolnshire road
A young motorcyclist has died after a crash on a Lincolnshire road, the 26th fatality on the county's roads since the beginning of 2016. Emergency services were called to the A1175 at Uffington near Stamford at around 9.20pm on Monday, June 20, after the biker had been involved in a single vehicle collision. Despite efforts…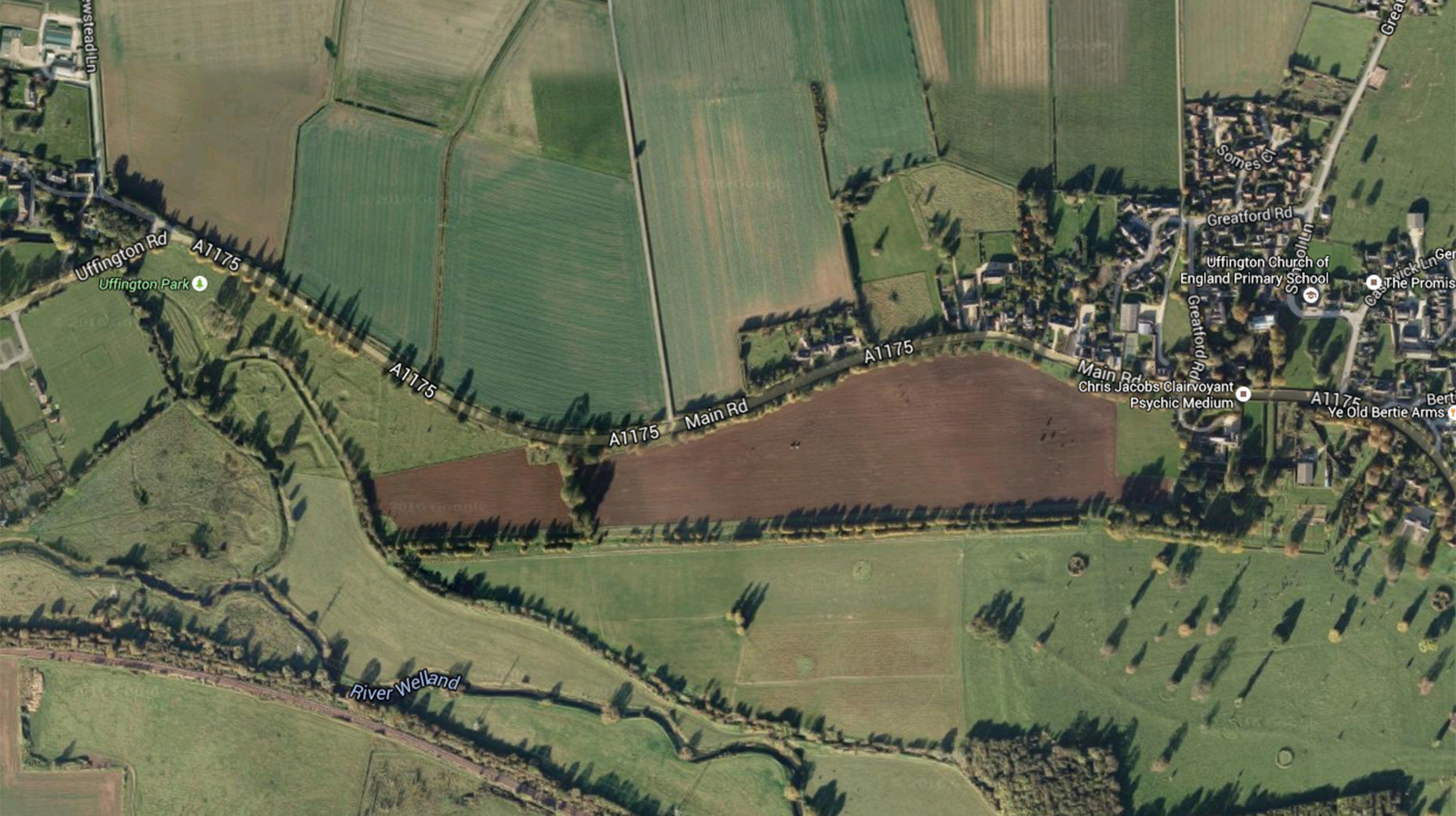 A young motorcyclist has died after a crash on a Lincolnshire road, the 26th fatality on the county's roads since the beginning of 2016.
Emergency services were called to the A1175 at Uffington near Stamford at around 9.20pm on Monday, June 20, after the biker had been involved in a single vehicle collision.
Despite efforts at the scene to give CPR, he was pronounced dead a short time later.
He had been riding a black Yamaha 125cc and is police say he is believed to be a 17-year-old local man.
Anyone who was in the area at the time and remembers seeing the black Yamaha before the collision, or saw the collision itself, is asked to contact police on 101 or the witness hotline on 01522 558855.
This is the 26th fatal victim on Lincolnshire's roads so far this calendar year, compared with 21 at the same time last year.