Shopkeeper from Lincoln jailed for selling unsafe illegal cigarettes
A man from Lincoln has been sentenced to nine months in prison for selling illegal cigarettes at his Gainsborough shop. Niaz Amadamin, of 107 Allenby Close, Lincoln was jailed after appearing at Lincoln Crown Court for the possession and sale of unsafe, counterfeit and non-English labelled illicit tobacco products. His sentence was reduced from 12 months…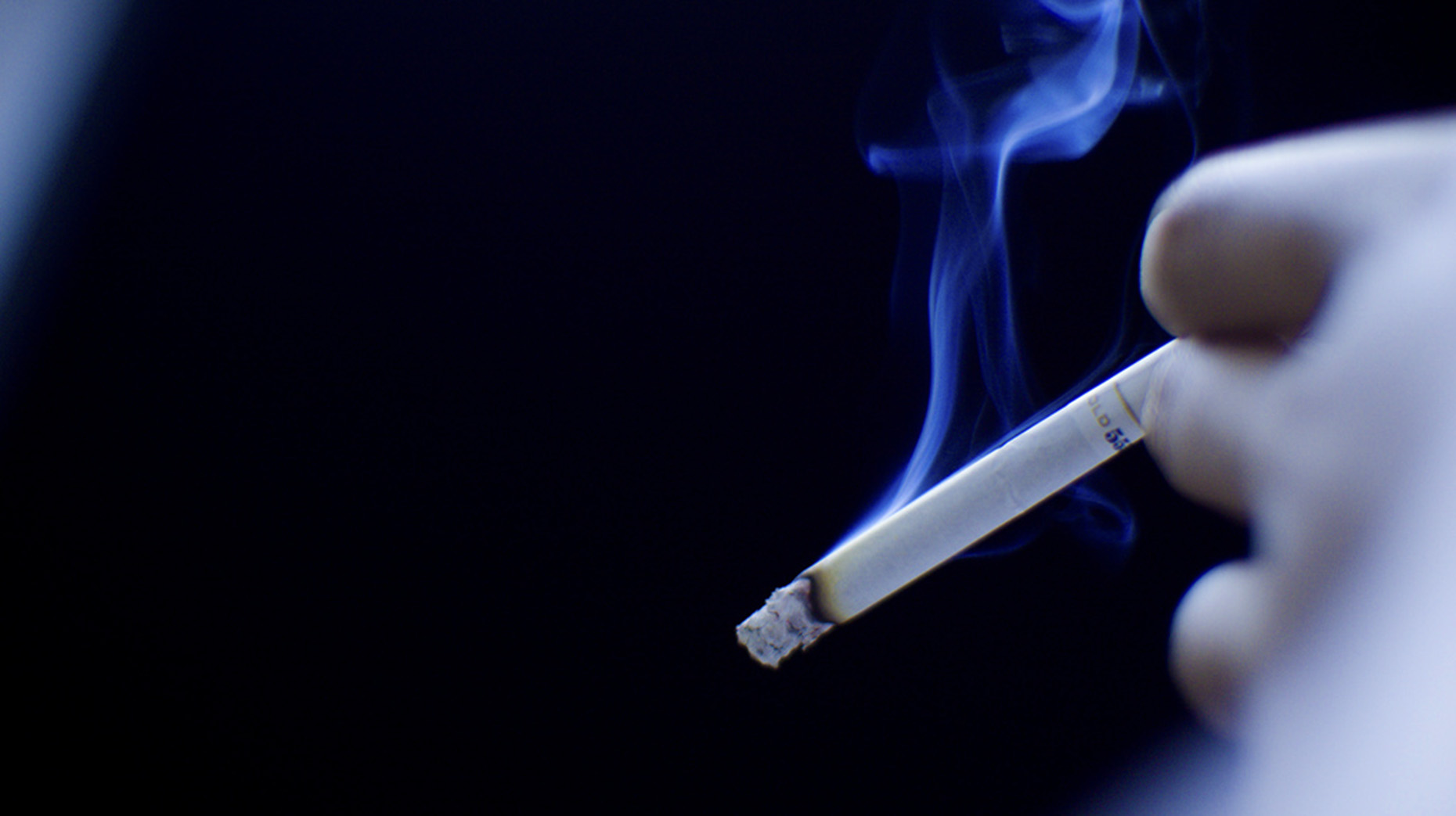 A man from Lincoln has been sentenced to nine months in prison for selling illegal cigarettes at his Gainsborough shop.
Niaz Amadamin, of 107 Allenby Close, Lincoln was jailed after appearing at Lincoln Crown Court for the possession and sale of unsafe, counterfeit and non-English labelled illicit tobacco products.
His sentence was reduced from 12 months following his early guilty plea to offences relating to the possession of illicit tobacco products that were offered for sale at the European Foods store in Gainsborough.
Lincolnshire Trading Standards raided the store in May 2014, uncovering thousands of illegal cigarettes and 33 pouches of Hand Rolling Tobacco hidden in a building to the rear of the store.
Ian Newell, business and public protection manager at Lincolnshire County Council, said: "As always, we welcome this sentence as part of our ongoing fight against illegal tobacco. This has been a particularly complex case for our officers and it's been very rewarding for them to see the successful completion of this prosecution.
"Illegal cigarettes and tobacco products put people's health and even their lives at risk and that's why we are so pleased with this sentence. It sends out a very clear message that selling these products is a serious crime with tough penalties."
Anyone who believes a trader is supplying illegal, fake or duty free goods such as cigarettes should call Crimestoppers on 0800 555 111.