University of Lincoln Vice Chancellor urges "inclusiveness" following EU referendum
The Vice Chancellor of the University of Lincoln has spoken of "a real need" to promote inclusiveness and appreciation of different cultures following the UK voting to leave the European Union. Professor Mary Stuart has written to staff at the university to reassure them about their future, as well as stating that higher education funding…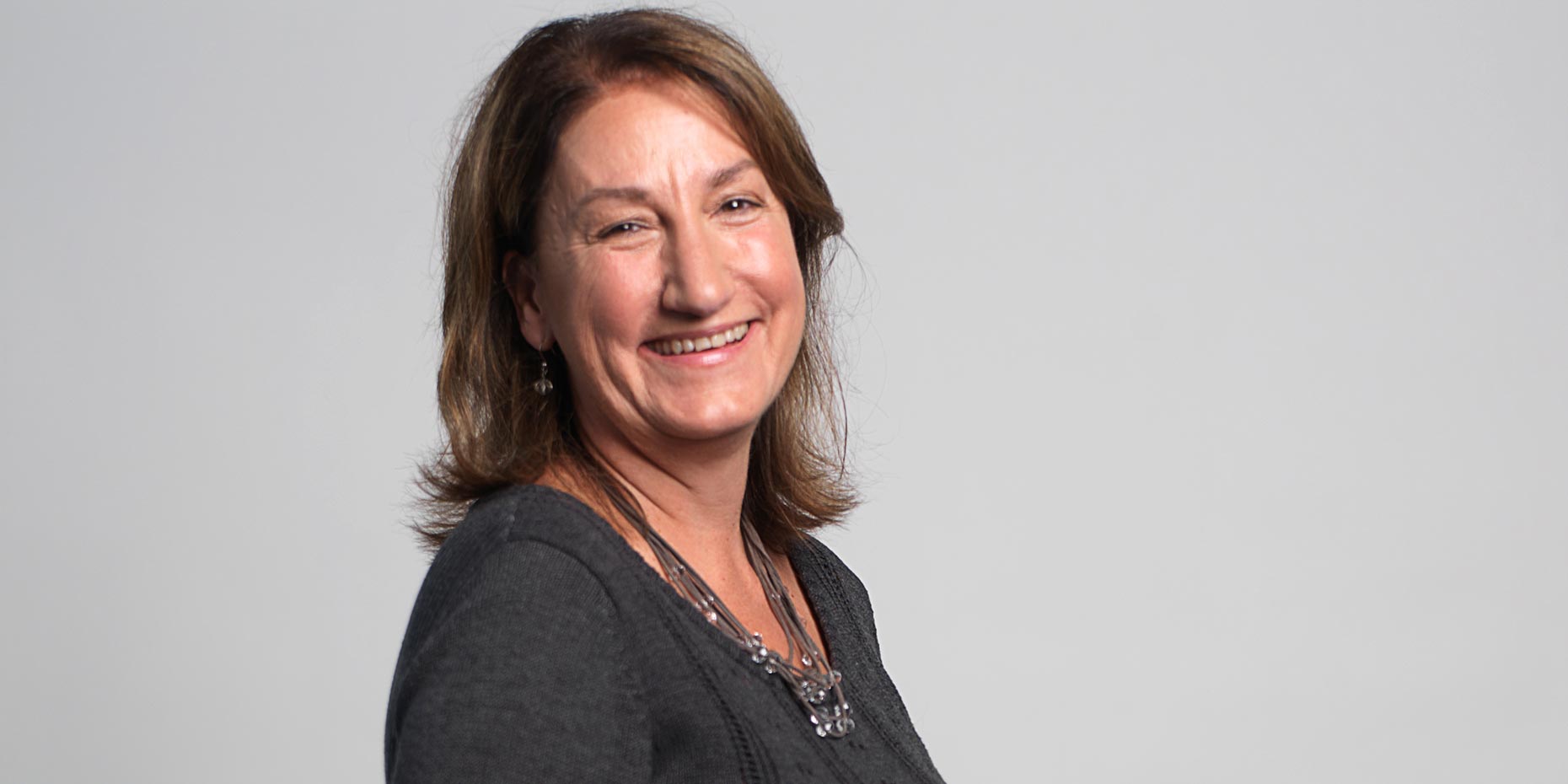 The Vice Chancellor of the University of Lincoln has spoken of "a real need" to promote inclusiveness and appreciation of different cultures following the UK voting to leave the European Union.
Professor Mary Stuart has written to staff at the university to reassure them about their future, as well as stating that higher education funding and studies for current European students would not be affected at this time.
The Vice Chancellor said that the university was prepared for "any eventuality", and was flexible enough to adapt to ones it had not anticipated.
She said: "It is clear that negotiations will take some time. The university has been aware that this outcome was a possibility.
"The university has already modelled the implications and will be taking decisions based on that work.
"We are a university that looks squarely at its context and faces up to realities and then looks for opportunities and we will continue to do that in this new environment.
"There is a real need to promote values and behaviours of inclusiveness and appreciation of different peoples at this time considering how difficult and divisive the campaigning has been. We will seek to play our part in this mission.
"I believe we are well prepared for any eventuality and can move quickly for the ones we can't predict.
"We will be keeping a close eye on developments as more clarity emerges."