Warnings issued as heavy rain continues in Lincolnshire
Thundery showers will persist over Lincolnshire in the coming days, according to a weather warning issued by the Met Office. Slow-moving downpours and stormy weather will continue until at least Thursday, with forecasters warning of possible disruption to travel across the county and the south of England. The yellow warning for rain is valid for…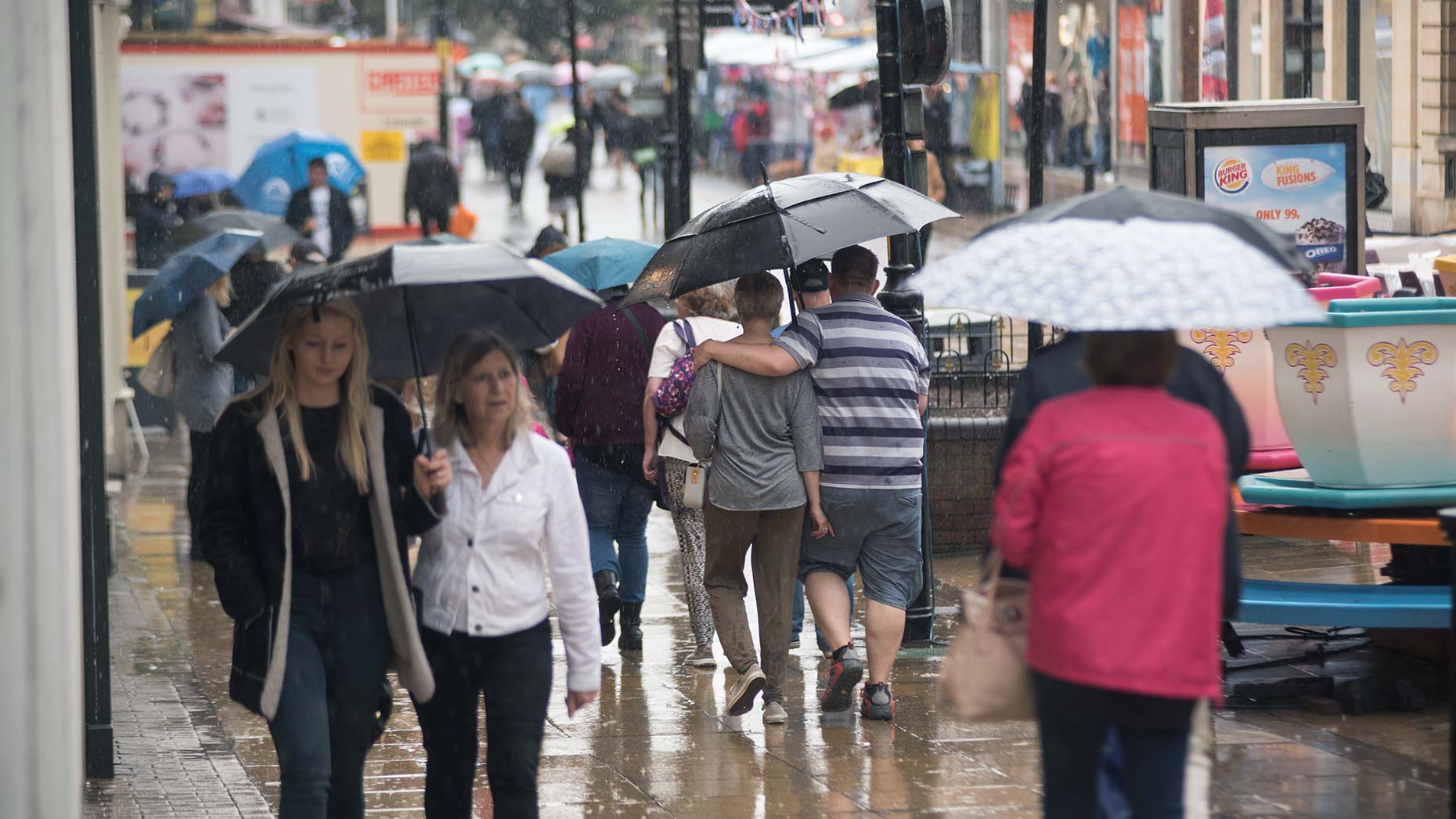 Thundery showers will persist over Lincolnshire in the coming days, according to a weather warning issued by the Met Office.
Slow-moving downpours and stormy weather will continue until at least Thursday, with forecasters warning of possible disruption to travel across the county and the south of England.
The yellow warning for rain is valid for the majority of Wednesday into the night, and again on Thursday, June 16 from 10am until 10pm.
As in previous days, some locations may miss the showers, but residents and those visiting the county should be prepared for some localised flooding.
The forecaster's assessment is: "The daily rise in temperature will again trigger slow-moving heavy showers and thunderstorms.
"Once again, 15-25 mm could fall within an hour in scattered locations, bringing the risk of flooding, especially if across urban areas.
"Lightning could be an additional hazard."