Yobs smear excrement over Lincoln man's Land Rover for second time
Disgusting vandals have smeared excrement over a Lincoln man's classic Land Rover for the second time in a month. As previously reported, the vile perpetrators coated the windows and door handles of Lincoln resident Jim Welch's 45-year-old Land Rover on the morning of Monday, May 23. Jim was unsure if the cowardly act was personal…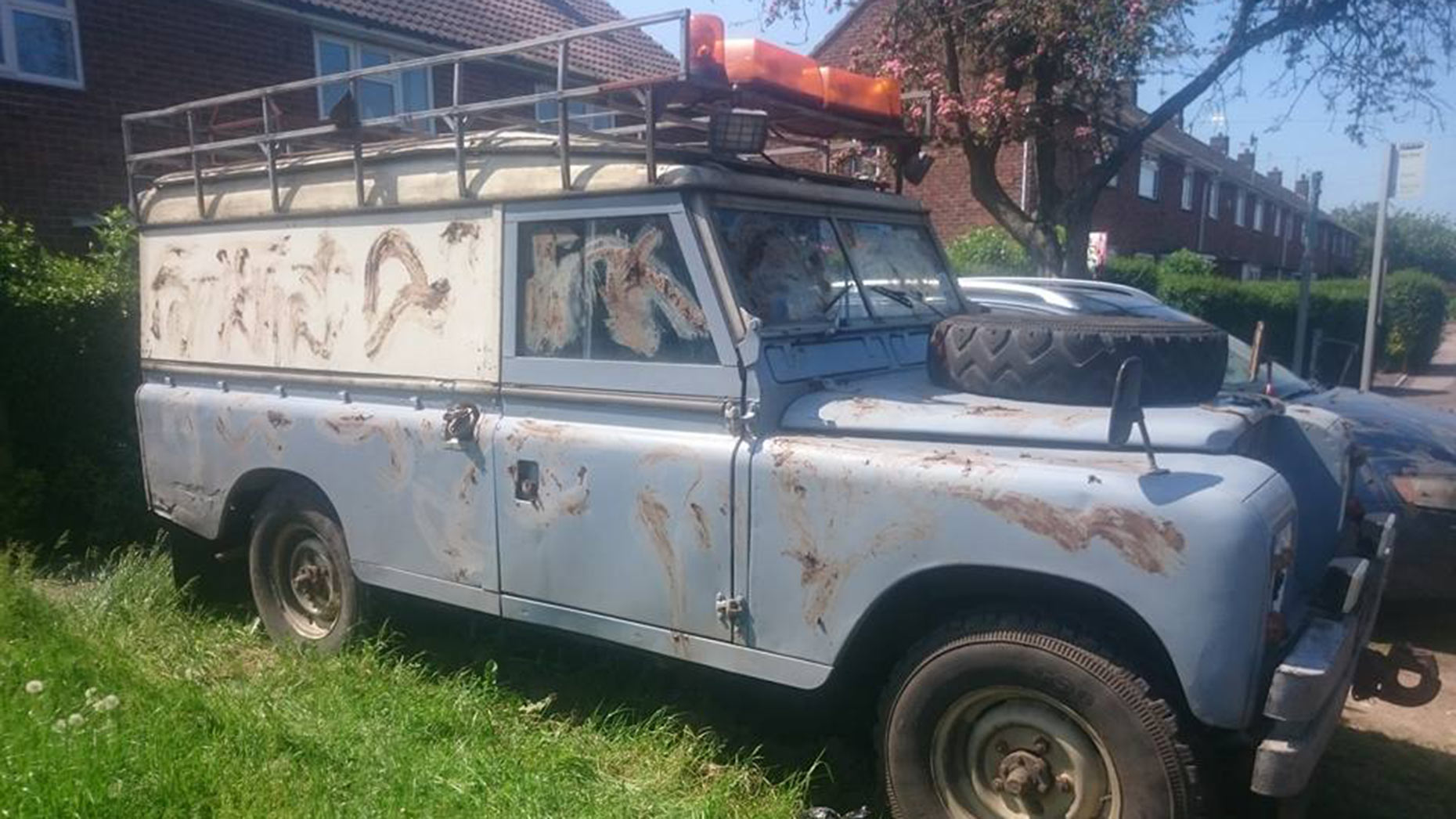 Disgusting vandals have smeared excrement over a Lincoln man's classic Land Rover for the second time in a month.
As previously reported, the vile perpetrators coated the windows and door handles of Lincoln resident Jim Welch's 45-year-old Land Rover on the morning of Monday, May 23.
Jim was unsure if the cowardly act was personal at the time.
Now, the yobs have struck for a second time in two weeks, smearing Jim's Volvo V50 as well as his Land Rover.
This time, the attack on June 5 prevented Jim from taking his partner to lay flowers to mark the anniversary of her dad passing away.
Jim said: "Well. A second attack this morning. This time, both vehicles, and a scratch through to primer on the good car. Joy.
"£17 at the jetwash to get both clean (almost). Woe betide anyone assuming they have the right to interfere with my property in the future.
"A cowardly attack that creates an inconvenience, unnecessary expense, and a waste of my time.
"I had plans this morning, as it is the anniversary of my partner's dad's death. We were going to pay a visit and lay flowers.
"I'm a decent hard working chap. I don't upset people as a rule. I keep my life to myself."
Anyone with information related to incidents of vandalism should call Lincolnshire Police on 101.