Audience invited to support Lincoln community ideas at Big Soup event
Local people will be pitching project ideas that they believe will make a positive difference to the local community on Saturday, July 9. The Big Lincoln Soup, organised by Compassionate Lincoln and supported by City of Lincoln Council, is the first of its kind and will be hosted at the Drill Hall from 11.30am to…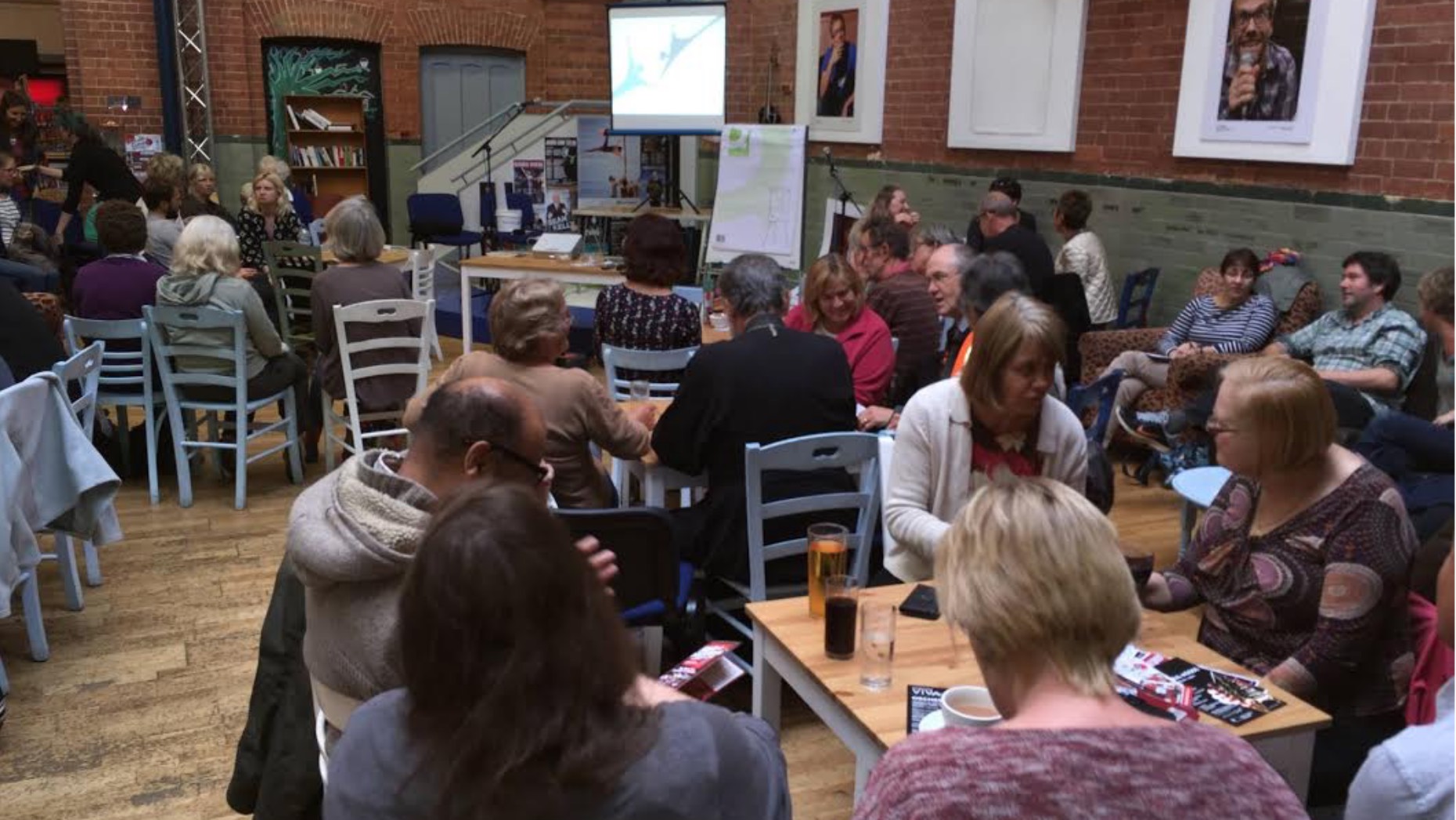 Local people will be pitching project ideas that they believe will make a positive difference to the local community on Saturday, July 9.
The Big Lincoln Soup, organised by Compassionate Lincoln and supported by City of Lincoln Council, is the first of its kind and will be hosted at the Drill Hall from 11.30am to 1.30pm.
It will be the first of a series of events that aim to support communities and promote respect, tolerance and compassion in the city.
How does it work?
Audience members will hear pitches from applicants who want to make a difference in the city.
Each pitch will be no more than five minutes and the audience will be invited to ask up to five questions about the idea.
Over a lunch of soup, audience members will then discuss the proposals they've heard before casting their vote for the project they would most like to invest their ticket money in.
The idea with the most votes will receive the audience's collective investment of £250 to make their vision a reality.
Steve Kemp of Compassionate Lincoln said:"We know that there are lots of people in the city with good ideas for ways in which things could be made better for local communities.
"The aim of The Big Lincoln Soup is to encourage and celebrate those ideas and give support that will help make the winning ideas happen."
Fifty places for the event are available at £5 per ticket. For information on tickets visit the Drill Hall website or call 01522 873894.