July 21, 2016 3.19 pm
This story is over 65 months old
East Lindsey residents could pay more for green waste service
East Lindsey District Council is asking residents for their views on proposed changes to its green waste service, which could mean current charges going up. Since 2014 the council has provided the fortnightly service all year round on a subscription basis, with those who use the service making a contribution to the service's cost. Subscribers currently…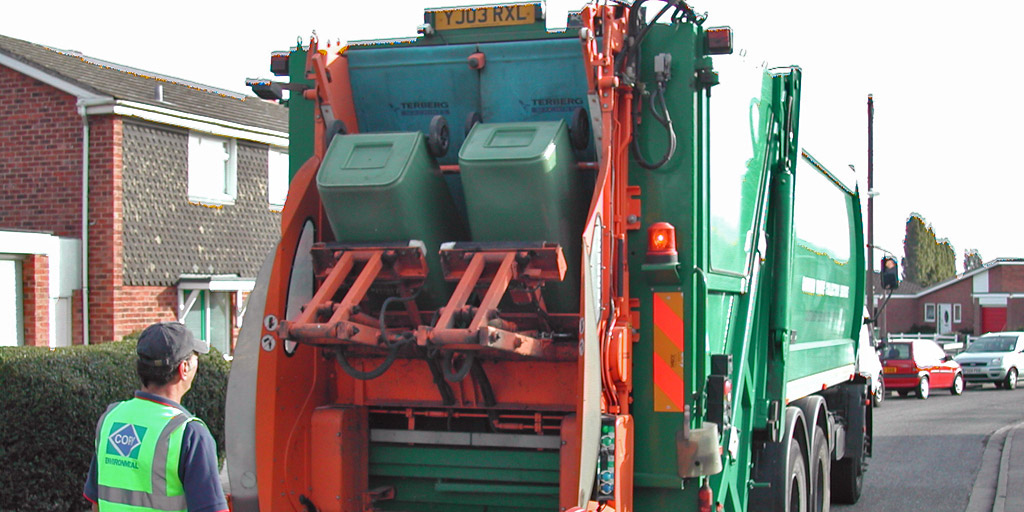 East Lindsey District Council is asking residents for their views on proposed changes to its green waste service, which could mean current charges going up.
Since 2014 the council has provided the fortnightly service all year round on a subscription basis, with those who use the service making a contribution to the service's cost.
Subscribers currently pay £25 per year and at present the service has around 32,000 subscribers generating £800,000 per year, however new proposals could see this charge rise.
The service costs the council £1,246,000 to provide, meaning it is subsidised by £446,000 per year.
The council is looking for people's views on four proposals, including whether they believe the full cost of the service should be met by service users in the future.
Residents can also put forward other proposals in respect of the service.
The council initially announced that it was reviewing the green waste service in December when it launched.
Over the next four years the council needs to reduce its operating costs by around £6 million as government funding to support for local services reduces.
Councillor Sandra Harrison, Portfolio Holder for Operational Services, said: "Geographically, East Lindsey is the third largest district in the country covering 700 square miles and waste collection costs form a substantial part of the council's expenditure."
Those wishing to have their say can do so online or by collecting a consultation form from their local Council Customer Service Centre.
The consultation is open until August 29 at 5pm.