Bishop Grosseteste University increases tuition fees
Tuition fees at one of Lincoln's universities are set to rise to £9,250 in time for the 2017-18 academic year. Bishop Grosseteste University has been advertising the higher fees from 2017-18 on its website, before parliament has finished debating plans for an increase. Higher education minister Jo Johnson has set out proposals allowing institutions offering…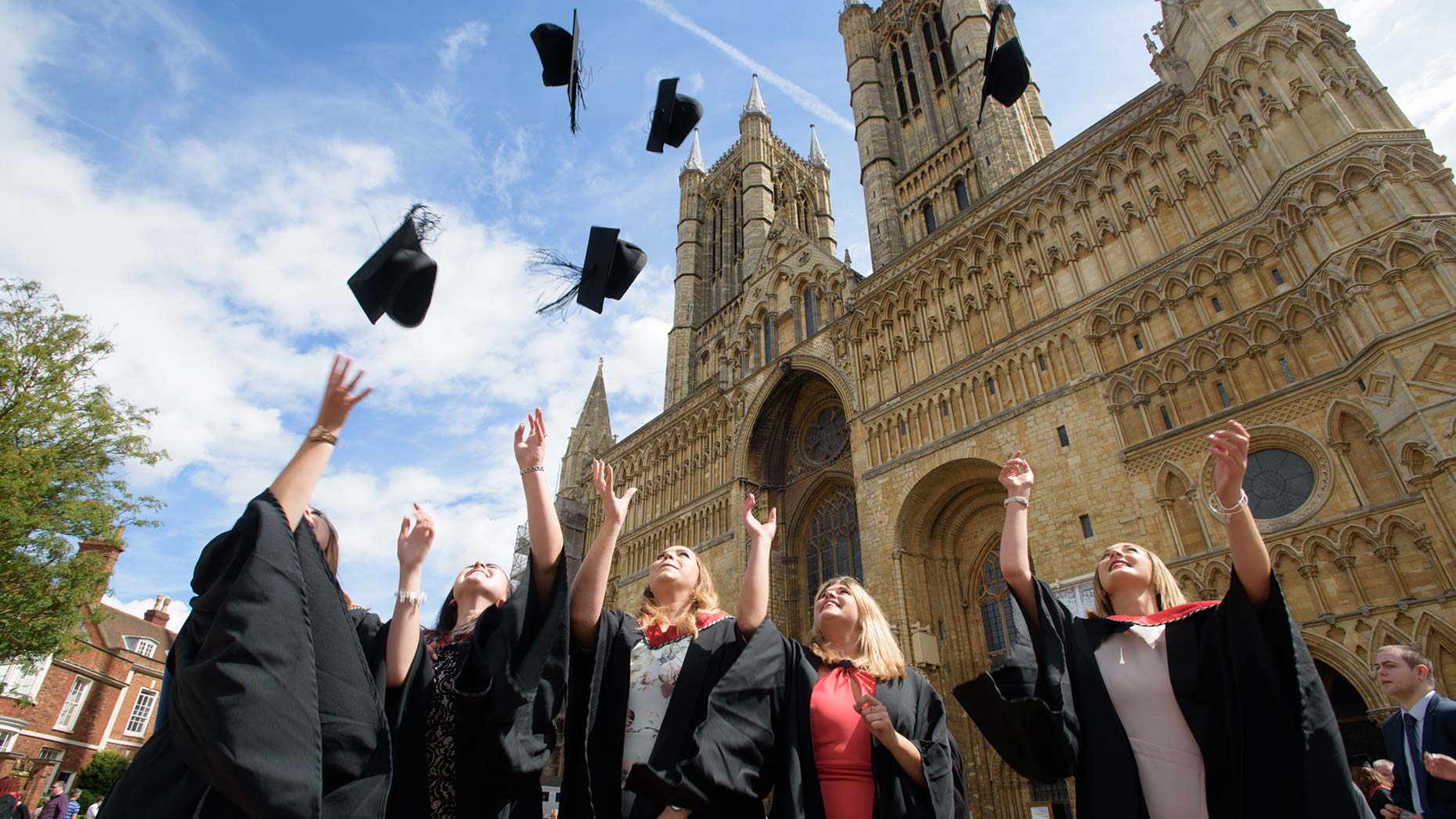 Tuition fees at one of Lincoln's universities are set to rise to £9,250 in time for the 2017-18 academic year.
Bishop Grosseteste University has been advertising the higher fees from 2017-18 on its website, before parliament has finished debating plans for an increase.
Higher education minister Jo Johnson has set out proposals allowing institutions offering "high-quality teaching" to raise fees in line with inflation from September 2017.
Universities must be able to demonstrate that they are meeting expectations under the first year of the new teaching excellence framework (TEF) in order to qualify for the tuition fee rise of 2.8%.
Fees would then continue to go up, depending on the rate of inflation.
This will be the first rise since 2012, when tuition fees were trebled by the Conservative-Liberal Democrat coalition to £9,000.
Final approval of the proposals is expected from parliament later this year.
A spokesperson for Bishop Grosseteste University said: "At Bishop Grosseteste University, we always aim to ensure that we provide comprehensive and transparent information to both potential and existing students, fully complying with consumer protection and OFFA guidelines.
"The fee increase of 2.8% for 2017/18 entrants is in line with inflation, and is expected to be applied where providers of higher education achieve a rating of 'meets expectations' under the new Teaching Excellence Framework (TEF)."
The University of Lincoln has not confirmed whether it will be introducing higher fees.
A spokesperson for the university declined to make a statement when contacted by The Lincolnite, but said that the latest information on fees and funding is updated on its website.
During a Commons debate on the Higher Education and Research Bill going through parliament, Education Secretary Justine Greening said: "What we are saying to high-quality providers is you can access fees up to an inflation-linked maximum fee cap if, and only if, you can demonstrate that you are providing high-quality teaching and you have an agreed access and participation plan in place."
Sally Hunt, general secretary of the University and College Union (UCU) said: "Universities advertising increased fees before the law has even been changed is just another blight on the sorry debacle that is the government's plan for higher education."