Boston mum with leukaemia urges people to register as blood stem cell donors
A Boston woman who has leukaemia is appealing for people to register as potential blood stem cell donors with the charity DKMS. The appeal is being made by 23-year-old May Brown, who needs to find a matching donor to treat her leukaemia. May was diagnosed with acute myeloid leukaemia in June last year and has been…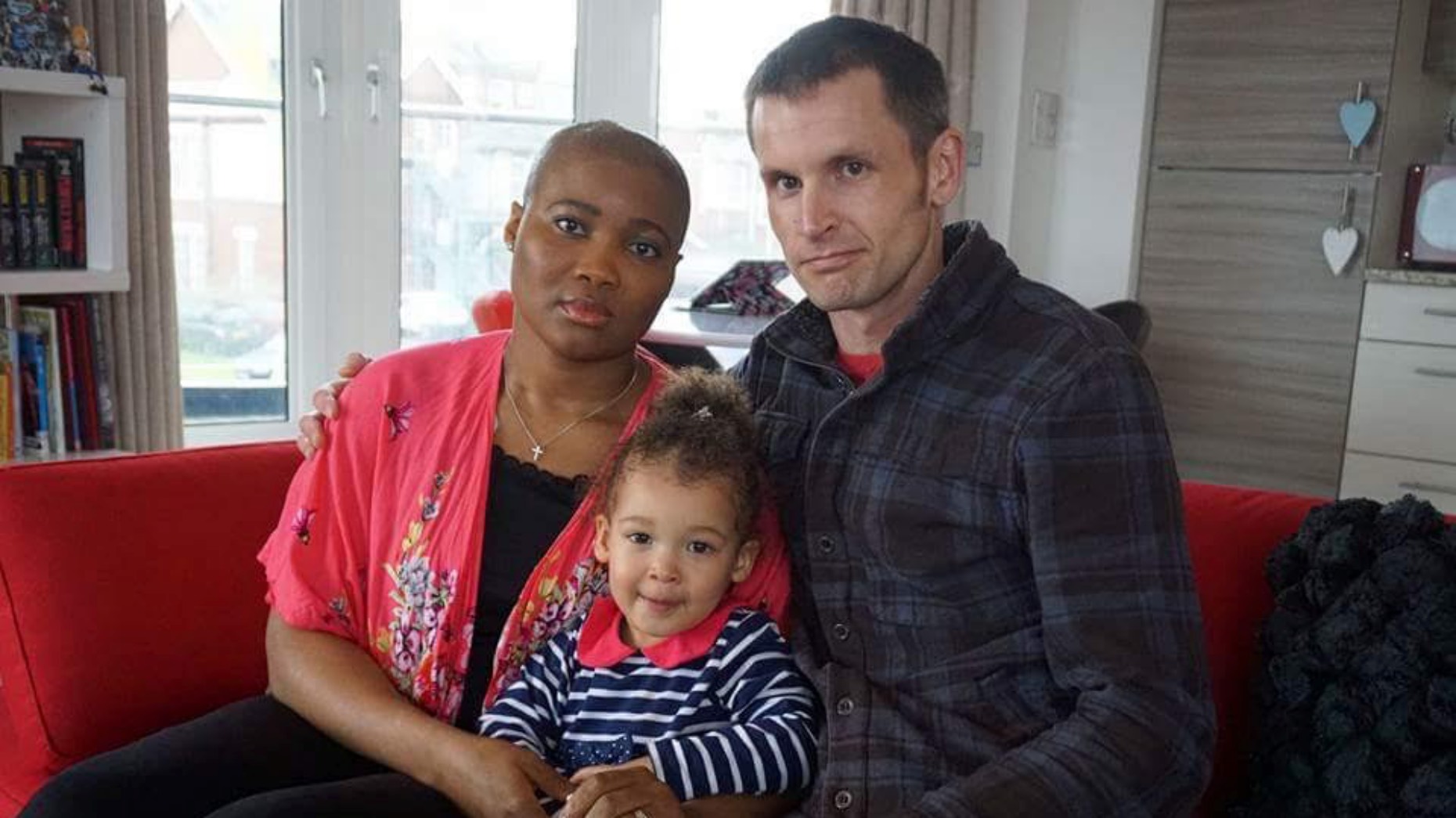 A Boston woman who has leukaemia is appealing for people to register as potential blood stem cell donors with the charity DKMS.
The appeal is being made by 23-year-old May Brown, who needs to find a matching donor to treat her leukaemia.
May was diagnosed with acute myeloid leukaemia in June last year and has been told that she needs a blood stem cell donation from someone with a matching tissue-type to stay alive.
For many with a blood cancer or blood disorder, a blood stem cell donation from another person is their only chance of survival.
May has a two-year-old daughter called Selina-May and wants to see  her grow up.
"Please register today as a potential blood stem cell donor. Do it, if not for my sake, but for the sake of my little girl," May said.
Supporting his wife's appeal, May's husband Michael said: "It takes a few minutes to [donate] but it could lead to you giving decades to another person, and that person could be my beautiful wife May."
You can register in five minutes online and request a cheek swab kit that will enable you to do your own tissue test to go on the database to maybe one day become a blood stem cell donor through the DKMS website.