Holbeach man wanted for burglary
Police are searching for Shane Boyton from Holbeach since July 13 after he failed to return to Lincoln Crown Court where he was on trial for two offences of burglary. Boyton, 37, was found guilty by the court in his absence. Officers believe that he could be in a number of areas where he is known…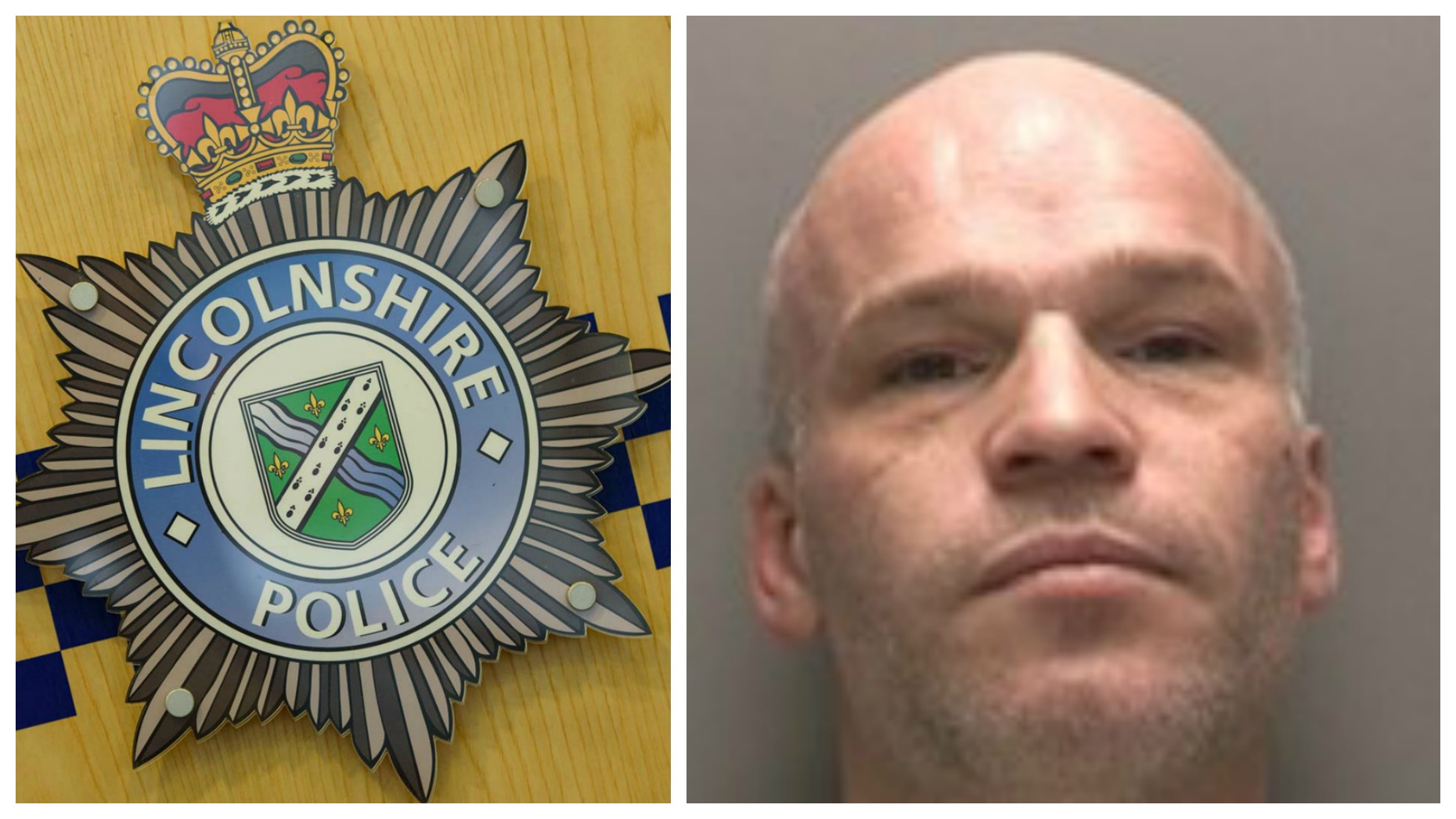 Police are searching for Shane Boyton from Holbeach since July 13 after he failed to return to Lincoln Crown Court where he was on trial for two offences of burglary.
Boyton, 37, was found guilty by the court in his absence.
Officers believe that he could be in a number of areas where he is known to have links, although he could be elsewhere.
Lincolnshire Police believe the wanted man could be in Spalding, Lincolnshire, King's Lynn, Norfolk or Wisbech/Peterborough, Cambs.
People with information can call Lincolnshire Police on 101 to report any sightings or further information.