July 26, 2016 11.00 am
This story is over 88 months old
Britain's Got Talent 2016 winner to perform in Lincoln later this year
Britain's Got Talent 2016 winner Richard Jones is set to leave audiences spellbound with his array of extraordinary magic tricks when he performs in Lincoln later this year. Richard has been booked to showcase his outrageous talents at the Engine Shed on October 3, with tickets selling fast. Military magic man Richard dazzled Britain's Got Talent…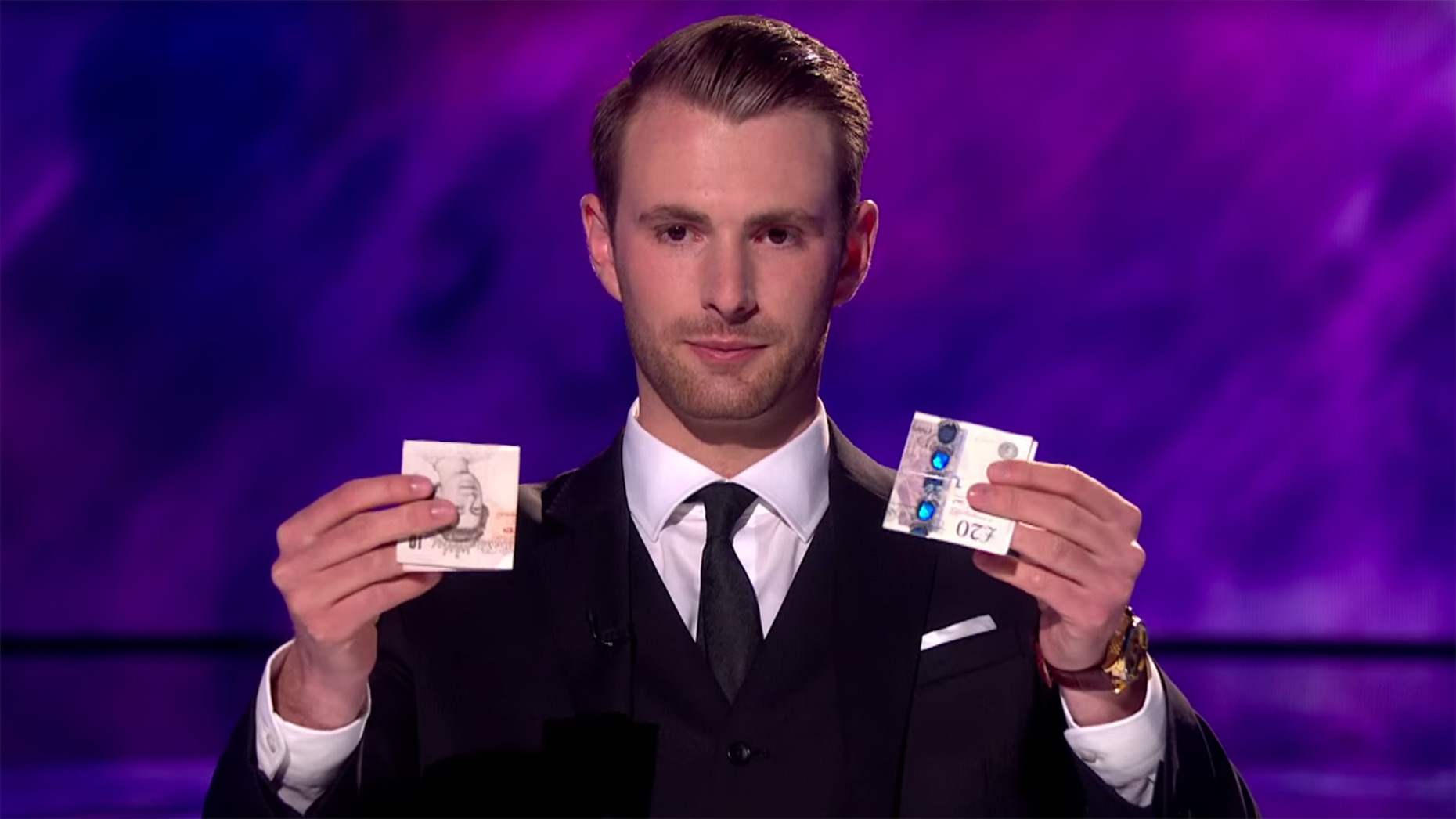 Britain's Got Talent 2016 winner Richard Jones is set to leave audiences spellbound with his array of extraordinary magic tricks when he performs in Lincoln later this year.
Richard has been booked to showcase his outrageous talents at the Engine Shed on October 3, with tickets selling fast.
Military magic man Richard dazzled Britain's Got Talent judges and audiences with performances ranging from mind-reading to turning fizzy drinks into cups of tea.
Since being crowned the 10th champion of the hit TV series, Richard has performed in front of the Queen during her 90th birthday celebrations.
He has also recently been promoted to Member of the Inner Magic Circle with Gold Star, the most prestigious honour in Magic Circle.
Sammi Storey, President of University of Lincoln Students' Union said: "Being able to book someone like Richard Jones is amazing.
"We love to bring a broad range of different events to the venue and a Britain's Got Talent magician, especially the winner, does just that."
Tickets priced £8 can be purchased from the Engine Shed website.
Talented individuals and acts looking to follow in Richard's footsteps can take place in Britain's Got Talent auditions taking place at the Waterside Shopping Centre in Lincoln on Thursday, August 4.
Auditions will be held on the lower level of the shopping centre from 9am, next to the New Look, Superdrug and Roman.