Celebrity chef Marco Pierre White to open Lincoln restaurant
Celebrity chef Marco Pierre White will open a restaurant in Lincoln at the Doubletree by Hilton Hotel on July 30. The 100 cover Marco Pierre White Steakhouse will offer a mix of English and French classics, alongside a range of 28-day aged native breed steaks. Lincoln is the fourth DoubleTree by Hilton Hotel to partner…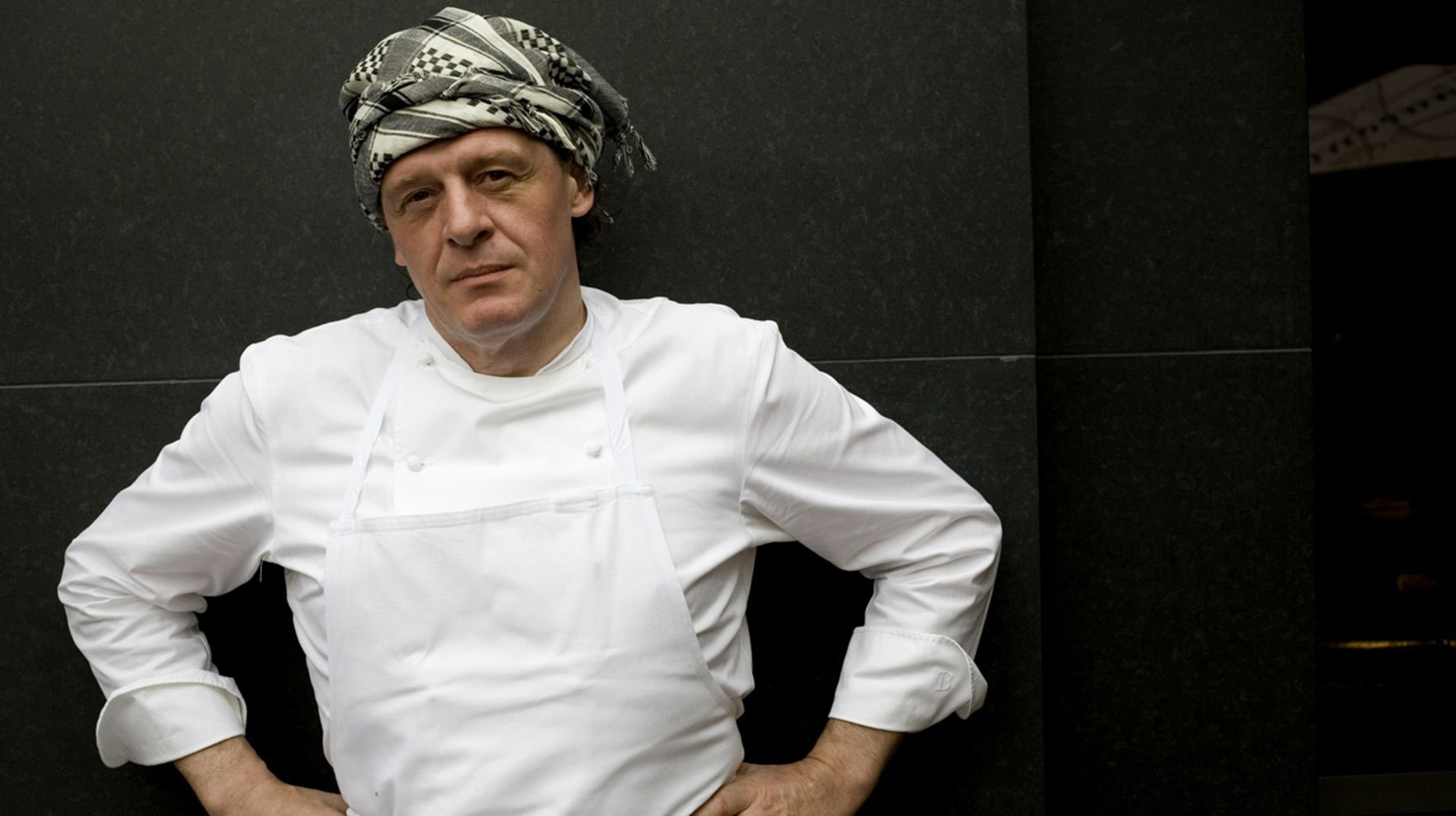 Celebrity chef Marco Pierre White will open a restaurant in Lincoln at the Doubletree by Hilton Hotel on July 30.
The 100 cover Marco Pierre White Steakhouse will offer a mix of English and French classics, alongside a range of 28-day aged native breed steaks.
Lincoln is the fourth DoubleTree by Hilton Hotel to partner with Marco Pierre White Steakhouse, which is operated under franchise by Black and White Hospitality.
The new steakhouse will replace the Electric Restuarant but the Electric Bar will remain and be refurbished.
Marco Pierre White said: "Lincoln is such a historic city and we're really looking forward to opening and welcoming both locals and hotel guests to our Steakhouse."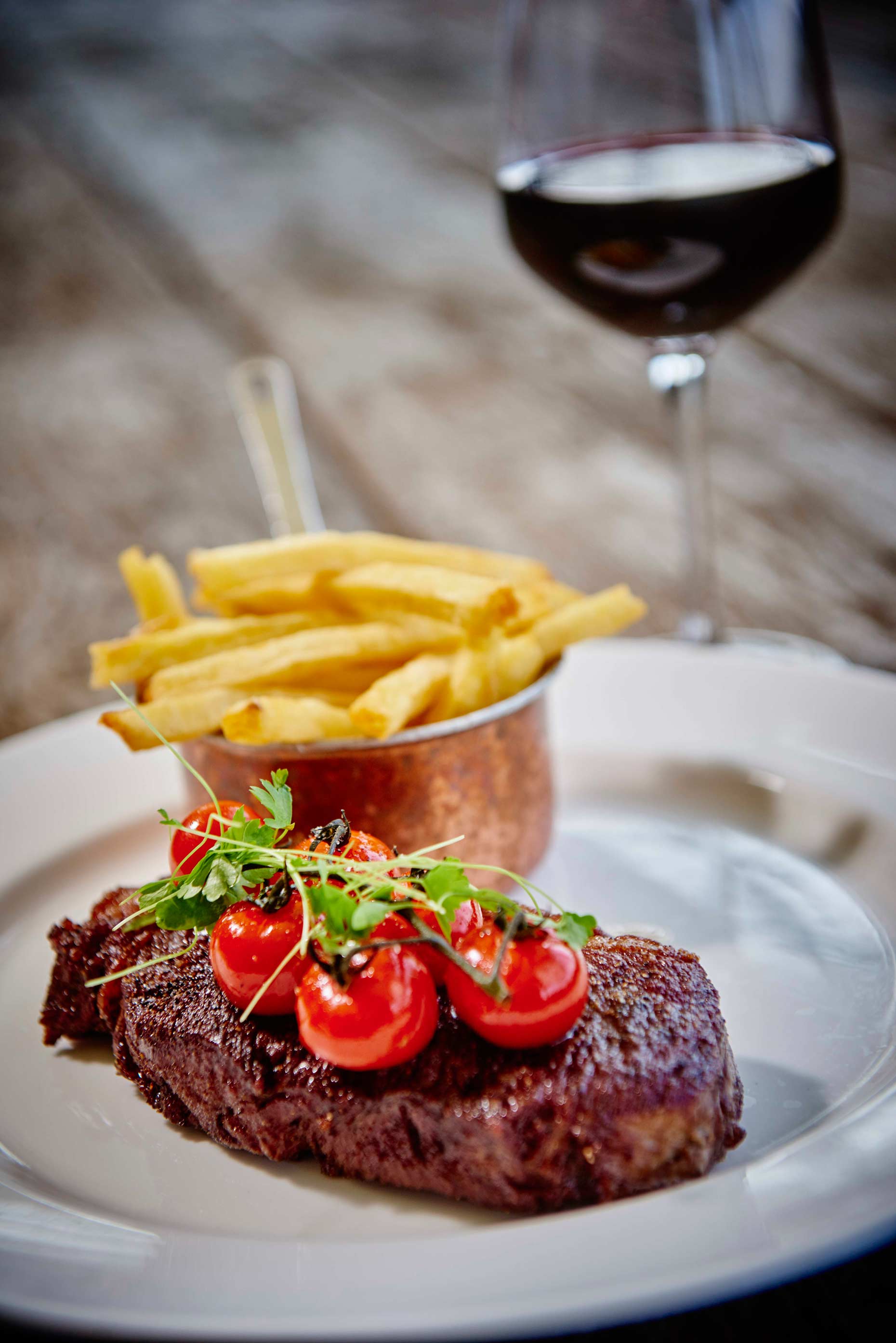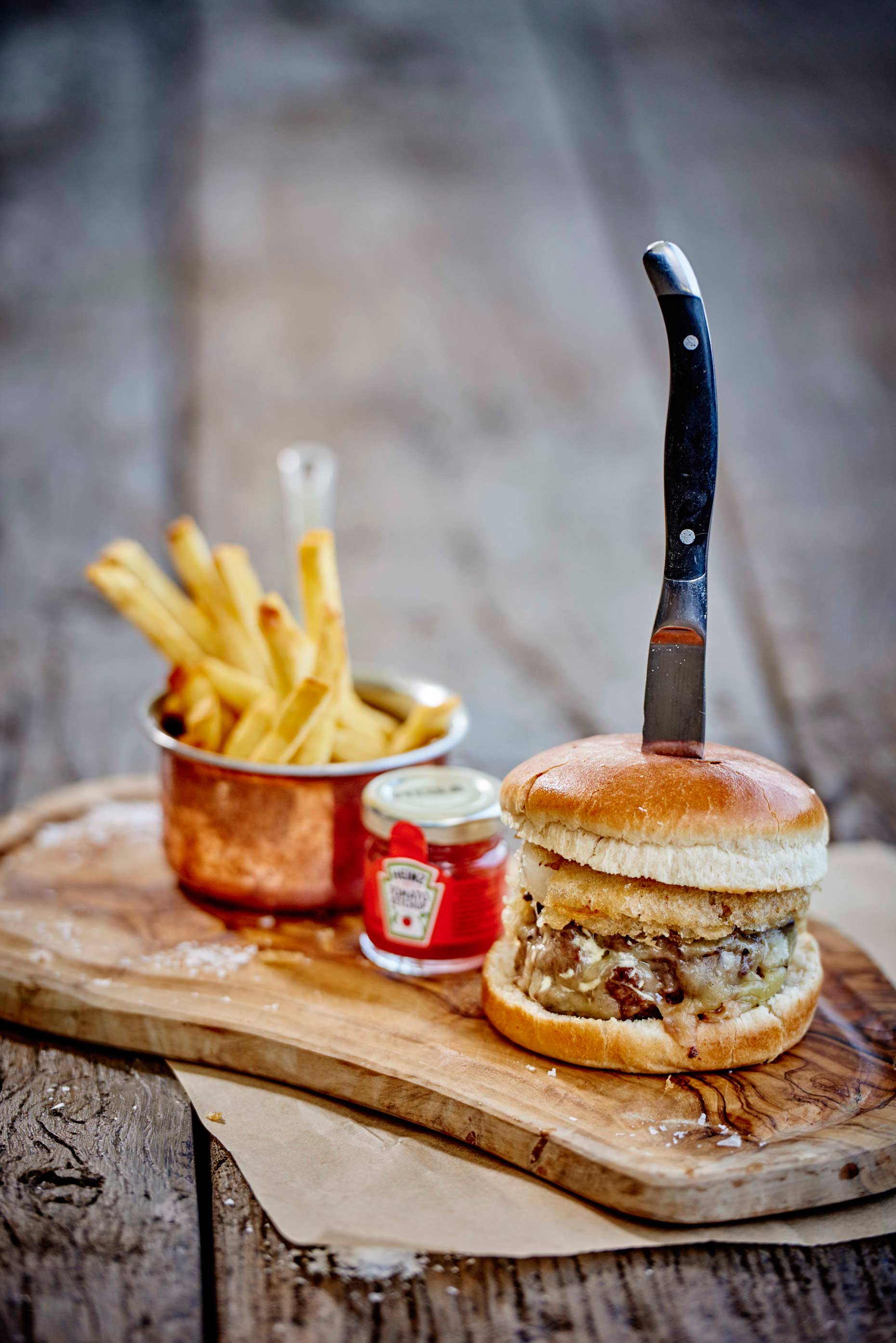 Nick Taplin, CEO of Black and White Hospitality, said: "Lincoln is a fast growing city, steeped in history, which attracts hundreds of thousands of visitors each year, many of whom stay at the DoubleTree by Hilton Hotel. We're very excited to be opening another restaurant, which will be our fifteenth Steakhouse Bar & Grill."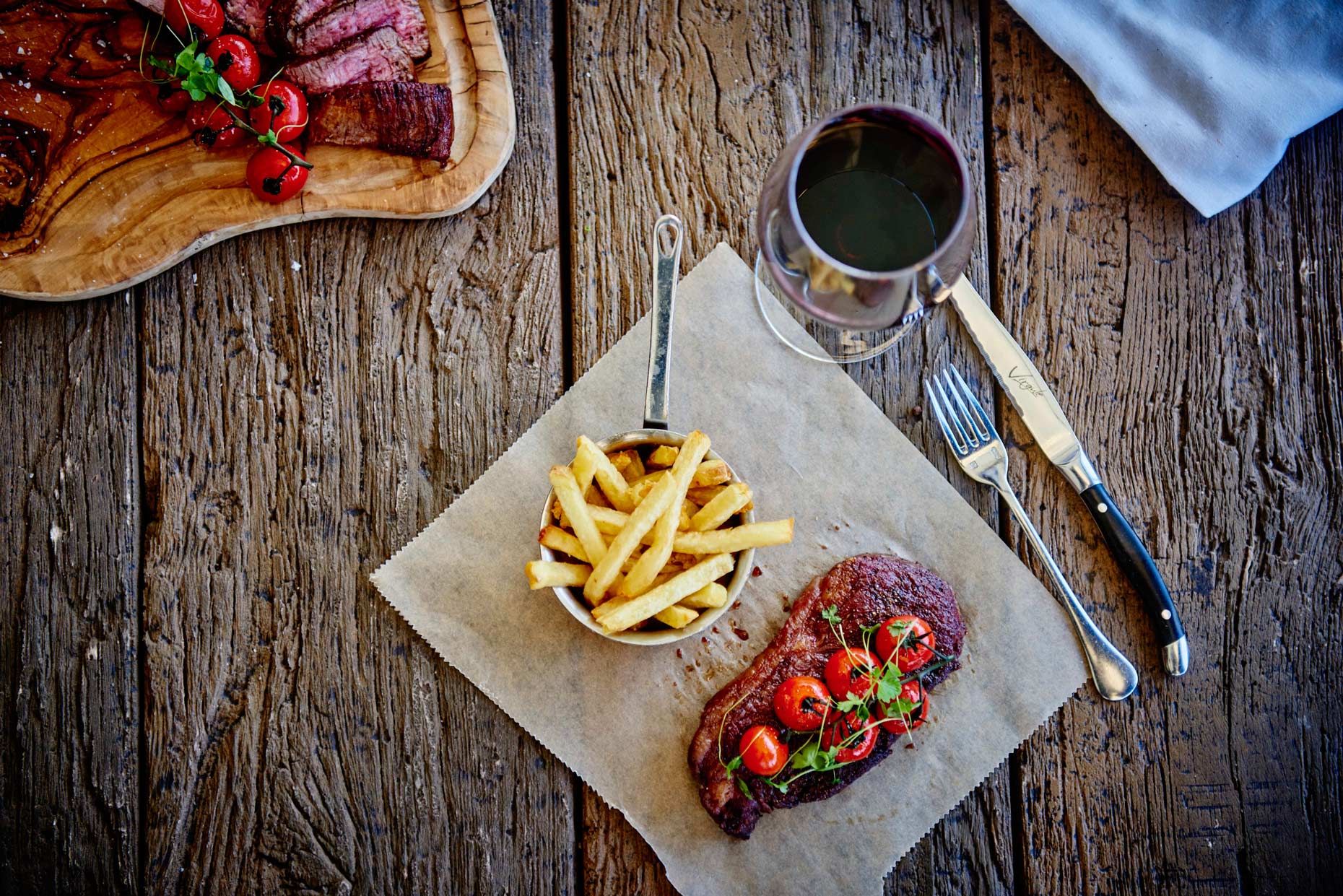 Richard Metcalfe, General Manager at DoubleTree by Hilton, added: "It's incredibly exciting to be able to announce that Marco Pierre White is coming to the DoubleTree by Hilton Hotel in Lincoln.
"Marco Pierre White Steakhouse and DoubleTree by Hilton Hotels have a lot in common and we've worked incredibly hard to bring the restaurant to the city. I think it's going to add something very different to the current dining scene, which people will love."