July 21, 2016 10.55 am
This story is over 65 months old
Cyclists to ride with the pros at Grimsby event
The Ride with the Pro's cycling event is coming back to Grimsby for the third year running on Saturday, August 6. Ride with the Pro's gives biking enthusiasts the opportunity to cycle alongside professionals who represent the country at some of the most prestigious events around the world. The free event will start and finish…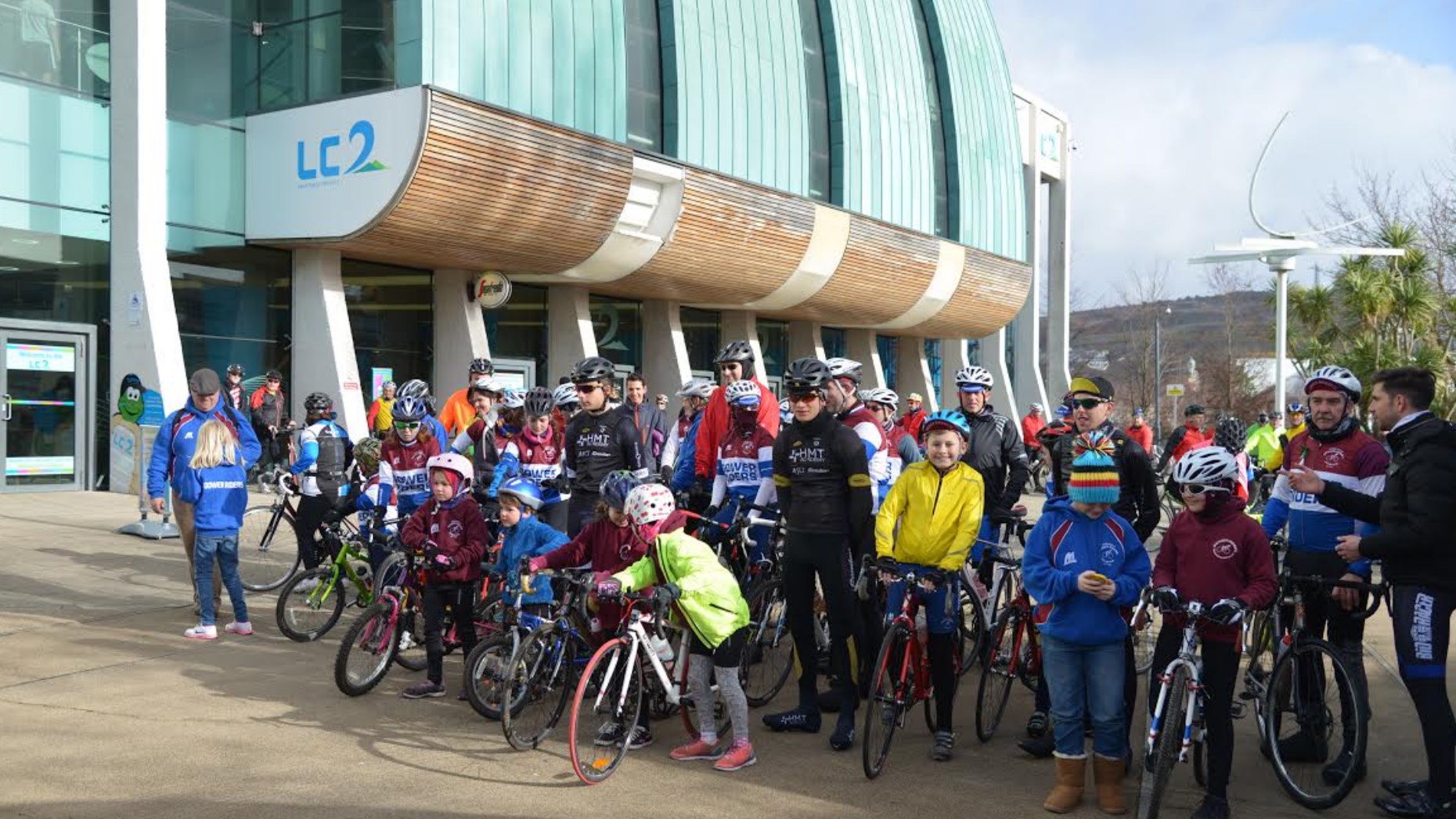 The Ride with the Pro's cycling event is coming back to Grimsby for the third year running on Saturday, August 6.
Ride with the Pro's gives biking enthusiasts the opportunity to cycle alongside professionals who represent the country at some of the most prestigious events around the world.
The free event will start and finish at St Hugh's Hospital and takes a 25km route around Humberston, Tetney and Binbrook before returning to the hospital on Peaks Lane.
Riders confirmed to attend include JLT Condor's Russell Downing and Graham Briggs, as well as other rides from Podium Ambition, Gower Riders and British Cycling.
Russ Downing, said: "Club rides are the bread and butter of our sport and it's great to see St Hugh's making a genuine effort to promote sport at all levels.
"I believe it's important for people who ride regularly to learn from those more experienced, this kind of thing can really make a big difference on the road."
Riders will be able to speak to the professionals before, during and after the ride and ask for any advice, cycling tips or simply have a chat.
Ride with the Pro's organiser, Ashley Brown said; "These events to raise the profile of local cycling clubs by bringing professional athletes to a traditional club ride, which benefits existing club members but also attracts others from the community onto the ride."
The ride starts at 9.30am and is expected to finish around 11am and is free to attend.
To participate in the ride, people must bring along a roadworthy bike and suitable helmet.
All participants must also be capable of riding a 40km route. The ride is open to all ages and abilities.