July 18, 2016 4.22 pm
This story is over 88 months old
"Professional criminal" jailed after masked raid at Lincoln garage
A man who was part of a gang which stripped parts from vehicles outside a garage has been jailed for two years after being branded a "professional criminal" by a judge. Gary Self was amongst a group of men who staged the night-time raid on the Centurion Garage at Dunholme, near Lincoln. Noel Philo, prosecuting…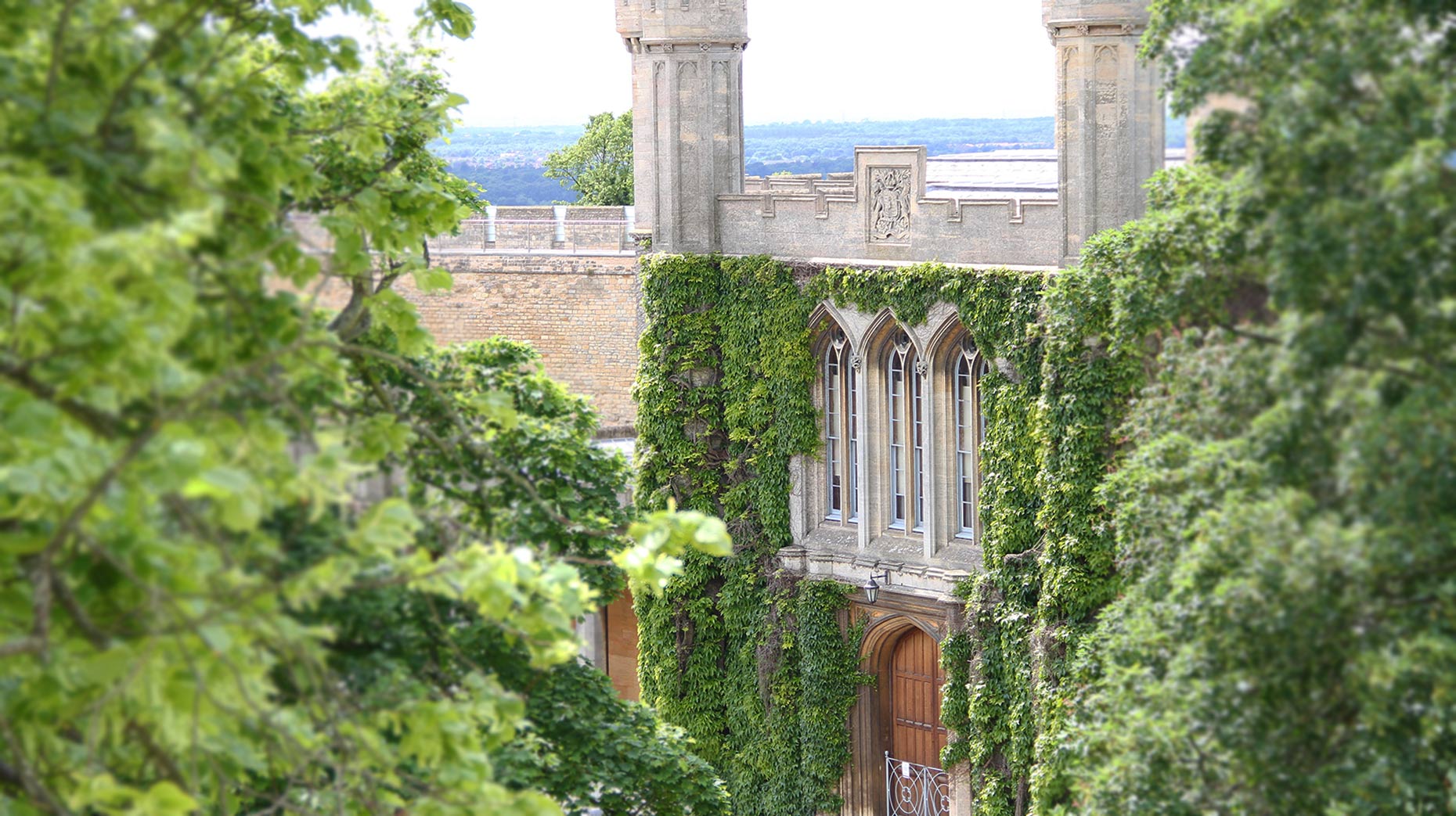 A man who was part of a gang which stripped parts from vehicles outside a garage has been jailed for two years after being branded a "professional criminal" by a judge.
Gary Self was amongst a group of men who staged the night-time raid on the Centurion Garage at Dunholme, near Lincoln.
Noel Philo, prosecuting at Lincoln Crown Court on Monday, July 18, said that the two Nissan Navara vehicles were outside the premises awaiting work being carried out.
He told the court: "One of the vehicles had a seized engine and the other also had difficulties. The owner had the intention of combining the two into one vehicle but he never got that chance because on the night of 16 April Self and a number of other people went to the garage.
"They did a very comprehensive job of taking virtually everything reusable from both of those vehicles including the wheels, the interiors and the engines leaving just the bodies of the vehicles.
"Self was picked out on CCTV as having been involved. The group were all masked and wearing balaclavas except for Self."
Less than a week later Self was seen driving a Nissan Pathfinder which had been stolen from a farm in the village of Sapperton near Sleaford before switching to a second stolen car.
Mr Philo said: "He was clearly a significant player in stealing high value cars and moving them on."
Self, 50, of Hazelwood Avenue, Lincoln, admitted two charges of theft and two charges of handling stolen goods.
The court was told he had 35 previous convictions involving a total of 91 offences.
Judge John Pini QC, told him: "You have spent very considerable periods of your life in prison. You have an appalling record for dishonesty.. You are a professional criminal."
Mark Watson, defending, said that since his arrest Self had been recalled to prison to continue serving a previous sentence from which he had been released early.
He said that Self had been making moves to put his past behind him and had registered for an education course as well as passing his driving test.
Mr Watson said: "It demonstrates that at his age he has had enough and that he can get himself into a life that does not revolve around crime. That is what he intends to do."