Lincoln goes crazy for Pokemon Go
Thousands of people have come together on Facebook to gain the best insights into finding the rarest Pokemon in Lincoln. The new Pokemon Go app has taken the world by storm and Lincoln is no exception. At least three Lincoln-based Pokemon groups with over 2,000 likes combined have surfaced on Facebook where hunters can share…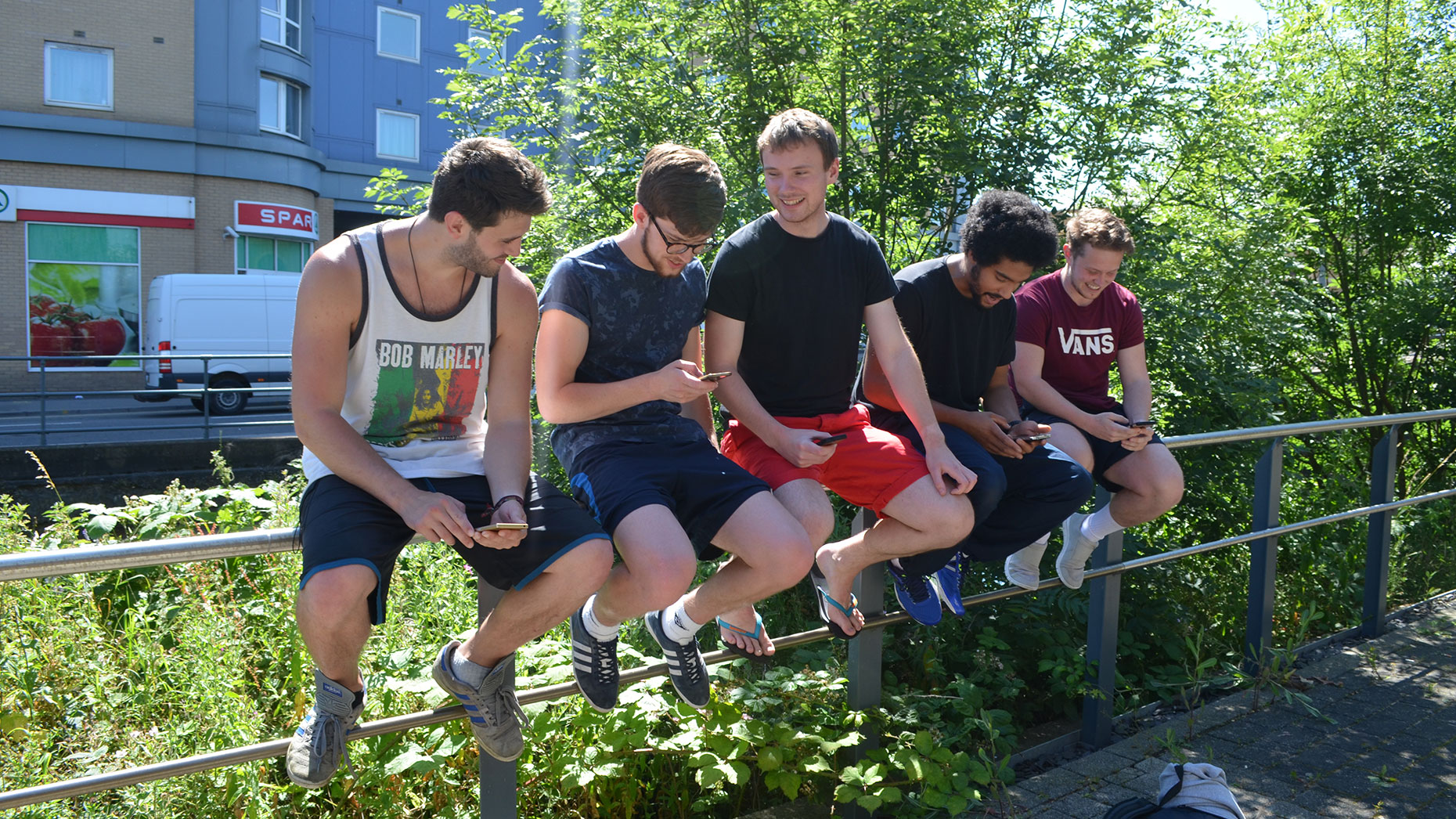 Thousands of people have come together on Facebook to gain the best insights into finding the rarest Pokemon in Lincoln.
The new Pokemon Go app has taken the world by storm and Lincoln is no exception.
At least three Lincoln-based Pokemon groups with over 2,000 likes combined have surfaced on Facebook where hunters can share tips, places and theories so that they can 'catch 'em all'.
As people of all ages scour Lincoln to find the rarest of Pokemon, legendary and mythical, real life trainers have been seen walking all over the city this weekend to attend Pokemon Gyms, where they can fight to claim the site.
The game, originally released on Gameboy in 1996, is a bit of nostalgia for older generations, whilst for parents with younger children, it has been a great way to encourage gamers out of the house and onto the streets.
Pokemon Gyms have been placed in the centre of the city, on Steep Hill, inside pubs such as The Peacock and controversially at Lincoln Prison.
The app has even been used as part of advertising campaigns for local pubs.
There have been rumours of a Charizard, a rare Pokemon, at Lincoln Cathedral as well as a Magmar and Zapdos elsewhere in the city.
However, these are also rumoured to only appear at certain times of the day.
---
If you spot or catch a rare Pokemon, email [email protected] to tell us where and when you found it.