July 5, 2016 3.15 pm
This story is over 72 months old
Lincoln teacher selected to attend Parliament's Teachers' Institute
Suzanne Evans, a teacher at Lincoln Minster School, was selected from more than 100 applicants to attend the 10th annual Teachers' Institute in the Houses of Parliament this week. Funded by Parliament's Education Service, Suzanne is meeting the Right Honourable Nicky Morgan MP, Secretary of State for Education, participating in question and answer sessions with the…
Suzanne Evans, a teacher at Lincoln Minster School, was selected from more than 100 applicants to attend the 10th annual Teachers' Institute in the Houses of Parliament this week.
Funded by Parliament's Education Service, Suzanne is meeting the Right Honourable Nicky Morgan MP, Secretary of State for Education, participating in question and answer sessions with the Speaker and the Lord Speaker, and hearing from parliamentarians of all parties in both the Commons and Lords.
In the 10 years since it was launched, Teachers' Institute has trained more than 500 teachers from all parts of the UK, immersing them in the role, work and history of Parliament.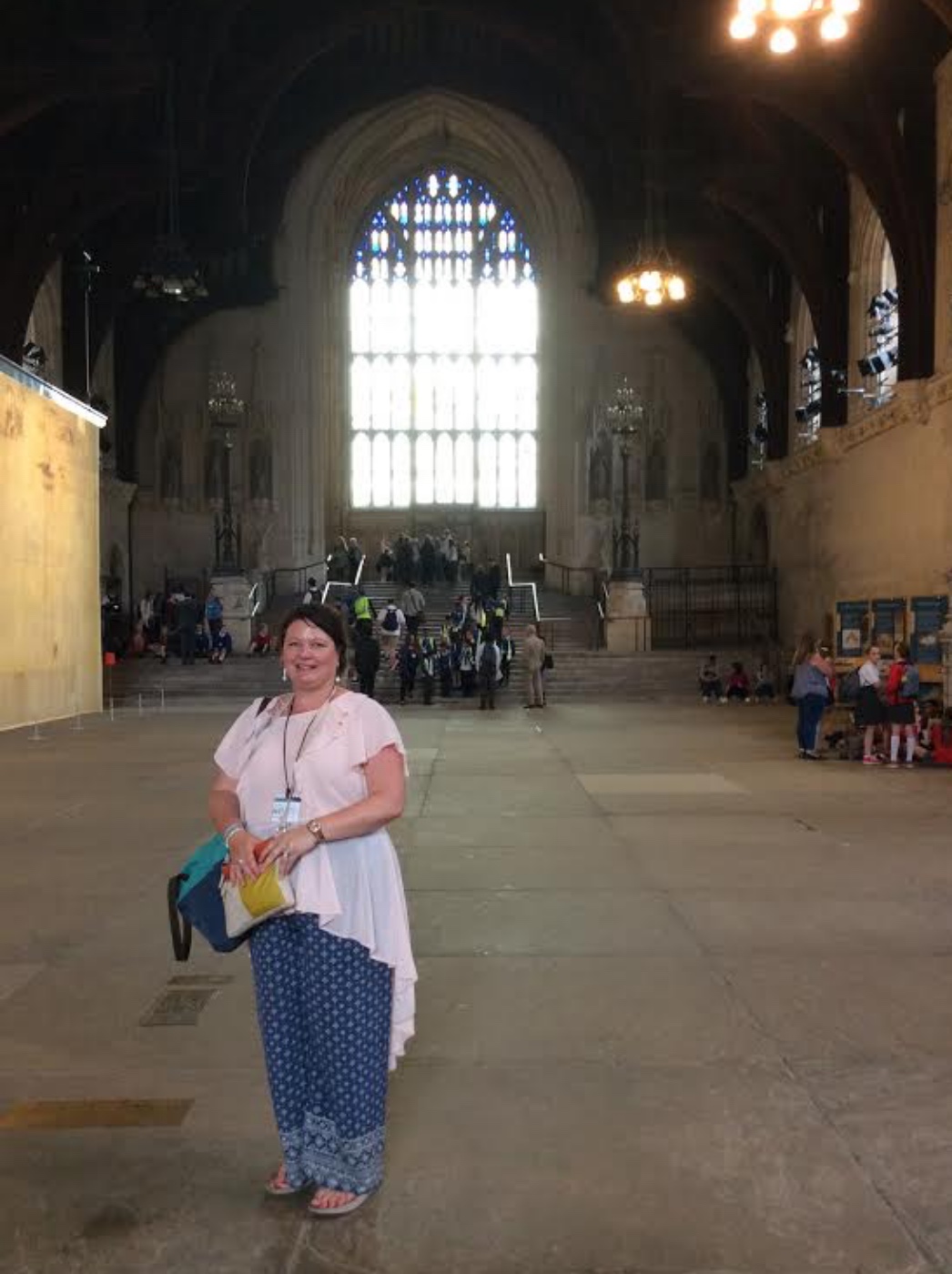 Suzanne said: "Having studied French, Spanish and Latin American Politics I had a strong desire to learn more about British politics and the magnificent building, the Houses of Parliament
"I am very excited and would like to thank MP Karl McCartney for making me aware of this opportunity with the Teachers' Institute.
"I am hoping to bring back lots of knowledge and interesting resources to share with our pupils."
John Bercow MP, Speaker of the House of Commons, said: "Better engagement and dialogue with young people is of fundamental importance to our democracy, and I am sure that the teachers attending will find the experience both useful and enlightening."
Karl McCartney, MP for Lincoln, said: "I am delighted that Suzanne Evans, a teacher from my constituency, is attending Parliament's Teachers' Institute.
"Teachers have so many opportunities to engage young people with their Parliament and I am sure that the students in Lincoln Minster School will benefit from Suzanne's experience."