New CEO heads up Hill Holt Wood near Lincoln
Steven Donagain has been appointed the new CEO of social enterprise Hill Holt Wood on the outskirts of Lincoln after Karen Lowthrop stepped down. Having started working at Hill Holt Wood in February 2005 as a ranger teaching forestry to excluded school children, Steven progressed through the ranks becoming Project Director before taking up the…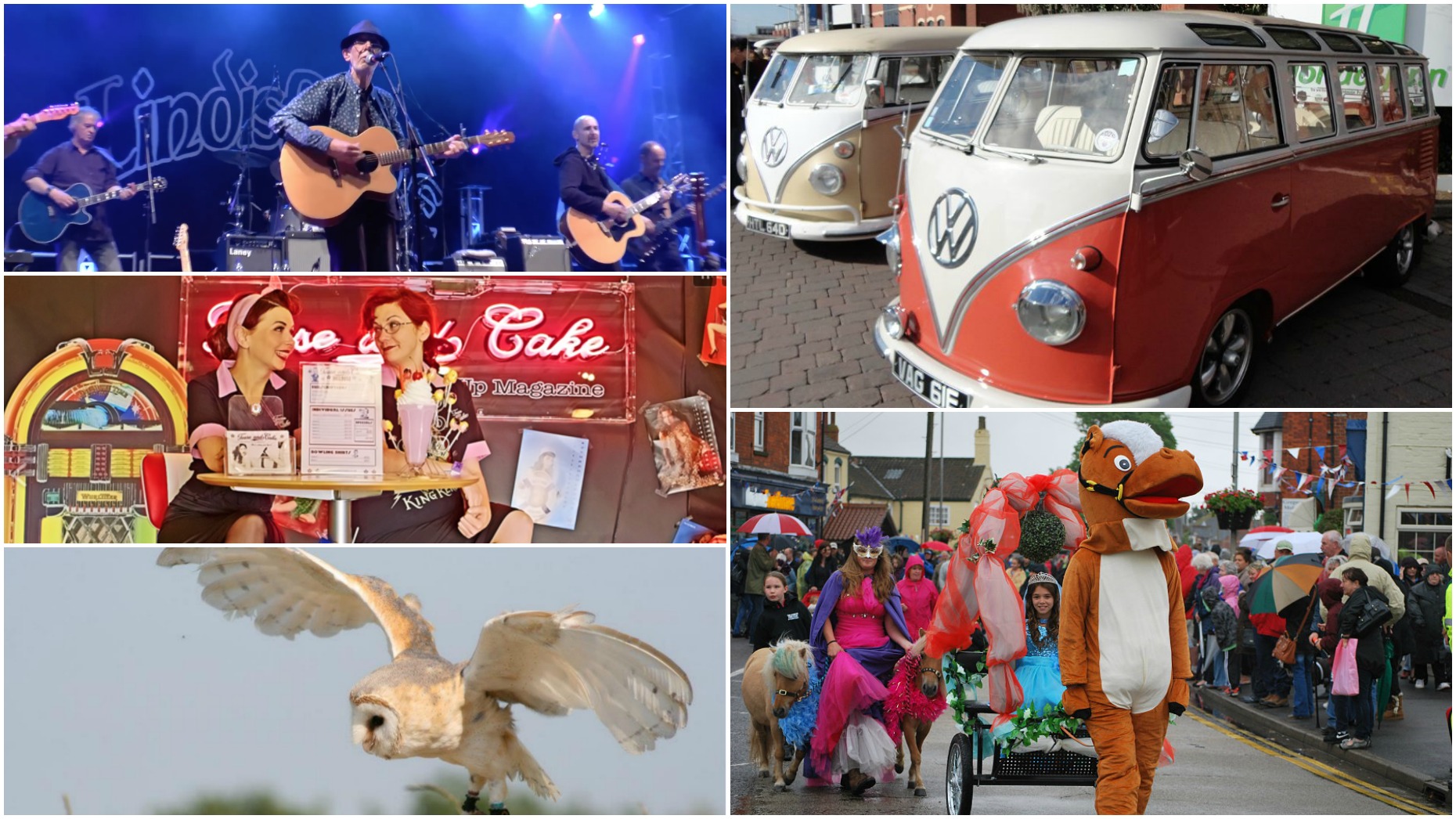 Steven Donagain has been appointed the new CEO of social enterprise Hill Holt Wood on the outskirts of Lincoln after Karen Lowthrop stepped down.
Having started working at Hill Holt Wood in February 2005 as a ranger teaching forestry to excluded school children, Steven progressed through the ranks becoming Project Director before taking up the CEO position in June. He has also previously worked in forestry across Britain, Finland, Russia and Canada.
The change has been part of a two year plan with Steven and Karen working together to prepare him for the role.
Steven said: "The plan for Hill Holt Wood is that it is sustainable in every sense of the word. That the business should not be reliant on one person but that as an organisation it can thrive. This has been a longed planned succession of over two years.
"Over the last 12 months I have been able to direct the enterprise with Karen's support. The biggest change has been that we have become an education provision for many young people with special educational needs often those with an education and healthcare plan. This has replaced the full time provision for permanently excluded children.
"It is a great and exciting time to be beginning in my new role at Hill Holt Wood as there is so much happening right now.
"We have been selected as a project to receive lottery funding over five years to run environmental projects with young people under the national Our Bright Future program. Alongside this we are a partner in the program Making Local Woods Work where we, among others are helping 50 projects to become woodland social enterprises similar to Hill Holt Wood.
"Lots to look forward to alongside an amazing team many of whom I have been fortunate to work alongside for a long time already."
---
For more business news from across Lincolnshire delivered in your inbox every Friday, subscribe to the Lincolnshire Business magazine.