July 11, 2016 10.54 am
This story is over 88 months old
Lincolnshire Reporter has arrived
Welcome to Lincolnshire Reporter, your new daily publication bringing you the top news from across Greater Lincolnshire. This new news website is the natural evolution of Stonebow Media, the digital publishing company behind The Lincolnite, Lincoln's top news website, and Lincolnshire Business, the most read business publication in the county. With the success of The Lincolnite,…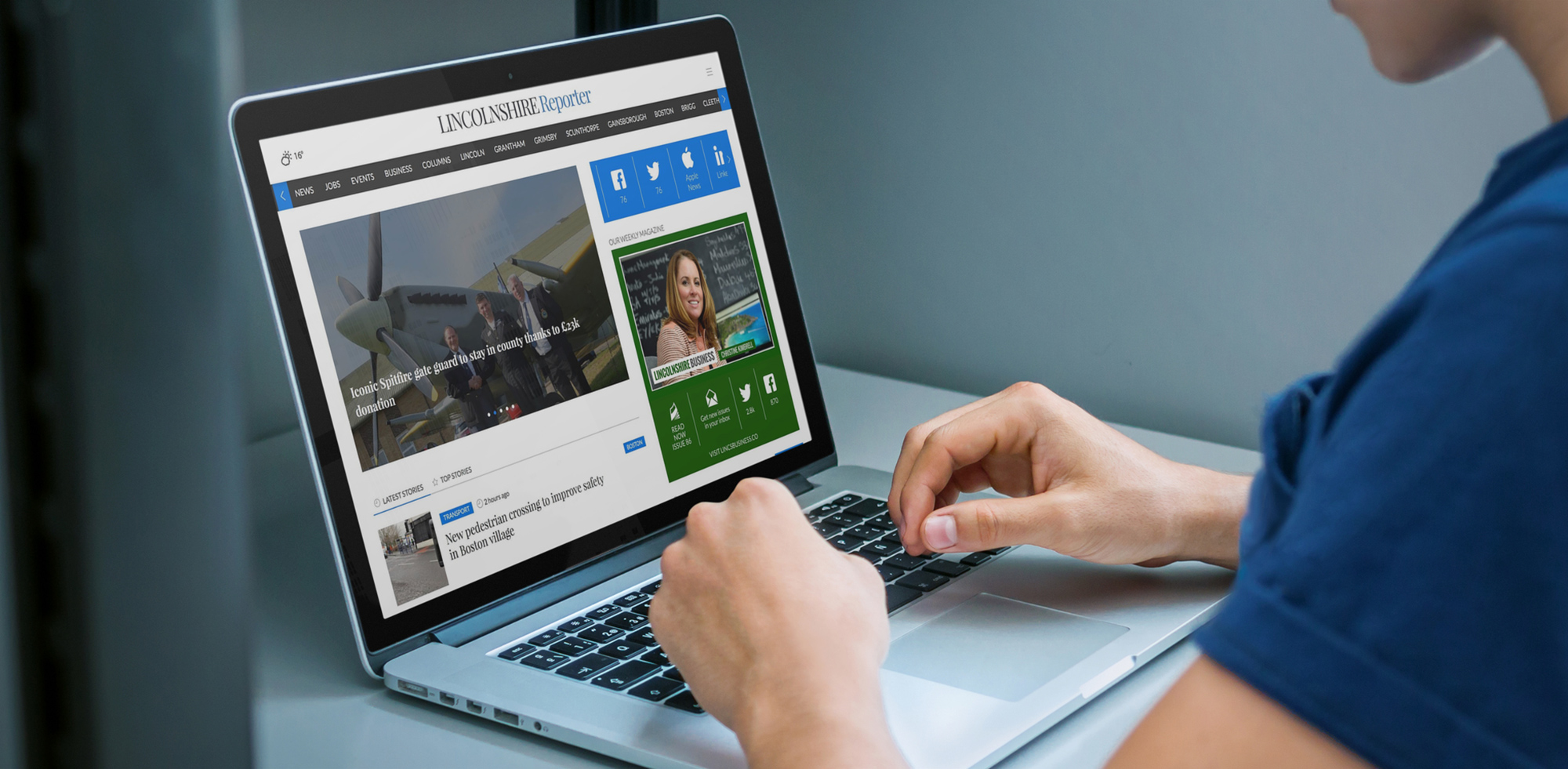 Welcome to Lincolnshire Reporter, your new daily publication bringing you the top news from across Greater Lincolnshire.
This new news website is the natural evolution of Stonebow Media, the digital publishing company behind The Lincolnite, Lincoln's top news website, and Lincolnshire Business, the most read business publication in the county.
With the success of The Lincolnite, now read by some half a million readers across the region every month, many have asked us through the years when we're going to open shop in their town. But as the Brexit vote brought to light a divided nation in need of unity, so will our approach be to Lincolnshire.
We have an optimistic view on the future of the county. As opportunity and growth lay ahead for Lincolnshire, the proposed devolution deal for our region also includes North and North East Lincolnshire, which will bring much needed funding for local projects. With these plans moving ahead at a pace, Grimsby and Scunthorpe are also included in the coverage of Lincolnshire Reporter.
The rapid growth of our business magazine has proved there is a great appetite for businesses and people across Greater Lincolnshire, from Grimsby to Spalding and from Boston to Scunthorpe, to make their achievements heard and network with others. So our plan is to make sure that people in all major towns across the county can celebrate their local successes but also be aware of the opportunities and issues faced by their fellow Yellowbellies 20-30 miles down the road.
Our mission to cover Greater Lincolnshire comprehensively will be no easy task. But with an already strong reputation for timely, accurate and balanced coverage, new staff and resources plus a lot of determination, we will strive to become the best and most read publication in the region.
A modern, clean, fast and easy to use website is at the core of our business and Lincolnshire Reporter builds on the technology we have developed with our readers in mind through the years.
Our advertising partners and sponsors will also see greater opportunities to market their products and services to the one million people in the coverage region. Our efficient and flexible advertising solutions will connect them with potential customers and our new Lincolnshire job board is the easy and affordable way for local companies to recruit.
As we're spreading our wings across Lincolnshire this summer, our coverage will gradually span the width and breadth of the county, and local companies will see our team arriving to a town near you to introduce you to our advertising solutions and opportunities.
Meanwhile, we invite our readers to join our new Facebook and Twitter communities and keep an eye out for our companion app currently in the final stages of development, which will keep you updated via push notifications with breaking news and traffic alerts.
You, our readers, will play an important part in our development. You will be our eyes and ears to the ground keeping us updated on the things that matter for your community, and we will strive to give you a voice through balanced coverage. You can always get in touch via [email protected].
Yours truly,
Daniel Ionescu, Managing Editor & the Editorial Team