On to the next chapter
In different ways, last week signified the end of a chapter, even a book. In September 2014 our first students joined Lincoln UTC and last week, nearly 22 months later, we celebrated the end of the academic studies for our Year 11 and 13 students at two very successful Proms. Hosted by the Charlotte House…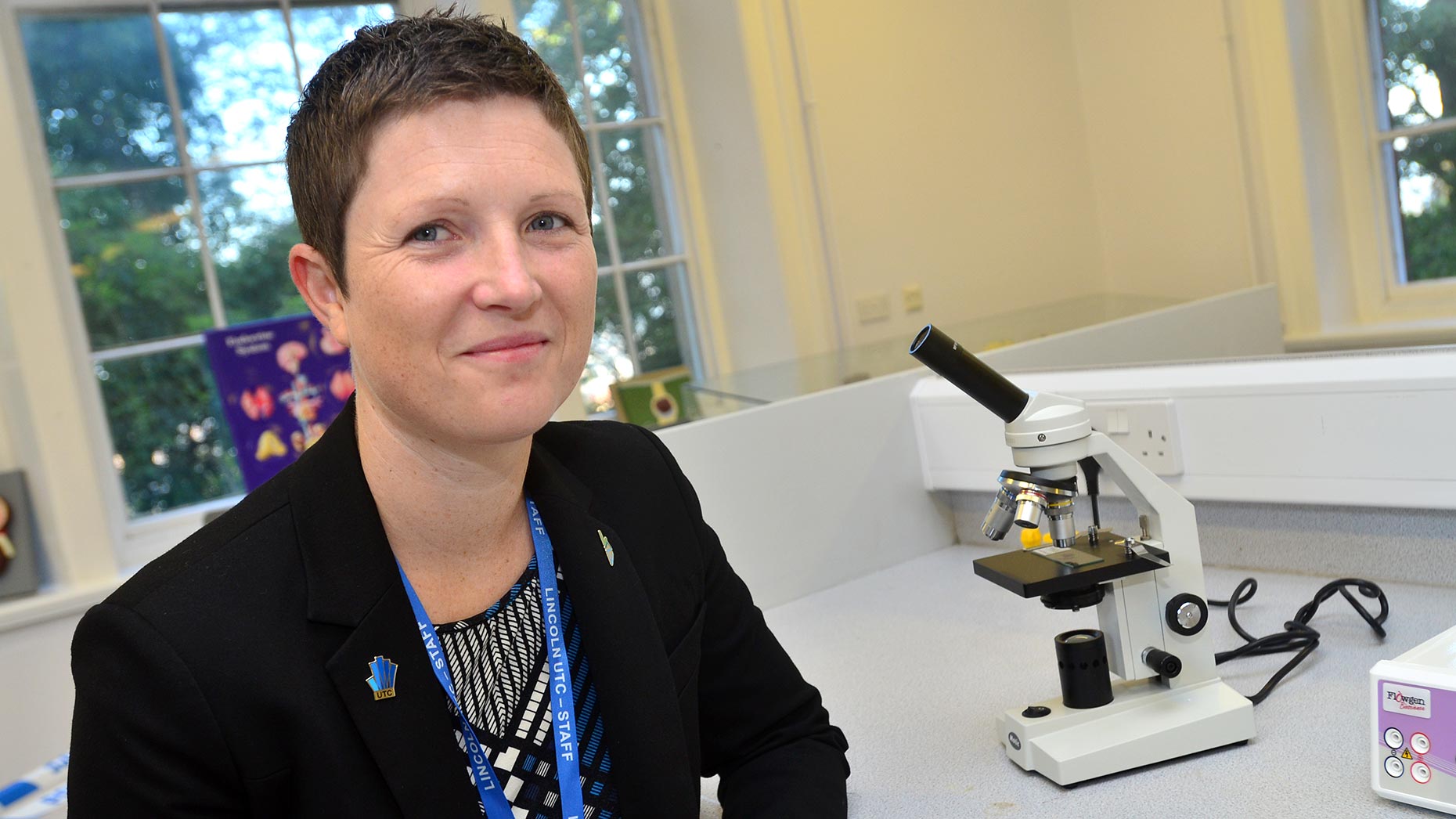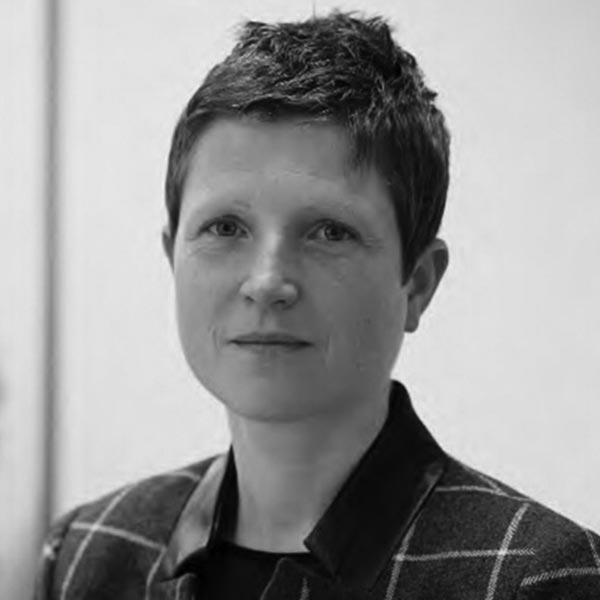 In different ways, last week signified the end of a chapter, even a book. In September 2014 our first students joined Lincoln UTC and last week, nearly 22 months later, we celebrated the end of the academic studies for our Year 11 and 13 students at two very successful Proms.
Hosted by the Charlotte House Hotel, I was very proud to see our students celebrating their achievements with their teachers, rather than the more usual celebration of the end of 'school'.
We have shared an exciting journey along a pathway never previously trodden. It takes a special type of person to embark on a new project, whether it be in business or education, and I admire and respect both staff and students for their commitment, determination and resilience.
Parents too have been part of this vision and we are grateful to them for the faith they have placed in their children and our community. Businesses and individuals have also played a role in our success, adding to an amazing network of diverse contributors who have shared in our journey.
As we reminisced at the Proms, laughing at shared memories and reminded ourselves of the colourful experiences, I found myself feeling sad that a very significant chapter in my life, and the students', had come to a close.
This has been a very special journey which we have travelled together in a spirit of cooperation and shared belief. Of course it has had its challenges but these are far outweighed by the sense of fulfilment and camaraderie we now all share. I know that following results days in August, we all embark on new and exciting opportunities as further chapters of our lives unfold.
They say that you don't appreciate what you have until it's gone; to say that I miss our Year 11 and Year 13 students is an understatement!
This week, as our doors have opened to only two year groups, the corridors seem quieter and the pioneering faces fewer. Whilst the chatter is a little subdued, new faces are emerging, starting their own journeys and their own new chapters.
Our new cohorts, joining us in September, have been in for meetings and open evenings, preparing to join us on the journey started in September 2014. They will forge their own paths and write their own stories but the themes remain the same even if the journey is less fraught.
Filled with enthusiasm and excitement, they bring a new sense of excitement and anticipation as we prepare courses and resources for September.
Opportunities have been flooding in, with offers of work in local businesses: chances in aviation, mechanics, manufacturing and systems control projects.
Sometimes I think our staff are bigger kids than the students, their excitement for these projects brimming over!
And as the academic year draws to a close, we are collecting feedback from our students as we seek to learn from our adventures and improve our offering.
Their perceptiveness never ceases to amaze me, as they accurately pinpoint areas of strength as well as aspects they would like to develop. They have strong opinions, not least when discussing the EU referendum.
We often underestimate the opinions of the young, fearing that youth suggests a lack of experience and therefore ill-thought judgements. Whilst I was surprised by the outcome, I was more troubled by the blame that was laid at the feet of the young, elderly and those perceived to lack education.
The United Kingdom is embarking on its own new chapter as an outlier to the EU and now that the decision has been made, we should all unite to seek a way to make this chapter even better than the last.
As students around the county begin to enjoy the summer holidays, I wish each and every one of them the very best of luck for their summer results and in the new opportunities September will bring.
For those who work hard, realise their potential and discover their talent, doors will appear and wonderful opportunities will emerge. Rest well, for you will need your energies for the new challenges ahead.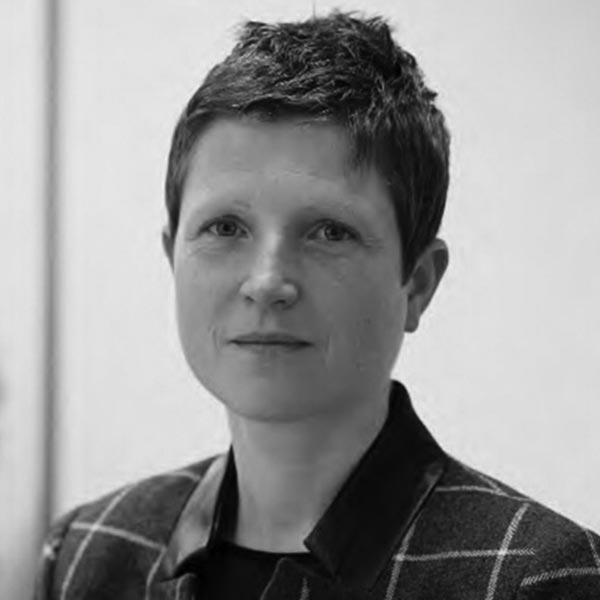 Dr. Rona Mackenzie is Principal of Lincoln University Technical College (UTC). She has a strong background in education, having worked in six local authorities during her career, and is passionate about providing an education that meet the needs of young people and their community industries. She is a keen sportswoman and mountaineer, recently trekking to Everest Base Camp, and has an interest in photography.