Two people assaulted on Grimsby road
Humberside Police calls for witnesses after two people were assaulted on Durban Road, Grimsby at 11.30pm on Tuesday July, 5. A 40-year-old woman and a 35-year-old man were walking along the street when a Ford Transit flatbed van collided with the man. The occupant of the van – a man known to the couple –…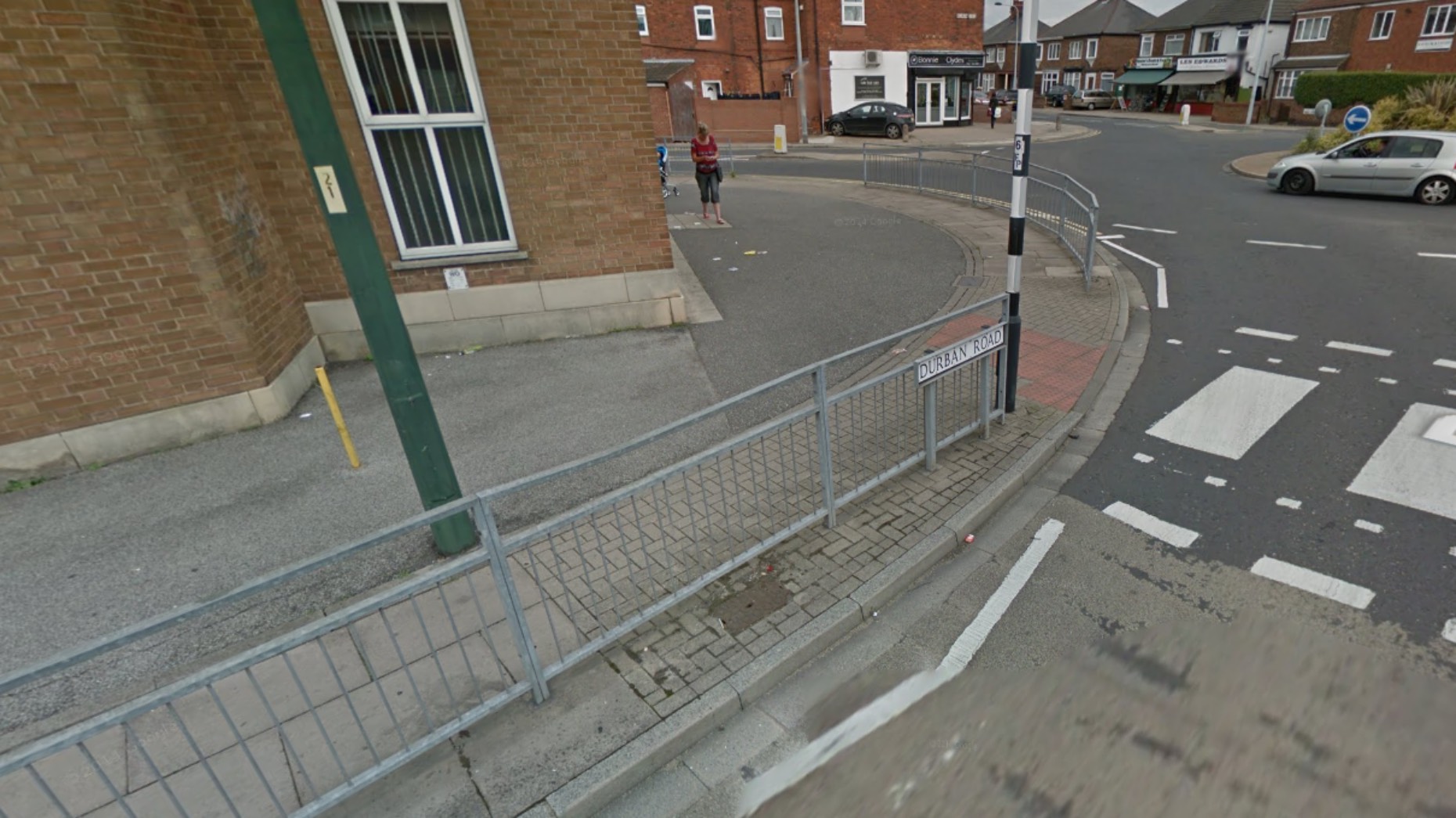 Humberside Police calls for witnesses after two people were assaulted on Durban Road, Grimsby at 11.30pm on Tuesday July, 5.
A 40-year-old woman and a 35-year-old man were walking along the street when a Ford Transit flatbed van collided with the man.
The occupant of the van – a man known to the couple – exited the van and allegedly assaulted both the man and woman before driving off.
The 40-year-old woman sustained swelling to her forehead and the 35-year-old man sustained swelling to hand, swelling to ankle and pain to hip. Neither required medical treatment.
A 47-year-old man was arrested on suspicion of assault before being released on conditional police bail till a later date pending further enquiries.
Detectives investigating the incident would urgently like to speak to anyone who witnessed the alleged incident.
Anyone with information should call 101 quoting crime reference number 2198813 or Crimstopers anonymously on 0800 555 111.