August 10, 2016 11.37 am
This story is over 68 months old
Botanical gardens set to open at Joseph Banks Centre in Horncastle
A conservatory and botanical gardens are set to open in Horncastle's popular Joseph Banks Centre. The new gardens will see plants and flowers from around the world thanks to a successful application for support from The Hive business support programme, which is run by Co-operatives UK. Joseph Banks Ltd, the community-owned business which runs the shop…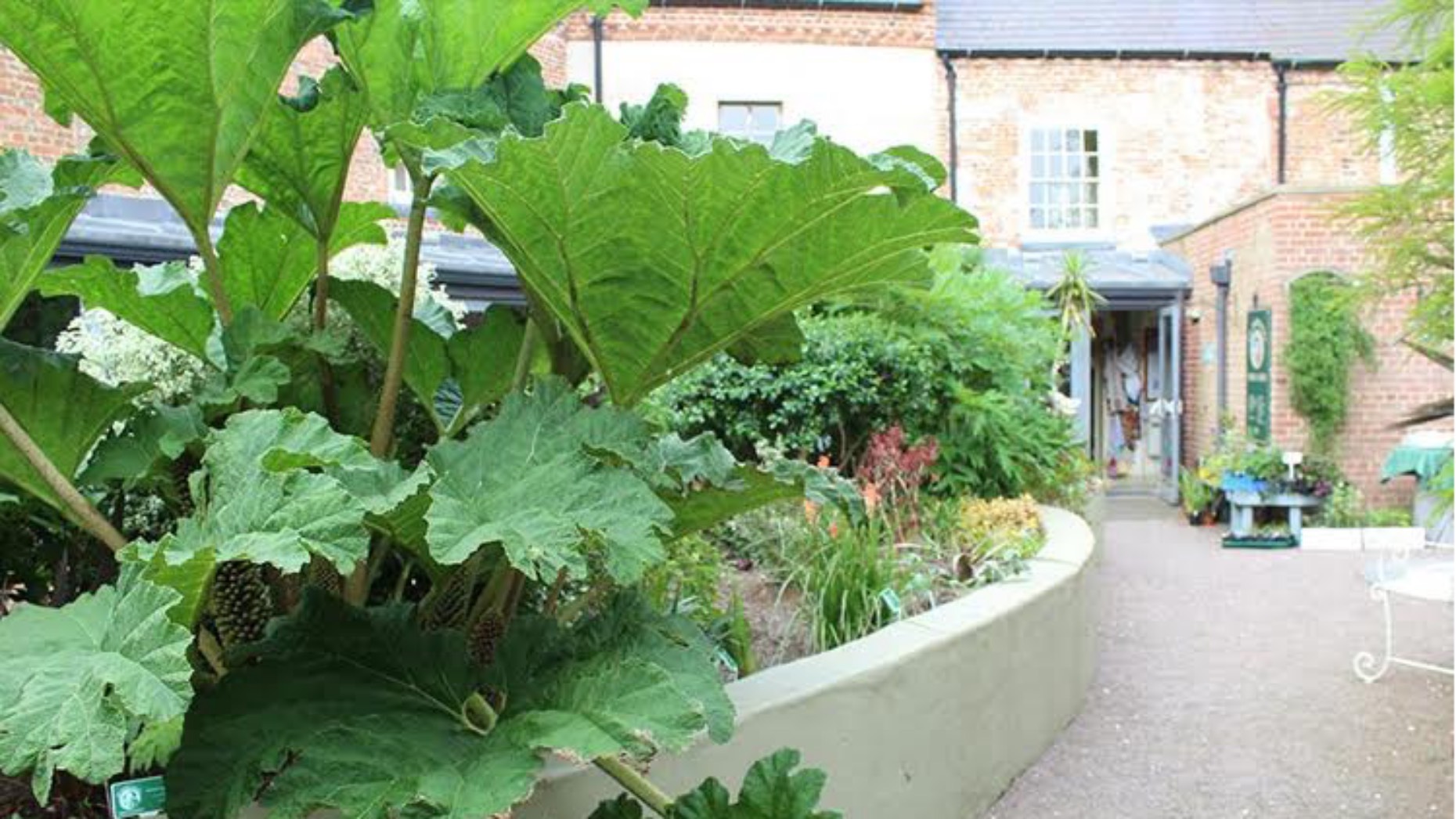 A conservatory and botanical gardens are set to open in Horncastle's popular Joseph Banks Centre.
The new gardens will see plants and flowers from around the world thanks to a successful application for support from The Hive business support programme, which is run by Co-operatives UK.
Joseph Banks Ltd, the community-owned business which runs the shop at the centre, also aims to give the centre a boost by building the conservatory and a hothouse in the gardens.
Paul Scott of Joseph Banks Ltd said: "The conservatory and botanical gardens will feature plants from all over the world, with a particularly focus on those collected by Joseph Banks on his voyage with Captain James Cook on the Endeavour."
One of Lincolnshire's most famous figures, Sir Joseph Banks, was a naturalist and botanist who was aboard Captain Cook's first expedition and has over 80 species of plants named after him.
To further generate the capital needed, the organisation will ask local people and supporters to invest in the gardens and become a joint owner through a 'community share issue', one of the fast growing ways of raising money for community enterprises.