August 10, 2016 12.29 pm
This story is over 87 months old
Lincoln councillors vote for rise in their own allowances
City of Lincoln councillors have voted to give themselves a 1% rise in allowances despite rises in council tax and reductions in spending by the authority. At a meeting of full council on Tuesday, August 9, members approved a rise in the basic allowance, as well as increases in the allowances for more senior councillors.…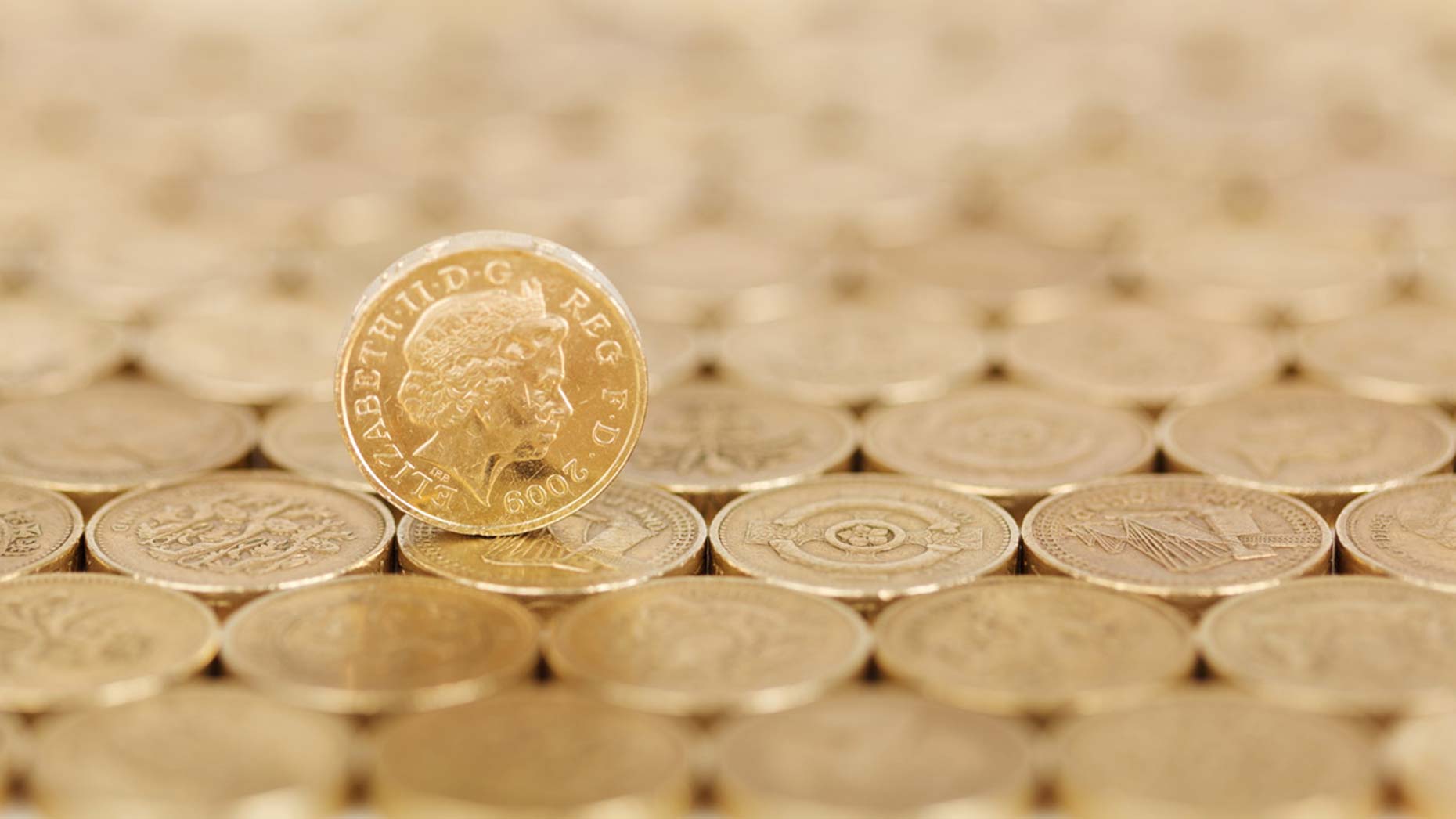 City of Lincoln councillors have voted to give themselves a 1% rise in allowances despite rises in council tax and reductions in spending by the authority.
At a meeting of full council on Tuesday, August 9, members approved a rise in the basic allowance, as well as increases in the allowances for more senior councillors.
The rise in allowances will cost the authority a total of £221,250 for the 2016-17 financial year.
The council has previously claimed that its government grant will fall by 99%, from £2.585 million in 2015-16 to £22,350 in 2019-20.
The authority also unanimously approved a 1.91% rise in their share of council tax for the second successive year back in March.
Councillors receive allowances in recognition of the time, work and costs involved in representing residents in Lincoln.
The 1% rise has been recommended by the Independent Renumeration Panel, and will be backdated from April 1 this year.
Each councillor's basic allowance will rise by £46 from £4,624 to £4,670.
Leader of the council, Councillor Ric Metcalfe, will see his allowance rise from £9,826 to £9,924.
Councillor Donald Nannestad, deputy leader of the council, will be able to claim up to £6,422, up from £6,358.
Allowances for all portfolio holders in the council's Executive will increase by £52 to £5,253.01.
The chairs of performance scrutiny, policy scrutiny, community leadership, planning, and hackney carriage and private hire will see their allowances rise from £4,046 to £4,086.
The leader of the opposition group and chair of the licensing committee will be able to claim up to £2,335, an increase of £23.
The chair of ethics and engagement, the audit committee, housing appeals and personnel appeals will be able to claim £1,168 in allowances, up from £1,156.
Councillor Metcalfe said: "All members receives a basic allowance so that no one is prevented, for financial reasons, from becoming a councillor.
"For example, members who work full-time may not be able to carry out their duties without losing pay, and by awarding a basic allowance anyone can stand.
"This increase was recommended by the Independent Remuneration Panel and equates to a rise of 85p per week.
"This allowance enables councillors to represent residents, attend meetings, deal with constituents' enquiries and act in the interests of their ward."