August 10, 2016 11.27 am
This story is over 86 months old
Lincoln entrepreneurs take Glitter Lips to Dragons' Den
Two Lincoln entrepreneurs have faced the dragons and survived, but have they secured the funding they need to take their product to a whole new, international level? Co-founders of Beauty Boulevard Rachel de Caux and Paula Short took their product Glitter Lips to showcase on BBC's Dragons Den after being approached by the programme, which…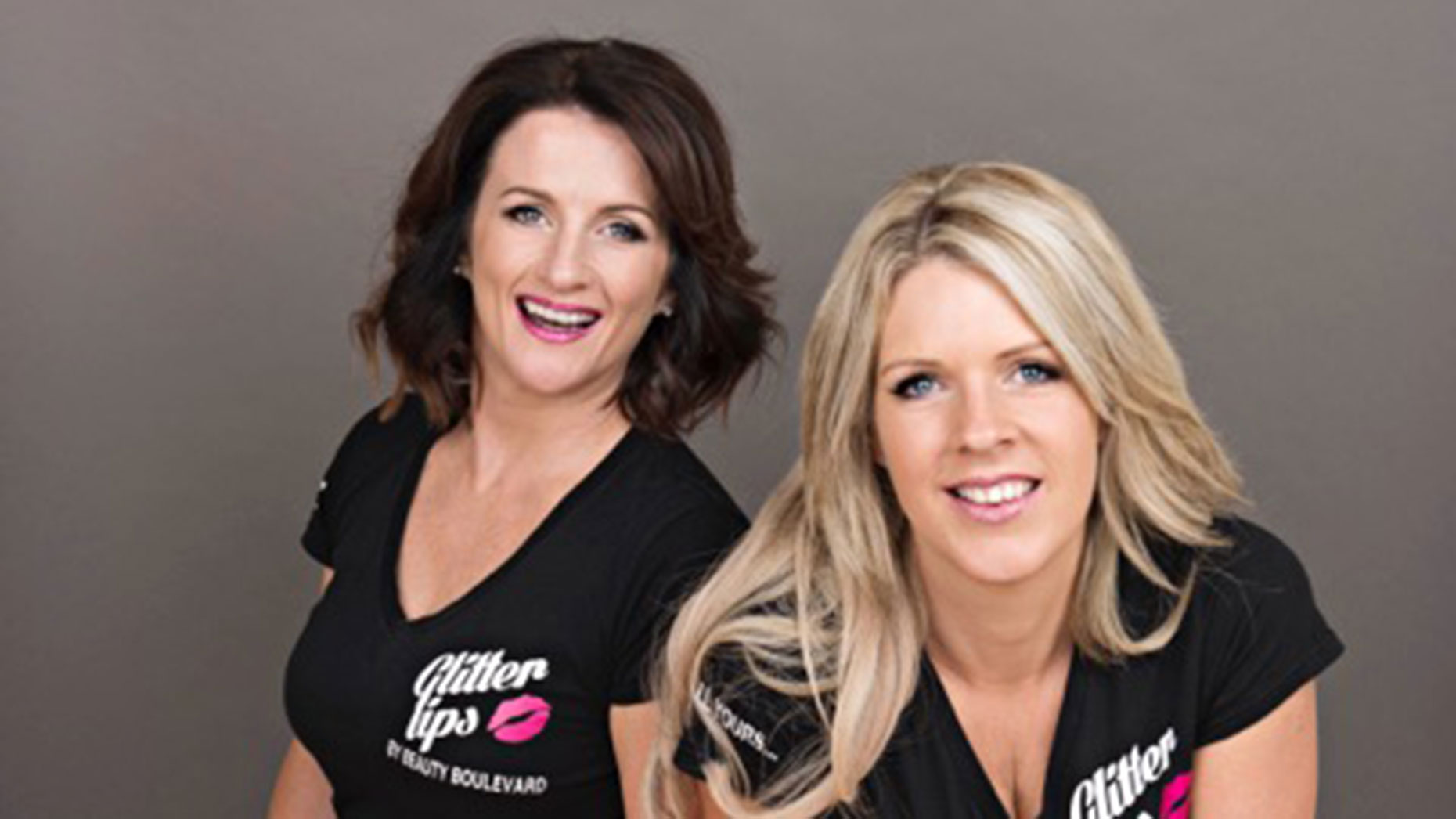 Two Lincoln entrepreneurs have faced the dragons and survived, but have they secured the funding they need to take their product to a whole new, international level?
Co-founders of Beauty Boulevard Rachel de Caux and Paula Short took their product Glitter Lips to showcase on BBC's Dragons Den after being approached by the programme, which is due to air Sunday, August 14 at 9pm on BBC 2.
Rachel and Paula have 21 combined years of experience in the beauty and cosmetics industry and have worked together since 2010 at Bennetts Hair & Beauty in Lincoln city centre.
The duo came up with the idea for Glitter Lips in July 2013, when they became frustrated with the re-application of lip gloss through the working day.
After researching into current celebrity and catwalk trends, the pair knew that they had a concept with potential and created their company Beauty Boulevard.
On Sunday's programme, the women will showcase to the dragons their lip gloss, which lasts up to eight hours, hoping for an investment offer.
Rachel said: "We didn't actually apply, they approached us. We thought 'What's the worst that can happen?'
"We didn't have anything to lose by going on the show but it was an option that they presented us with and we knew only good things could come from it.
"It would be a great outcome to either get the investment and gain the experience that the dragons have, or to just get our products and brand seen by millions of viewers – either way it's a win-win situation."