August 8, 2016 3.34 pm
This story is over 64 months old
Bullies egg Lincoln Pokémon hunters for second time in a week
Anti-social louts have attempted to egg Pokémon hunters on the Brayford for the second time in less than a week. As previously reported, Pokémon Go gamers were forced to flee from the Brayford after an attack on the evening of August 3. This time, the bullies attempted to egg a group of Pokémon hunters outside the…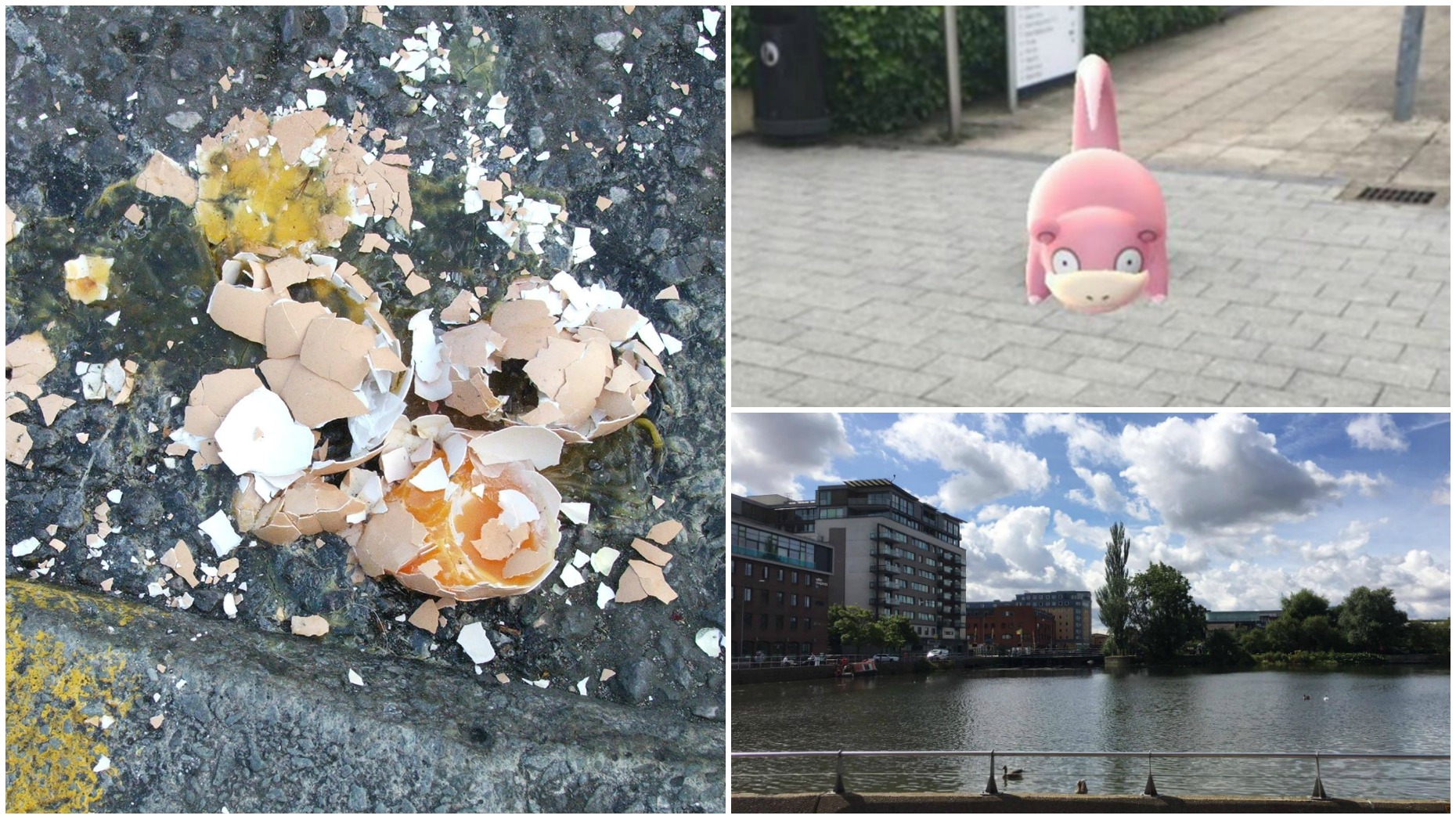 Anti-social louts have attempted to egg Pokémon hunters on the Brayford for the second time in less than a week.
As previously reported, Pokémon Go gamers were forced to flee from the Brayford after an attack on the evening of August 3.
This time, the bullies attempted to egg a group of Pokémon hunters outside the Odeon cinema and Thai Marina restaurant two nights later on August 5.
Jordan Bird took to the Pokémon Go, Lincoln Facebook page to express his frustration.
He said: "Some people just tried to egg us and missed, walking by the Thai place near the back of Odeon.
"Looked like a black Volkswagen, maybe a Golf. Didn't catch a plate though."
His post generated more angry responses from fellow gamers, who were quick to condemn the actions of the eggers.
Gabriel Clarkson said: "Do these people really have nothing more productive to do with their lives? Pathetic."
A forthright Gary Hinson added: "I get called sad and childish for playing the game. I'm sorry but I don't ask or tell anyone else to play it.
It's my choice – we're not hurting anyone playing it. The people who throw the eggs are the childish ones.
A spokesperson for Lincolnshire Police said: "We are disappointed to hear of this anti-social behaviour and would encourage anyone who is the victim of a similar attack or witnesses one, to contact us on 101."