Lincoln man jailed after hospitalising city doorman on night out
A bar customer put a doorman in hospital for a week after felling him with a single punch, Lincoln Crown Court was told. Jason Dye was leaving Home nightclub in Park Street, Lincoln, when he suddenly struck out at the doorman Stephen Douce. Andrew Scott, prosecuting, said that Dye had been drinking for over several…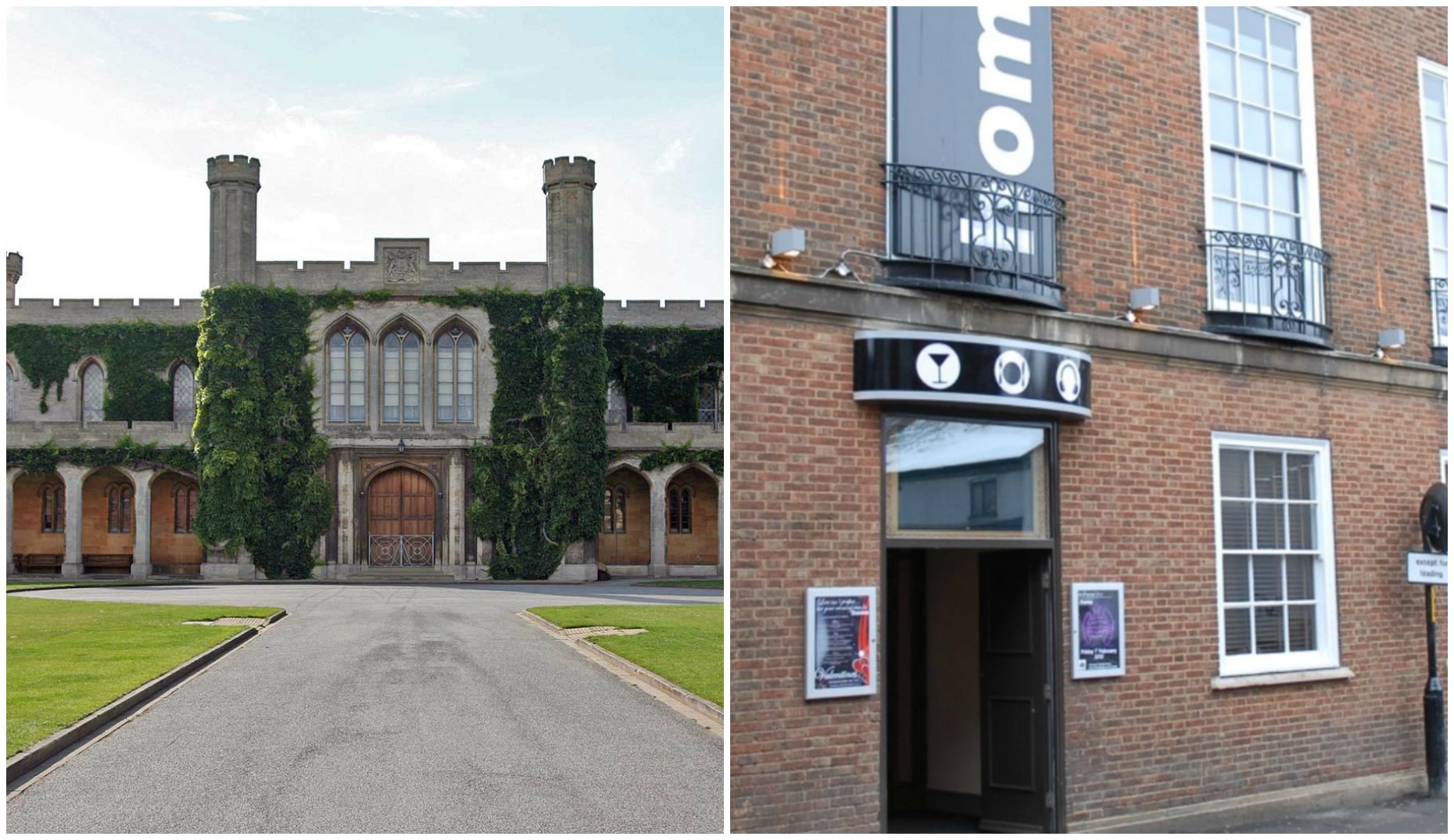 A bar customer put a doorman in hospital for a week after felling him with a single punch, Lincoln Crown Court was told.
Jason Dye was leaving Home nightclub in Park Street, Lincoln, when he suddenly struck out at the doorman Stephen Douce.
Andrew Scott, prosecuting, said that Dye had been drinking for over several hours in the time leading up to the incident.
Mr Scott said: "The defendant said he was upset because he had accidentally found his way into the wrong part of the club. He said he was angry at the attitude of the doorman as he was being led out."
Mr Scott said that Dye punched the doorman causing him to fall to the floor unconscious.
Dye then ran out of the premises but was found near to the Tap and Spile pub and detained.
Mr Douce suffered lacerations to his scalp and lip and was taken to hospital. He was kept in hospital for seven days after suffering after-effects including vomiting and dizziness.
Dye, 26, of Sixfields Close, Lincoln, admitted assault occasioning actual bodily harm as a result of the incident on 28 May this year. He was jailed for eight months.
Judge John Pini QC, passing sentence, told him: "This was a vicious, totally unprovoked assault. This is simply far too serious to deal with by anything other than an immediate custodial sentence."
Ben Isaacs, defending, said that Dye had not intended to cause as much damage as he did.
Mr Isaacs said "He is extremely sorry. He was disoriented through the amount of drink he'd had and he acted without thought."
He said that Dye had previously served a jail sentence for robbery but had turned his life around since being released and set himself up in business.
Mr Isaacs urged that Dye should be given a chance rather than be sent to prison.