Firefighters called to suspected deliberate fire at derelict Lincoln warehouse
A third fire has taken place at the former William Sinclair Horticulture warehouses on Firth Road in Lincoln. The fire happened at around 10.10pm on Tuesday, August 16 and saw firefighters rush to the scene to put out the blaze. It is believed that the fire was deliberately started on the first floor of the…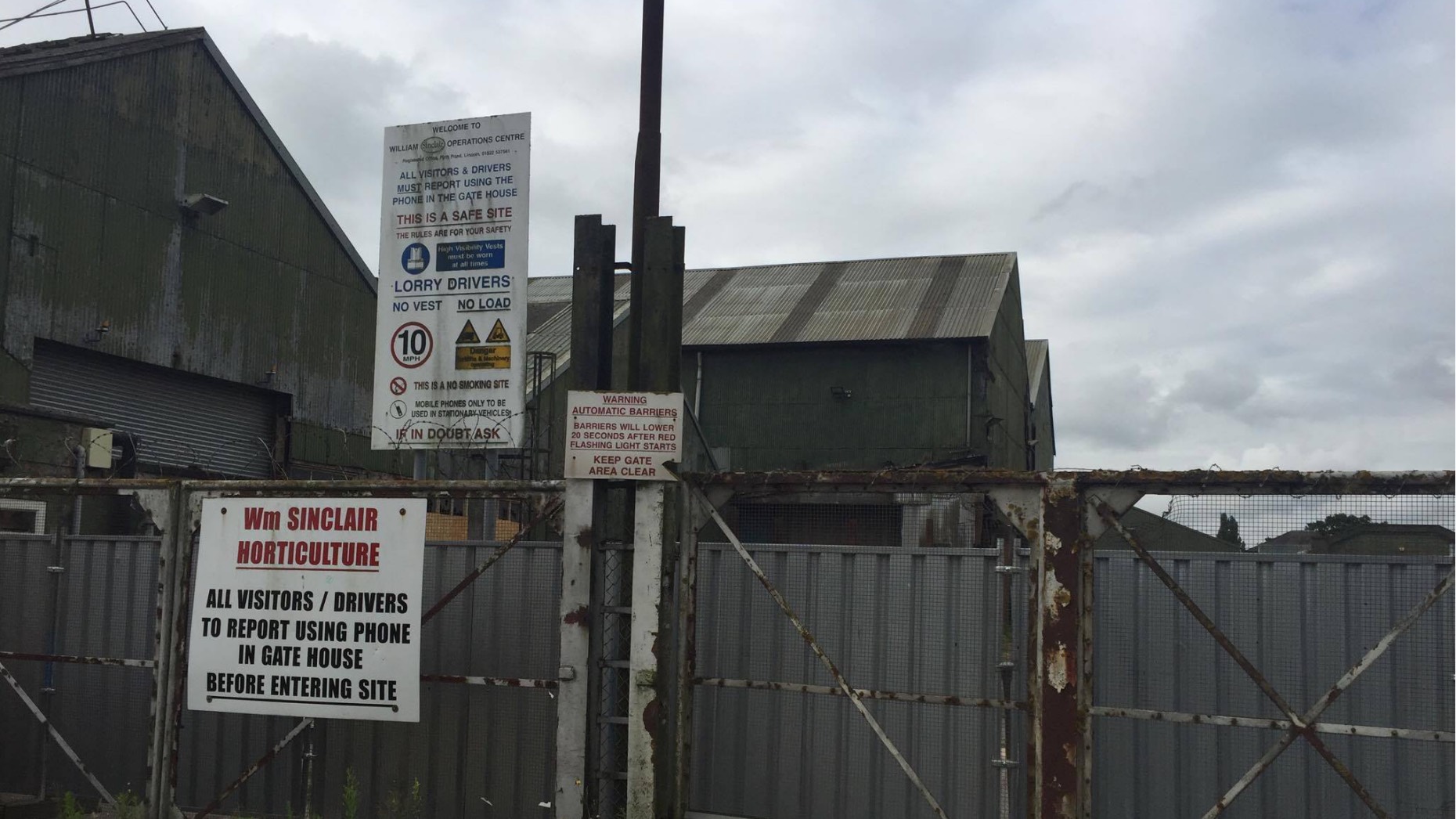 A third fire has taken place at the former William Sinclair Horticulture warehouses on Firth Road in Lincoln.
The fire happened at around 10.10pm on Tuesday, August 16 and saw firefighters rush to the scene to put out the blaze.
It is believed that the fire was deliberately started on the first floor of the building.
Police are treating the incident as arson and investigations are currently underway.
One hose reel and two breathing apparatuses were used by firefighters.
This latest blaze comes after a fire at the same building on Tuesday, July 12.
The building was not in use and was previously owned by William Sinclair Horticulture.
There have been no reports of any injuries.