August 16, 2016 11.10 am
This story is over 68 months old
Gainsborough man jailed for possessing and supplying drugs
A Gainsborough man who admitted holding on to a variety of drugs for his dealer has been jailed for two years at Lincoln Crown Court. Haydon Smith, 28, who is also known as Haydon Roberts, was caught after police noticed him climbing out of a ground floor flat window in Lea Court, Gainsborough. James Vout,…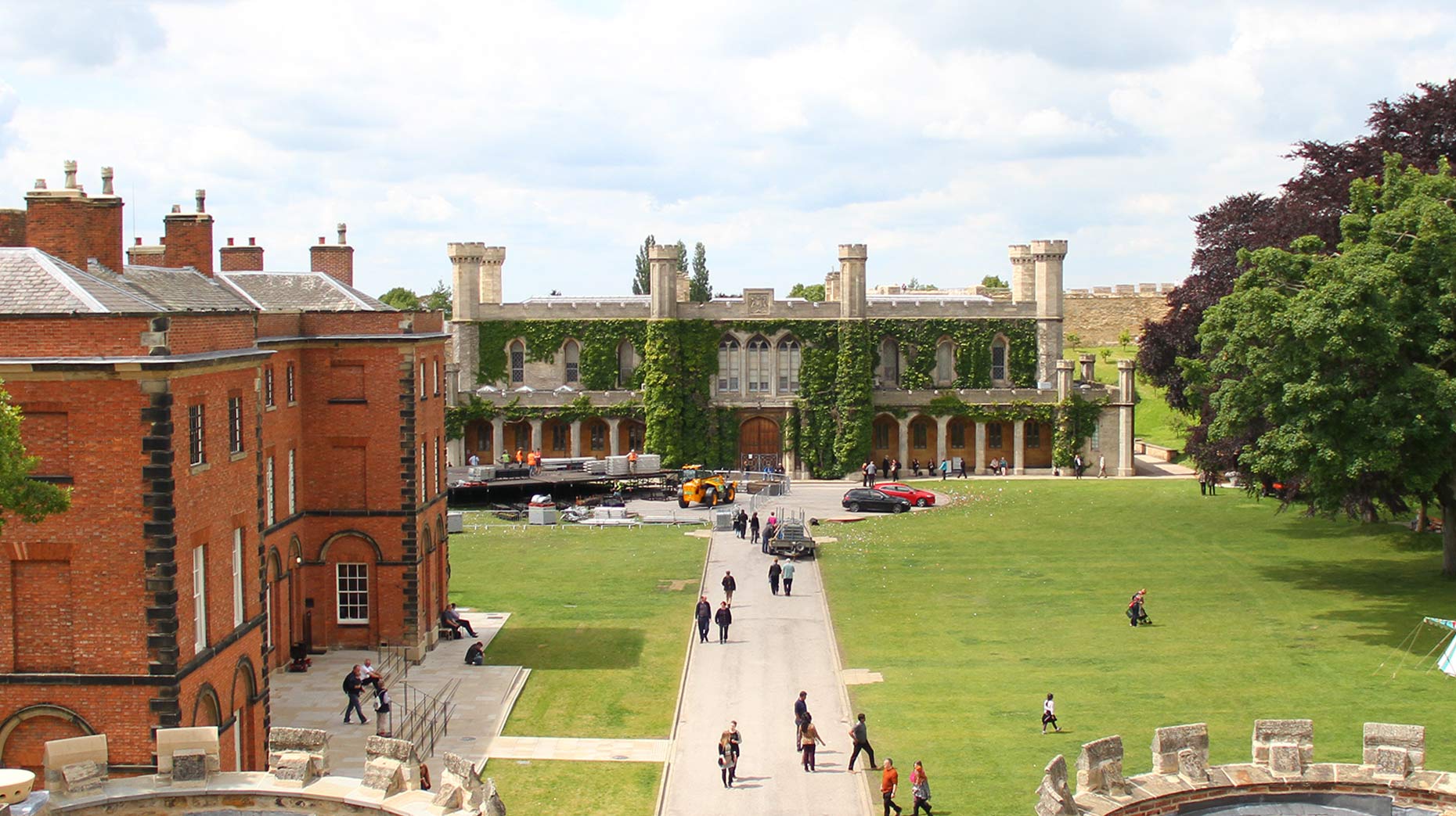 A Gainsborough man who admitted holding on to a variety of drugs for his dealer has been jailed for two years at Lincoln Crown Court.
Haydon Smith, 28, who is also known as Haydon Roberts, was caught after police noticed him climbing out of a ground floor flat window in Lea Court, Gainsborough.
James Vout, prosecuting, said Smith was seen by an officer walking towards a wall and put something down.
Officers recovered a grey pouch which contained a small amount of crack cocaine and four wraps of cocaine valued at £20 each.
Smith was searched and found with a key and mobile phone. The key opened a small cash tin which contained 177 diazapam tablets, cannabis, cocaine and M-Cat.
Two payment books, scales and further amounts of cannabis and amphetamine were found in a search of the flat.
Mr Vout said police seized £110 in cash and the total value of the drugs was £770.
Sunil Khanna, mitigating, told the court Smith had agreed to look after the drugs for his dealer when he visited his flat.
Mr Khanna said Smith remained at the flat overnight after his dealer went out and was told to give customers what they wanted.
"He thought it would put him in favour with his dealer," Mr Khanna added.
The court heard Smith was no longer addicted to crack cocaine but now drank 10 cans of beer a day.
Smith, of Wellington Street, Gainsborough, admitted eight charges of possessing and supplying drugs following the search in June 2014.
Passing sentence Judge Michael Heath told Smith there could be no alternative to prison for his street level dealing.
Judge Heath said: "The address where the drugs were found was that of your drug dealer."