August 10, 2016 10.22 am
This story is over 86 months old
Leaders form strategy to address 'negative perceptions' of Boston
Leaders hope that a new strategy to address ongoing issues in Boston will help attract government and lottery funding, as well as strengthen the community. Plans to reinforce community safety, improve the quality of rented accommodation and enhance the image of Boston have been brought to the table by a number of key figures, who are concerned…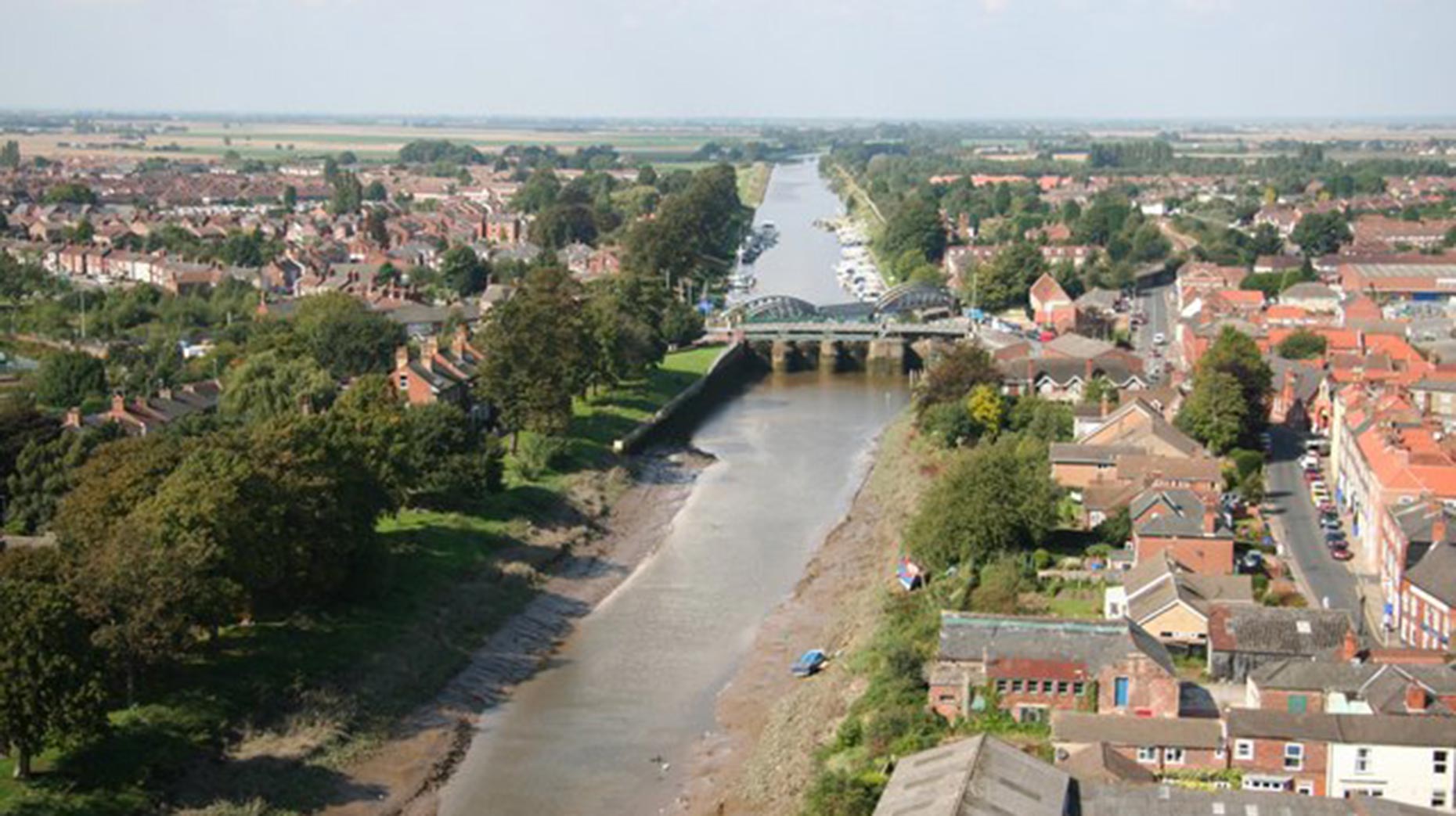 Leaders hope that a new strategy to address ongoing issues in Boston will help attract government and lottery funding, as well as strengthen the community.
Plans to reinforce community safety, improve the quality of rented accommodation and enhance the image of Boston have been brought to the table by a number of key figures, who are concerned that improving crime rates are being overshadowed by "negative perceptions".
A meeting was called jointly by Lincolnshire Police and Crime Commissioner Marc Jones and Boston MP Matt Warman.
Those attending included senior officials from Lincolnshire Police, Boston Borough Council, Citizen's Advice Bureau and Lincolnshire County Council.
Delegates were told that challenges should be addressed in the context of an overall crime rate that is falling – down eight percent on last year, 131 fewer victims of crime – and a town centre with shop occupancy higher than other towns in part due to the diversity of the Boston community.
There was recognition of the work carried out by partners already to tackle street drinking but also a commitment to do more to clean up Boston's streets and add to the feeling of safety.
The discussion also centered on ensuring all the organisations knit together resources, spending and projects to ensure the best outcome for the borough and its residents.
Boston MP Matt Warman said: "Like any town there are issues that need to be tackled and we absolutely understand that – this meeting looked at how we identify what concrete action can be taken, and also how we also make sure we don't lose sight of the fact that there's a great deal to celebrate in Boston.
"The gathering was really about setting out how we can work together better to make our community even stronger and it's very much the first step for a brighter future."
PCC Marc Jones said he was confident that the force was making positive strides to tackle issues concerning many residents but pointed out that, contrary to the perception, crime in the area was falling.
"We have to continue our good work in tackling crime but, all too often, the perception is far adrift from the reality and we must address that issue too.
"My office will ensure we continue to listen to the priorities of the residents and help deliver policing that makes a difference and we hope that this will play a part in a growing confidence about the future of the town."
The partnership is now developing plans for a series of projects to improve the town and its sense of community and is due to reconvene later this summer.
Chief Superintendent Shaun West, Area Commander for East Lincolnshire, added: "We are very pleased to be part of this commitment and the prospect of attracting government and lottery funding to help shape Boston in partnership with our residents.
"Meanwhile, we will continue to deliver fair and impartial policing on behalf of our residents for issues that matter to them."