August 15, 2016 4.34 pm
This story is over 87 months old
Man who battered victim outside Lincoln takeaway jailed
A drunk who punched a man in the face and then kicked him to the head when he lay on the ground during an incident outside a takeaway restaurant has been jailed. Jordan Holt was involved in an altercation with his victim Liam Wilkes inside the Charcoal Grill on Clasketgate, Lincoln, which continued outside the…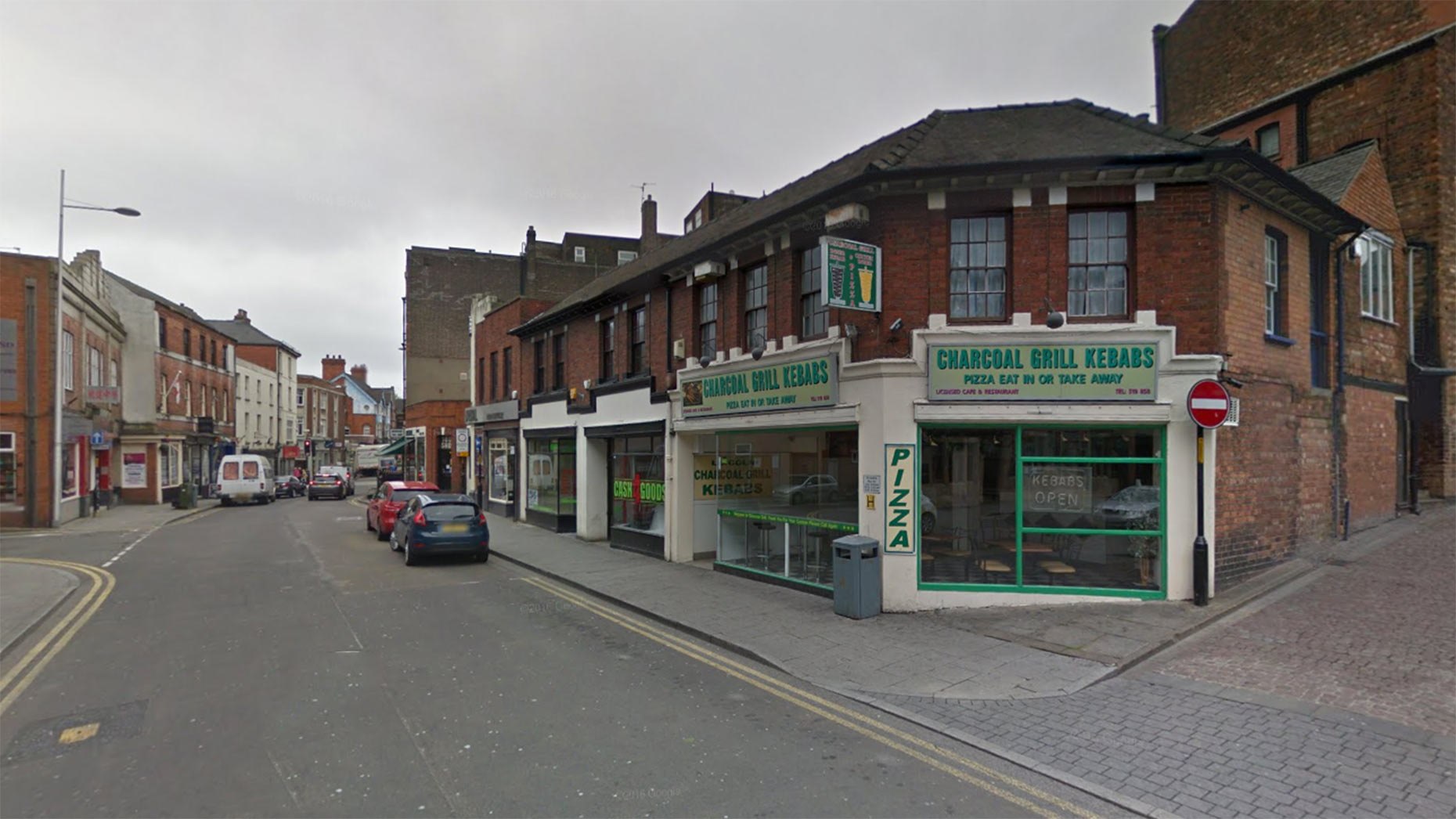 A drunk who punched a man in the face and then kicked him to the head when he lay on the ground during an incident outside a takeaway restaurant has been jailed.
Jordan Holt was involved in an altercation with his victim Liam Wilkes inside the Charcoal Grill on Clasketgate, Lincoln, which continued outside the premises.
Lincoln Crown Court was told that Holt, who had gone to the takeaway with his girlfriend in the early hours of the morning, became aggressive inside the building and was shouting before he threw a punch at Mr Wilkes which failed to make contact.
James Baird, prosecuting, said that the incident moved outside of the building where Holt punched Mr Wilkes to the face knocking him to the ground.
Then as Mr Wilkes lay on the floor Holt kicked him "three or four times" to the head and chest.
The attack left Mr Wilkes seriously injured.
His jaw was fractured in three places and he later had to undergo an operation.
Holt, 22, of Cherry Paddocks, Cherry Willingham, admitted inflicting grievous bodily as a result of the incident in the early hours of March 2.
He was jailed on Monday, August 15 for 16 months.
David Eager, in mitigation, urged that Holt, who had no previous convictions, should be spared an immediate jail sentence.
Mr Eager told the court: "This is a boy of positively good character. He runs in 10K events for charity. He behaved in an appalling way purely as a result of taking alcohol.
"This is a good man who has done a very bad thing but he doesn't need to go to prison and if you could see any way of avoiding that sentence I would urge you to do so."
Mr Eager said that a number of people had submitted character references in support of Holt and his employer has agreed to keep his job open for him even if he were to lose his liberty.
Judge Simon Hirst, passing sentence, told him: "You punched him in the face knocking him to the ground. What happened thereafter was utterly unacceptable.
"I am told that the reason you did this is because you were under the influence of alcohol. The reality is that alcohol does not cause somebody to behave in a particular way. Often it disinhibits behaviour.
"This offence is plainly so serious that only a custodial sentence will do. I have been asked whether or not I can suspend that sentence. I'm afraid I can't do that once somebody behaves in the way that you did."