August 17, 2016 12.03 pm
This story is over 86 months old
Mum jailed for feeding police 'pack of lies' in Grantham speeding investigation
A mother of three who told police "a pack of lies" during an investigation to trace the driver of a speeding car was jailed at Lincoln Crown Court on Wednesday, August 17. Shamila Kauser rang Lincolnshire Police naming another woman as the driver of the vehicle which was caught by a speed camera travelling at…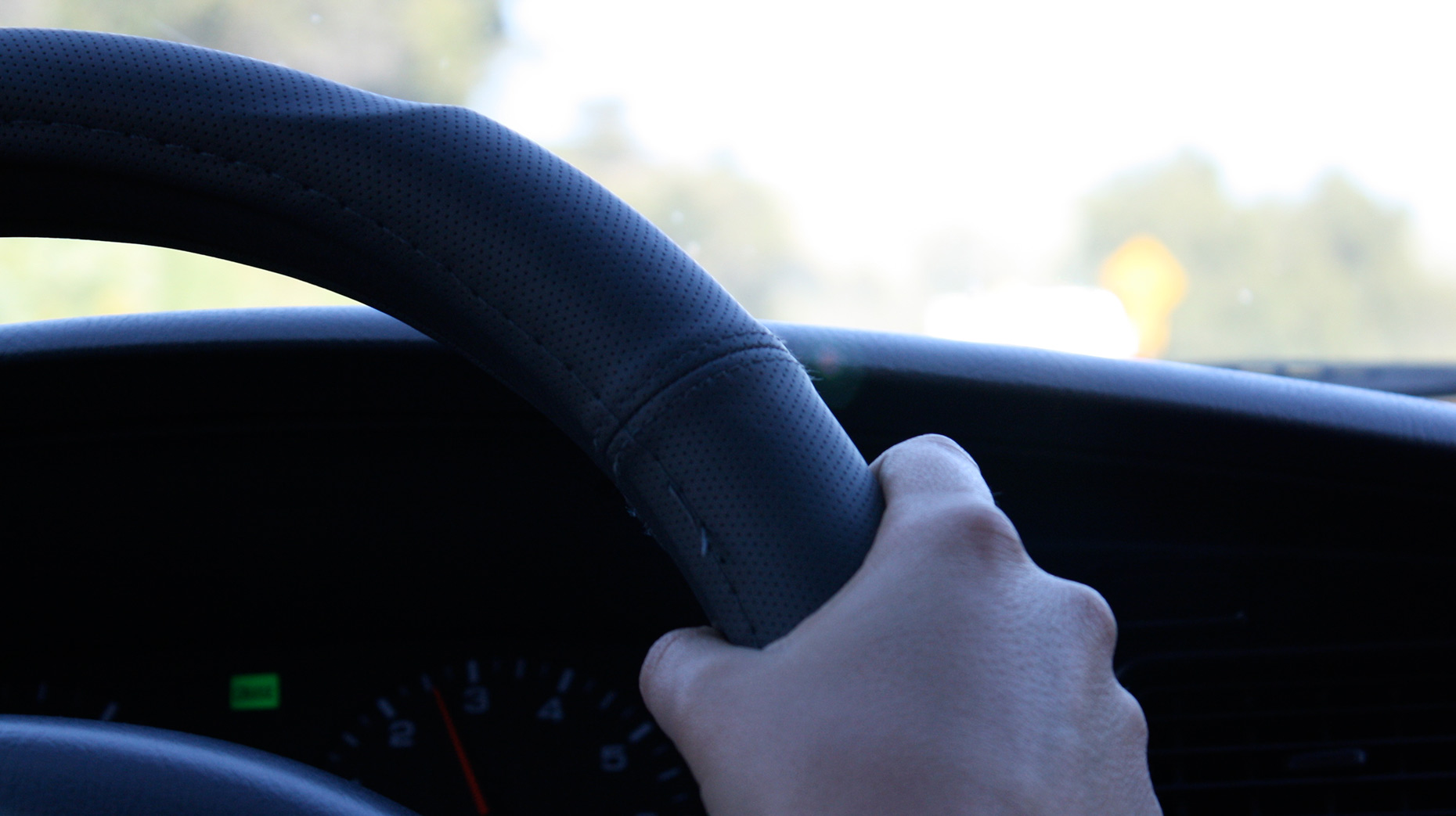 A mother of three who told police "a pack of lies" during an investigation to trace the driver of a speeding car was jailed at Lincoln Crown Court on Wednesday, August 17.
Shamila Kauser rang Lincolnshire Police naming another woman as the driver of the vehicle which was caught by a speed camera travelling at 81 mph in a 70 limit section of the A1 northbound at Barrowby Thorns near Grantham.
Jonathan Straw, prosecuting, said that Kauser's husband, Saman Ibraheem, was the registered keeper of the car involved but he claimed the vehicle was being driven by a woman called Suzanne Cawley.
But when Ms Cawley was contacted she said she had never driven the Kia car involved and had no knowledge of the speeding offence.
Lincolnshire Police then sent a further letter to Saman Ibraheem asking him to identify the name of the driver.
Mr Straw said: "That resulted in a telephone call to police from this defendant.
"She gave an account that she and her family were travelling to an address in Bernard Street, Lincoln, to visit relatives and Suzanne Cawley had been driving them at the time.
"Kauser was interviewed. She couldn't explain how on the journey from Bradford to Lincoln they had ended up 40 miles south."
Subsequent investigations showed that Kauser and her husband had travelled by ferry to France three days before Christmas returning on 28 December 2014 which was the day the vehicle triggered the speed camera.
Mr Straw added: "When her husband's licence was looked at there were no penalty points on it. Here it seems they attempted to put the points on the licence of another person simply because they could."
Kauser, 33, of Allerton, Bradford, admitted perverting the course of justice as a result of the telephone call she made in March 2015. She was jailed for 18 weeks.
Judge Michael Heath, passing sentence, told her: "This was a determined effort to pervert the course of justice. You told a pack of lies in that phone call.
"This case is so serious that I cannot draw back from immediate custody."
Anne-Marie Hutton, in mitigation, urged that her client should not be sent to prison immediately.
"She has lost her good character and that is significant.
"She simply made that telephone call on one occasion perpetuating the statement that had already been put forward."
Miss Hutton said that Kauser suffered from health problems and she had deteriorated significantly since she entered her guilty plea at a hearing last month.