August 5, 2016 4.55 pm
This story is over 87 months old
Scunthorpe mum gives birth in seconds standing at hospital entrance
A Scunthorpe mum has given new meaning to a quick delivery – by giving birth to her daughter within seconds in the entrance of a hospital. Dramatic CCTV footage has revealed how Jessica Stubbins gave birth to her daughter Lucy while dad Tom was desperately trying to find a parking space. Appearing on ITV's Good…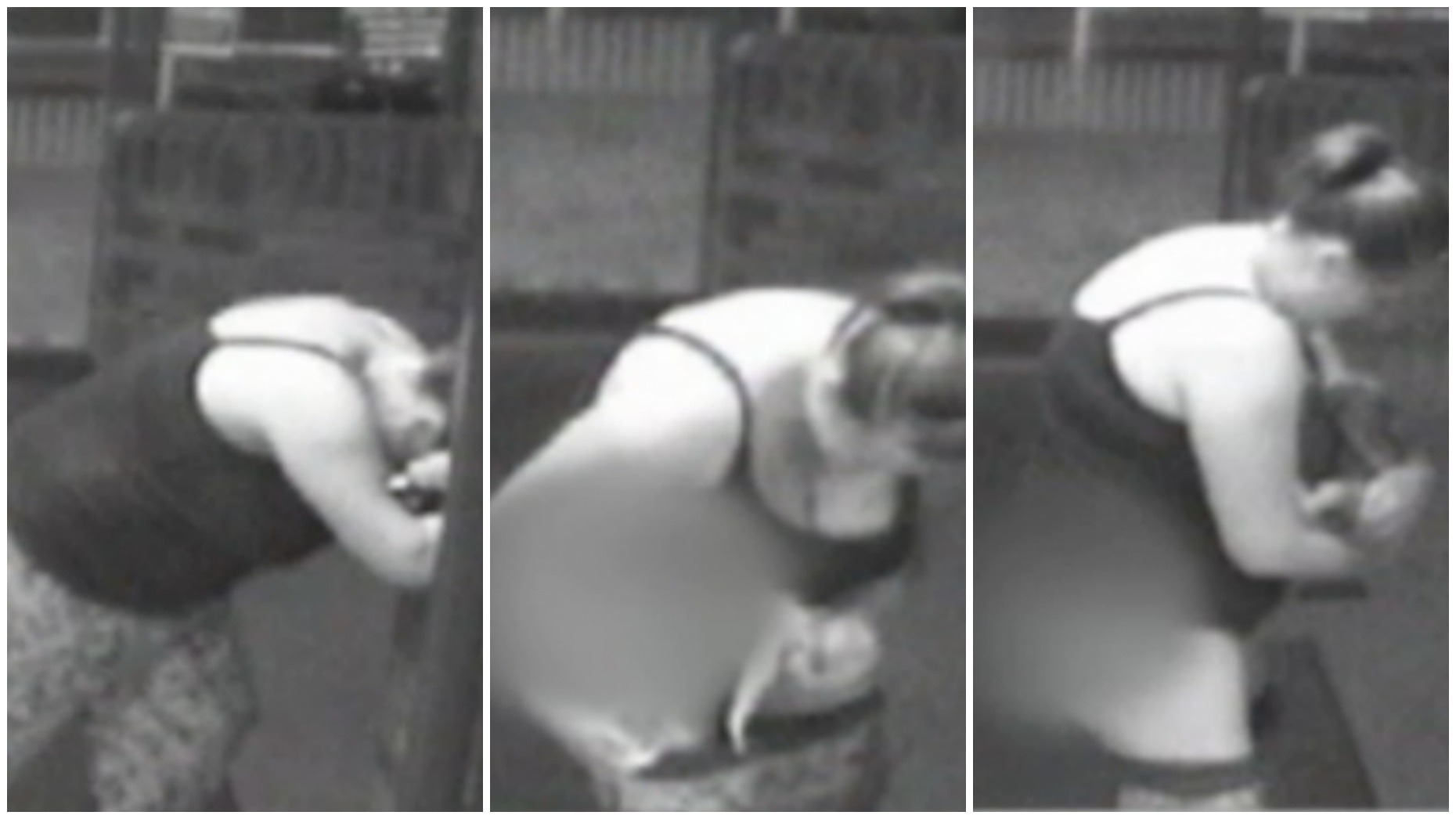 A Scunthorpe mum has given new meaning to a quick delivery – by giving birth to her daughter within seconds in the entrance of a hospital.
Dramatic CCTV footage has revealed how Jessica Stubbins gave birth to her daughter Lucy while dad Tom was desperately trying to find a parking space.
Appearing on ITV's Good Morning Britain, Jessica said that she felt a slight twinge, and told Tom to drop her off at the entrance to Scunthorpe General Hospital.
One minute later she had delivered her second daughter.
Jessica, who works as an assistant manager at Card Factory, said: "I just told Tom he best drop me off at the door as he parked the car.
"And then I was trying to close the door really quick and then as I got out I just knew that she was on the way.
"She was just coming. There was no stopping her, there was no time to sit down."
This was the first time Tom had seen footage of the birth.
He said: "Jess was saying 'It's a girl it's a girl, I'm sorry, I'm sorry' because I'd missed it all. She felt guilty because I'd missed it and I was just in absolute shock."
Nurse Gemma Hoeft was on the way to her car when she heard a scream.
She said: "Initially I thought it was a labour room window open.
"But then I heard it again and then I heard footsteps. So I turned around and I saw Tom running, and obviously I could Jessica stooped over. I thought that girl's not going to make it.
"So I ran and by the time I arrived she was still stooped over but when I looked she had little Lucy in her arms. It was surreal, like something out a film. I just took my jacket off, wrapped Lucy up got Lucy sat down and with that Sally and another midwife came."