August 15, 2016 10.53 am
This story is over 68 months old
Two people threatened at knifepoint in Scunthorpe
Police are appealing for witnesses after two attempted knifepoint robberies in Scunthorpe yesterday (Sunday, August 14). In the first incident an 18-year-old woman was walking along Ferry Road, when she was approached by two men at some point between 3.40pm and 4.20pm. One of the men showed the woman a knife and demanded she hand…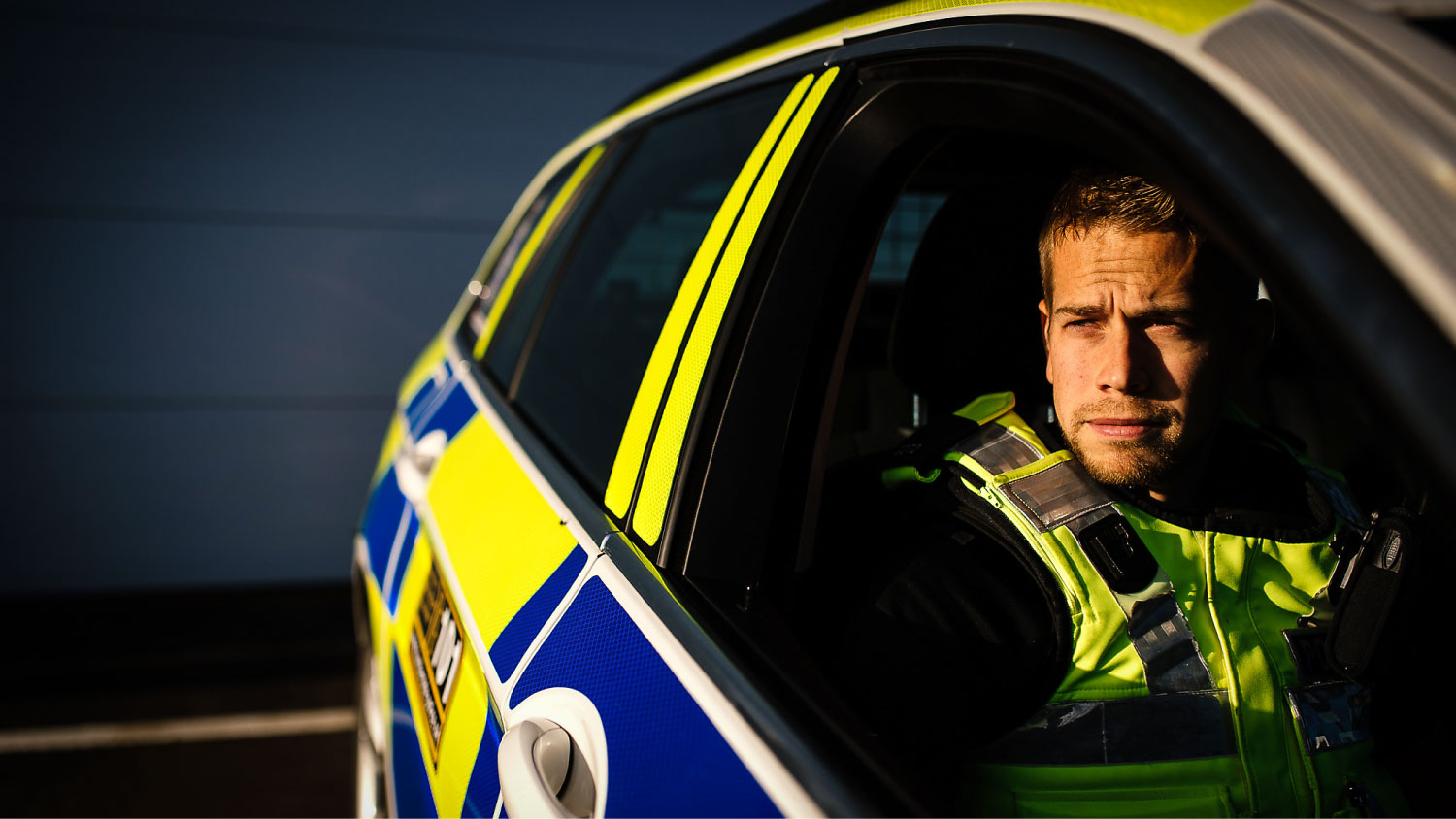 Police are appealing for witnesses after two attempted knifepoint robberies in Scunthorpe yesterday (Sunday, August 14).
In the first incident an 18-year-old woman was walking along Ferry Road, when she was approached by two men at some point between 3.40pm and 4.20pm.
One of the men showed the woman a knife and demanded she hand over her bag. She handed it over but explained she didn't have any valuables.
The man then threw the bag on the floor and they both left across the car park, towards the wooded area.
She described the first man as white, of large build, with thinning, ginger hair. He wore a blue hooded top.
The other man was also white, of slim build, with dark brown hair. He wore a grey tracksuit.
A second incident happened between 5.30pm and 5.40pm in Spencer Avenue, when a 21-year-old man was approached by a man who demanded his wallet and phone after showing him a knife.
Two other men were seen with the offender. All three left the area empty handed.
One man was white, of broad build, aged around 20 and around 5ft 7in tall.
The second was also white, of slim build, aged around 25 and around 6ft tall.
Officers leading the investigation said they are not ruling out the possibility the incidents may be linked.
Anyone with information is asked to call 101, quoting crime reference number 2207598 and 2207607 respectively.