August 17, 2016 4.36 pm
This story is over 87 months old
Woman forgives dangerous Lincoln driver who smashed her Rio Paralympic dreams
A young woman whose Rio Paralympic dreams were tragically cut short when a Lincoln driver ploughed into the car she was driving has forgiven the man who nearly killed her. Car salesman Adam Hill, 36, was driving on the wrong side of the road in his £32,000 Audi A6 when he smashed into a Ford…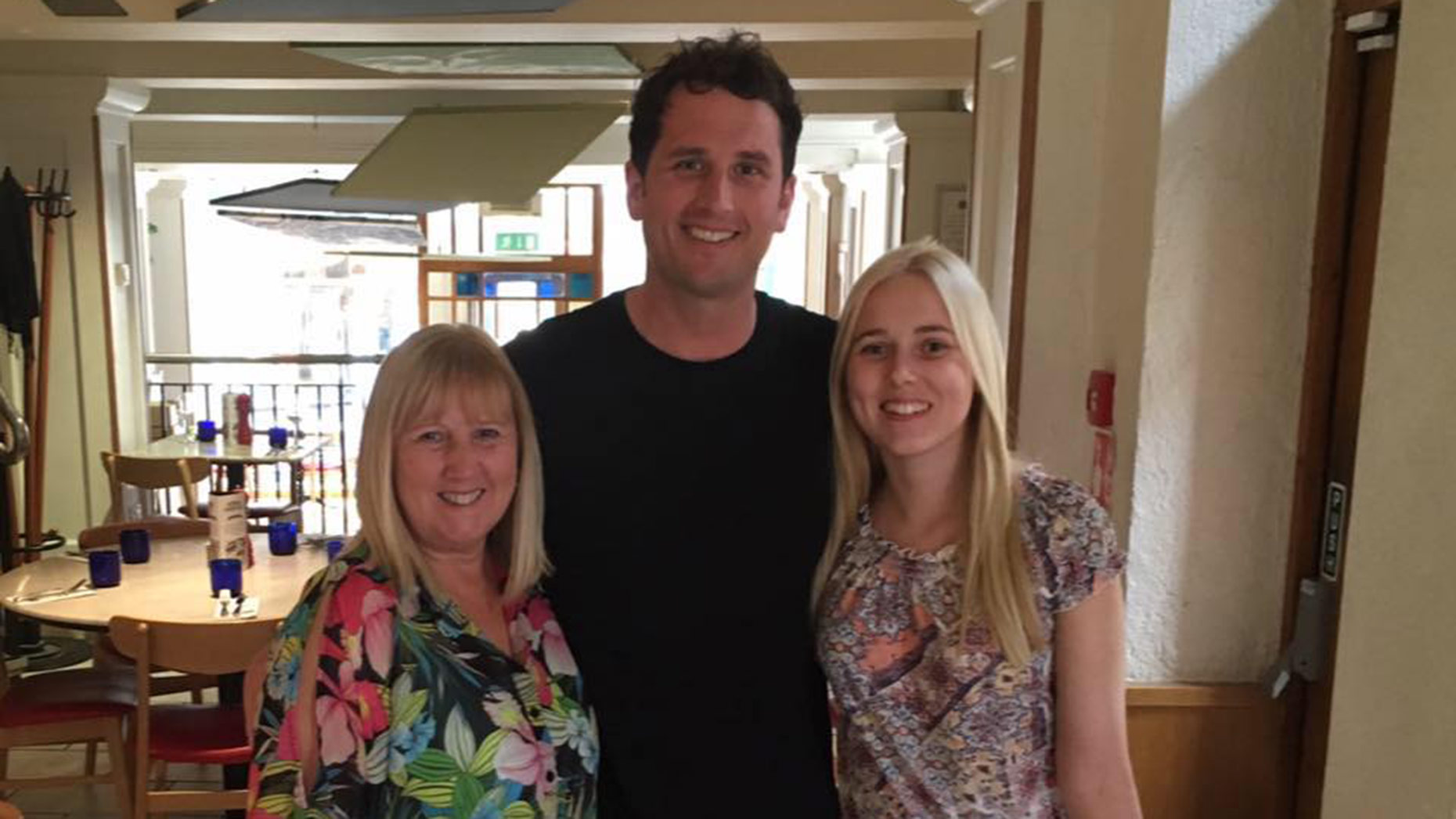 A young woman whose Rio Paralympic dreams were tragically cut short when a Lincoln driver ploughed into the car she was driving has forgiven the man who nearly killed her.
Car salesman Adam Hill, 36, was driving on the wrong side of the road in his £32,000 Audi A6 when he smashed into a Ford Fiesta carrying friends Beth Tyson and Kate Hunter in December 2013.
The friends, who were 18 at the time and both worked at a vets surgery, had just pulled onto the A46 near Market Rasen when the Fiesta driven by Kate was hit.
Kate, now 22, suffered broken bones and a brain bleed, immediately wrecking her hopes of competing for Great Britain in the Paralympics in Rio.
The promising dressage competitor had already overcome adversity in bravely fighting back from a serious head injury, having to learn to walk and talk again in 2009 after a riding accident.
Adam was jailed at Lincoln Crown Court for 15 months on July 20, 2015, and served four and a half months in prison.
Haunted by his apology as he was being sent down, Kate asked to speak to Adam in prison for "peace of mind".
In September, Kate and her mum went to visit Adam in Boston prison with a member of the restorative justice team.
Kate told The Mirror: "We were both really nervous but when I laid eyes on Adam again I felt sad for him. I could see in his eyes how anxious he was.
"We sat down and each relayed our memories of that night, one by one. By the end of our two-hour meeting, we'd all cried. Adam looked me in the eye and apologised and I told him I forgave him. I meant it. Hating Adam wasn't going to help anyone – and I genuinely believed he felt awful for what had happened.
"People might find it hard to understand but I hold no bitterness towards Adam for what happened. When I saw him, he broke down and apologised to me and my mum. I saw how his life had been ruined by what he'd done, and he was genuinely sorry."
Adam said: "I have no recollection of the accident, but sadly I was responsible for it. For an unexplained reason my vehicle passed into the oncoming lane, resulting in a head on collision.
"That accident sadly caused serious injuries to two young girls travelling in another car and has had a lasting effect on them and their families.
"I too will have to live with this for the rest of my life and will always be deeply sorry for this."
Adam will be running the Lincoln Half Marathon in October for Stoke Mandeville Spinal Research to help Kate in her fundraising efforts.
Kate meanwhile has focused her efforts on competing in dressage at the 2024 Paralympics.