August 24, 2016 4.18 pm
This story is over 64 months old
Scouting for Girls to headline Lincoln freshers' week
The University of Lincoln yearly freshers' week is right around the corner and before you know it you'll be in the midst of it. Here is your guide to Lincoln freshers 2016. Freshers this year runs for 10 days, from Friday, September 16, until Sunday, September 25, with all events taking place on campus. Friday, September 16 welcomes you…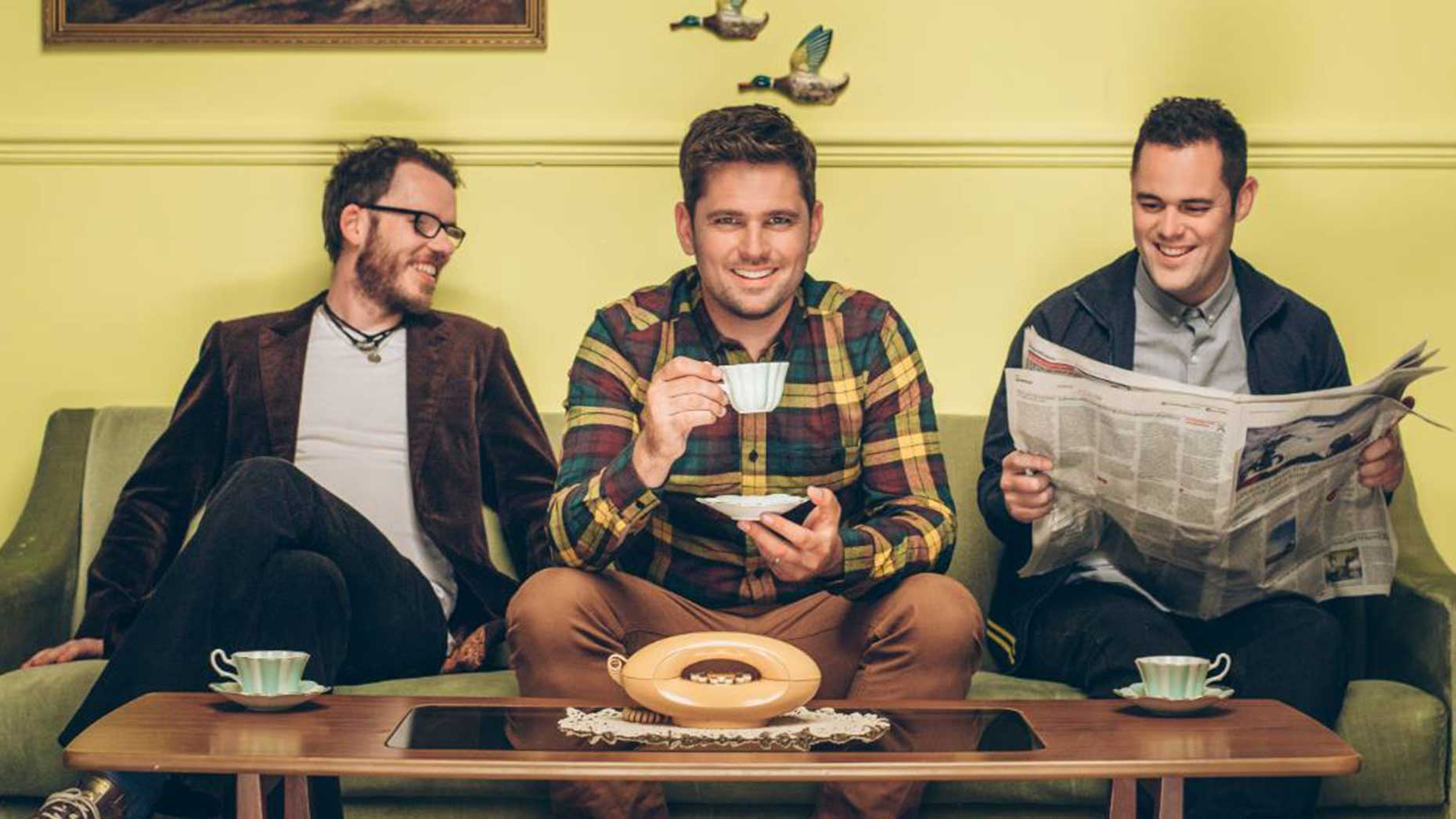 The University of Lincoln yearly freshers' week is right around the corner and before you know it you'll be in the midst of it. Here is your guide to Lincoln freshers 2016.
Freshers this year runs for 10 days, from Friday, September 16, until Sunday, September 25, with all events taking place on campus.
Friday, September 16 welcomes you to Lincoln with a tour of the city at 1pm, meeting at the on-campus bar, Tower Bar. Later that evening there will be a pre-freshers social at 7pm at Tower Bar too.
Saturday, September 17 kicks off day two with a tea party at 1pm at The Swan, followed by another pre-freshers social at The Swan at 7pm.
Sunday, September 18 officially starts freshers with a bang in the form of the annual Welcome Party at 10pm. This years event is hosted by Radio 1's Greg James, who looks to bring the biggest tunes to the dance floor. He will be joined by special guests Duke, who will be beatboxing live.
Earlier that day The Swan will be hosting a freshers BBQ festival at 12pm.
Monday, September 19 continues the freshers spirit with Club MTV with Example and DJ Wire. Starting at 10pm, the event will include 1000's of Club MTV giveaways as well as headline sets from Example and DJ Wire.
At 10am The Engine Shed will hold a Commercial Fayre, whilst The Swan will show 21 Jump Street at 7pm as a part of Movie Monday.
Tuesday, September 20 looks to test your knowledge with the Big Fat Quiz at The Engine Shed at 7pm. A great way to win prizes and team up with your new housemates!
Also that day is another Commercial Fayre at The Engine Shed which starts at 10am, and Home Nightclub will host Union at 10pm.
Wednesday, September 21 dares you to keep your summer bathing suits on as The Engine Shed kicks off Quack with a beach party.
A Sports Fayre will also be held at The Engine Shed at 10am, an Open Air Cinema will be at Library Square at 6:30pm, and The Swan will house Quack-e-oke at 9pm.
Thursday, September 22 looks to prove that 'She's so lovely' as Scouting for Girls perform at The Engine Shed at 7pm.
The Engine Shed hosts a Societies Fayre at 10am, A Craft Beer Night takes place at The Swan at 8pm, and Entourage rocks Home Nightclub at 10pm.
Friday, September 23 gets wet and wild as The Engine Shed houses a Foam Party at 10pm.
Earlier in the day, The Engine Shed allows you to hunt down your flatmates and friends with a game of Laser Tag at 12pm.
Saturday, September 24 gives the reigns of the rock and roll party, Propaganda, to Busted's Matt Willis, as he performs a DJ Set at 10:30pm at The Engine Shed.
The Engine Shed further accommodates Judy's Affordable Vintage Fayre at 11am, and The Swan starts an Open Mic Night at 7pm.
Sunday, September 25 brings Freshers week to a close in comedy fashion as Joe Lycett brings us Comedy Central LIVE at The Engine Shed at 7pm.
A quiz also takes place at The Swan at 7pm.
Wristbands and cards are the most popular way to take part in Freshers 2016.
The platinum card offers free entry to all the Official Freshers week events, along with free entry to all the weekly student nights for the entire year for £140.
The freshers' wristband alternatively offers free entry to all the official Freshers week events and discounted club entry during September for £60.
Tickets for individual events can also be purchased and will go on sail from September, 1.