September 13, 2016 11.44 am
This story is over 63 months old
British Steel invests in new £10m plant in Scunthorpe
A new £10 million benzole plant has been commissioned by British Steel at its Scunthorpe works. The new plant, which will bring significant safety and environmental benefits, will use state-of-the-art technology to transform benzole gases released during the coke-making process into a liquid product that can then be used in the chemical industry. It comes…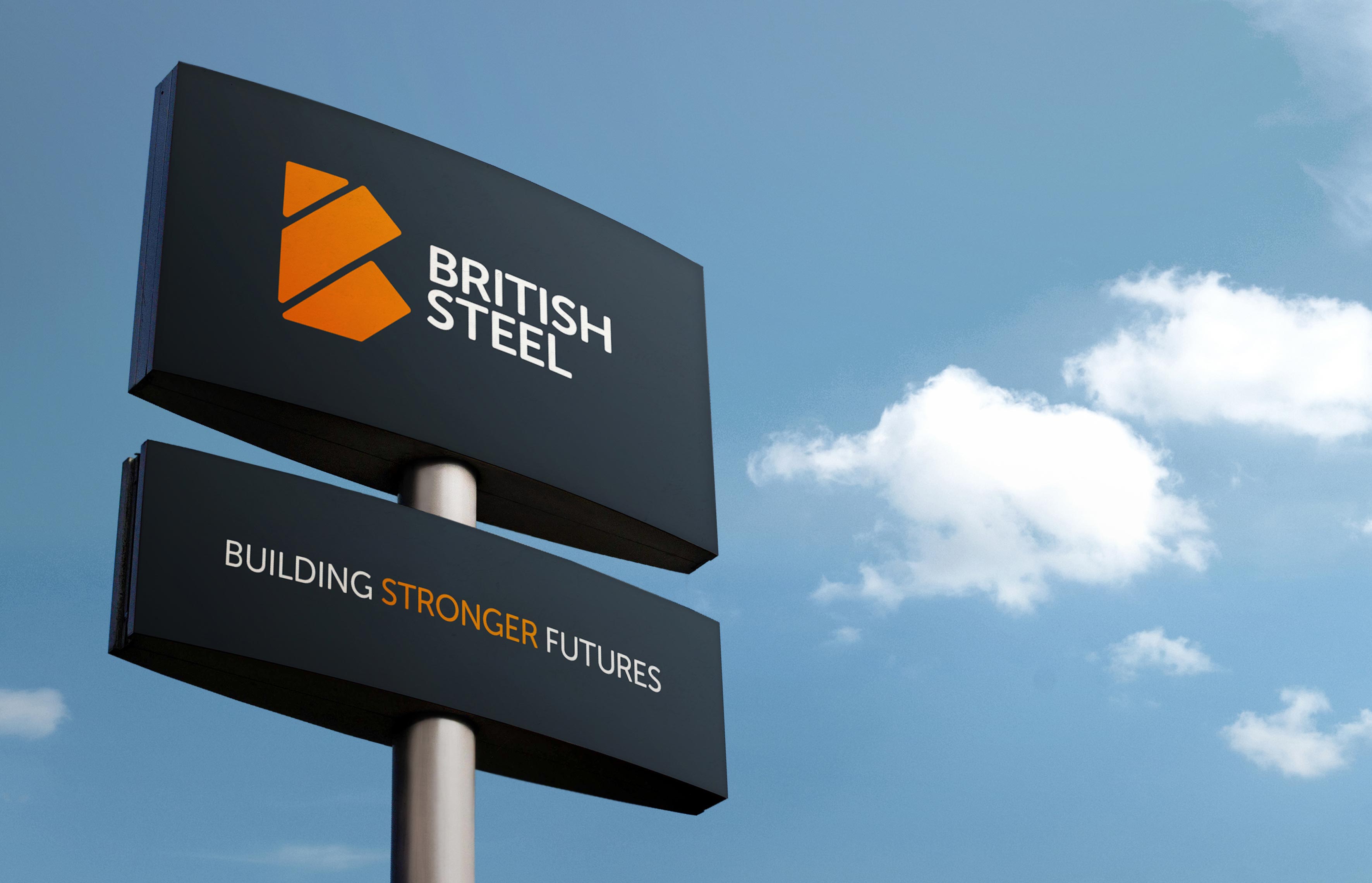 A new £10 million benzole plant has been commissioned by British Steel at its Scunthorpe works.
The new plant, which will bring significant safety and environmental benefits, will use state-of-the-art technology to transform benzole gases released during the coke-making process into a liquid product that can then be used in the chemical industry.
It comes after 250,000 man hours went in to completing an extensive renovation project at the site's Appleby Coke Ovens and will replace the current benzole operation that services the coke ovens.
The work started last December and the project included replacing all the oven door frames, the installation of new pusher rails and support beams.
The news comes just months after the sale of Tata Steel's Long Product Division in Scunthorpe to Greybull Capital for £1 in April.
Tata Steel had originally been in talks with American industrialist Gary Klesch from Klesch Group but negotiations broke down in August 2015 due to Mr Klesch's frustration at the government's apparent lack of interest in old-economy industries.
British Steel's manufacturing director Dave Nicol said: "Commissioning the new benzole plant represents a significant investment for us.
"The new operation uses the very latest technology and will provide British Steel with a highly efficient plant, that not only improves process safety but brings significant environmental benefits.
"Capturing by-products from all our operations, including coke-making, is incredibly important as we place great value on the ability to re-use and recycle substances such as gases. For example, a large amount of the energy we use is generated from by-products in the steel-making process."